Let's be honest, spending the whole day in cool and comfy pajamas outside of the house while stuffing our faces with food and booze is the dream! It's one of those moments that seem surreal until it happens and you just get over the fact that everyone is in their pajamas eating just as much as you are. Thanks to EatOut and the brains that came up with this, the Big Brunch series brought this exciting brunch closer to home adding a twist to brunch that we didn't know we needed! Guests came dressed in robes, onesies and sleeping masks, and even sexy nightgowns. You'd be forgiven for assuming Ikigai Gardens in Westlands was hosting a big slumber party on a Sunday.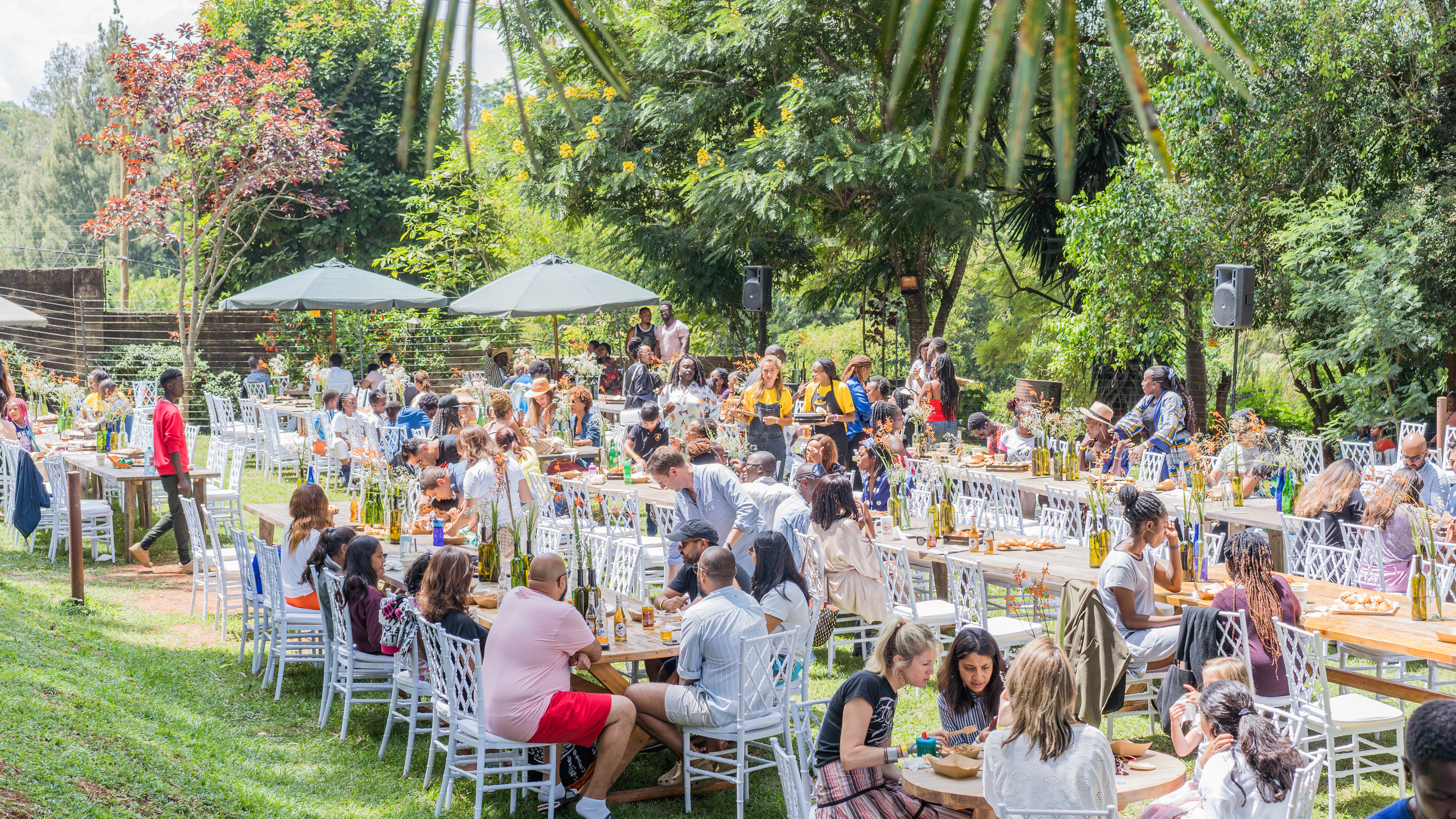 This dreamlike experience began at the door with coupons to redeem a free bottle of Sikera cider and a set up from Lynk Kenya whose professional masseuses were offering massages so relaxing, you wouldn't have been blamed for spending your whole afternoon there. We live in the age of Instagrammable moments and The Big Brunch was set up just like that: long wooden tables decorated with flower-filled wine bottles and pastries from corner to corner, the intertwining elements of nature with food served as a backdrop to many selfies. Beyond the pastries, Artcaffe gave us a feast like no other at their live cooking stations with chefs serving up continuous platefuls of brunch delights as well as cooking up the largest shakshuka we had ever seen. And coffee lovers? they were lining up to have their caffeine cravings sorted by the award-winning barista, Martin Shabaya who did not disappoint as he poured cup after cup of frothy deliciousness.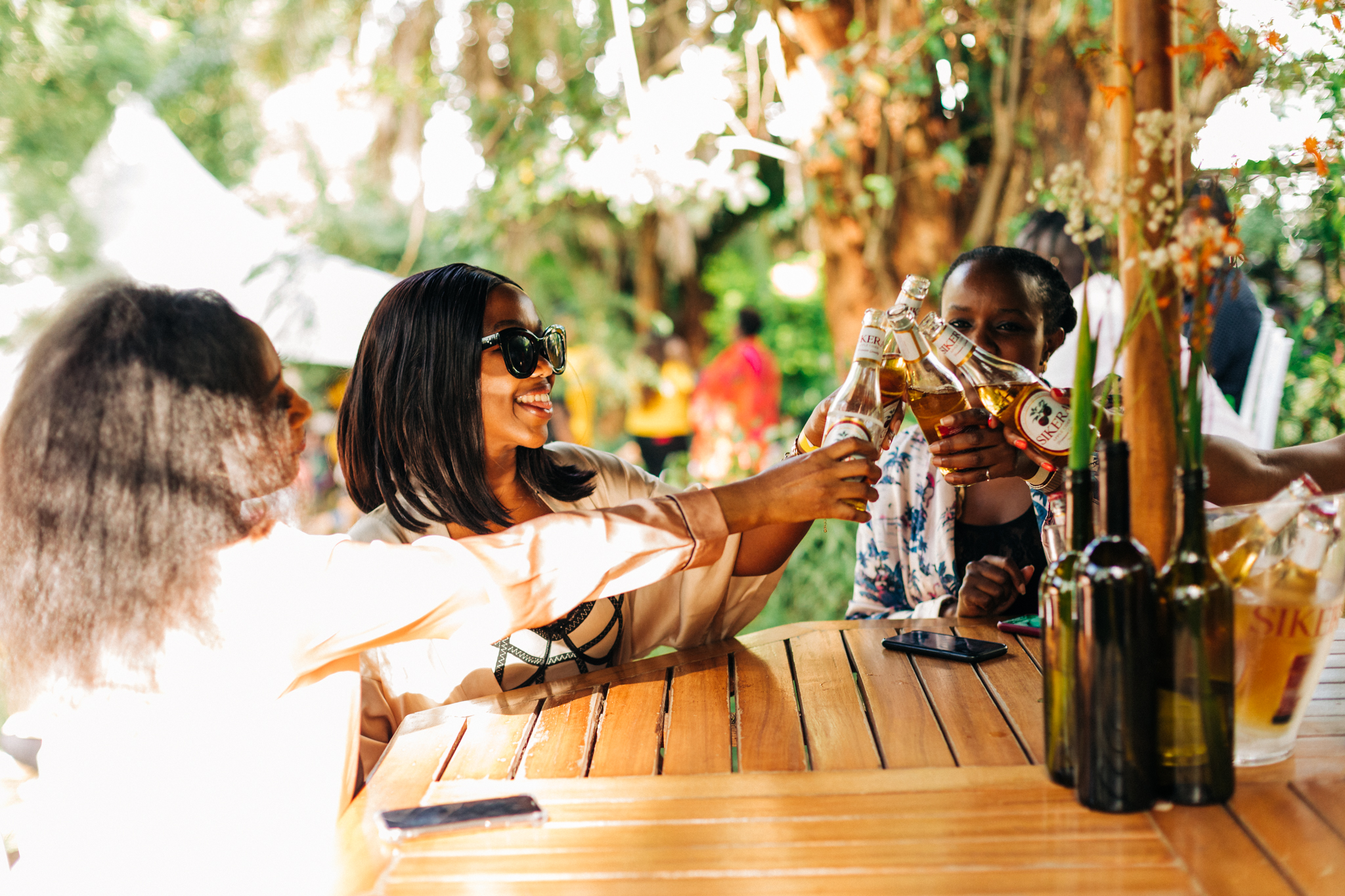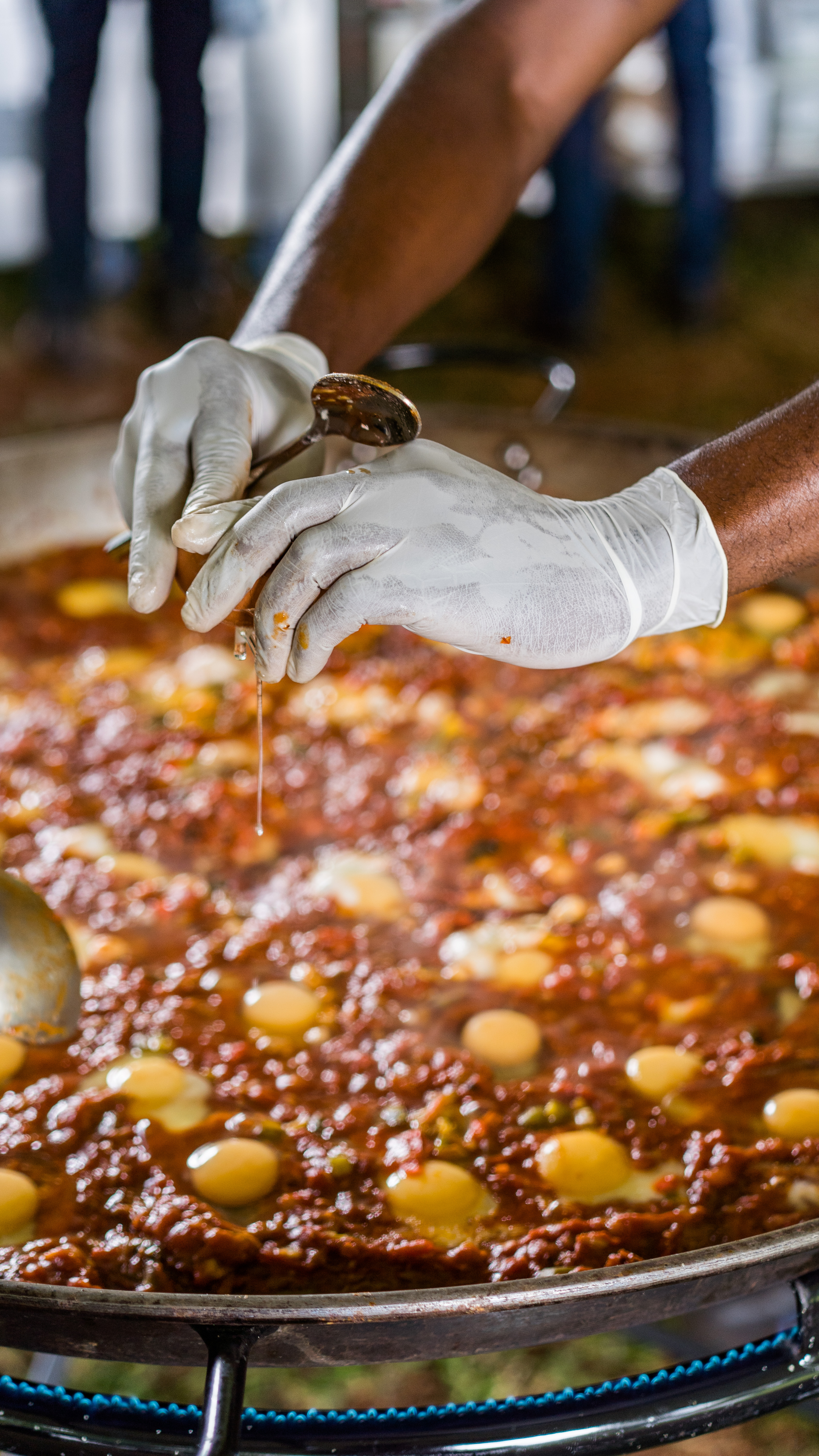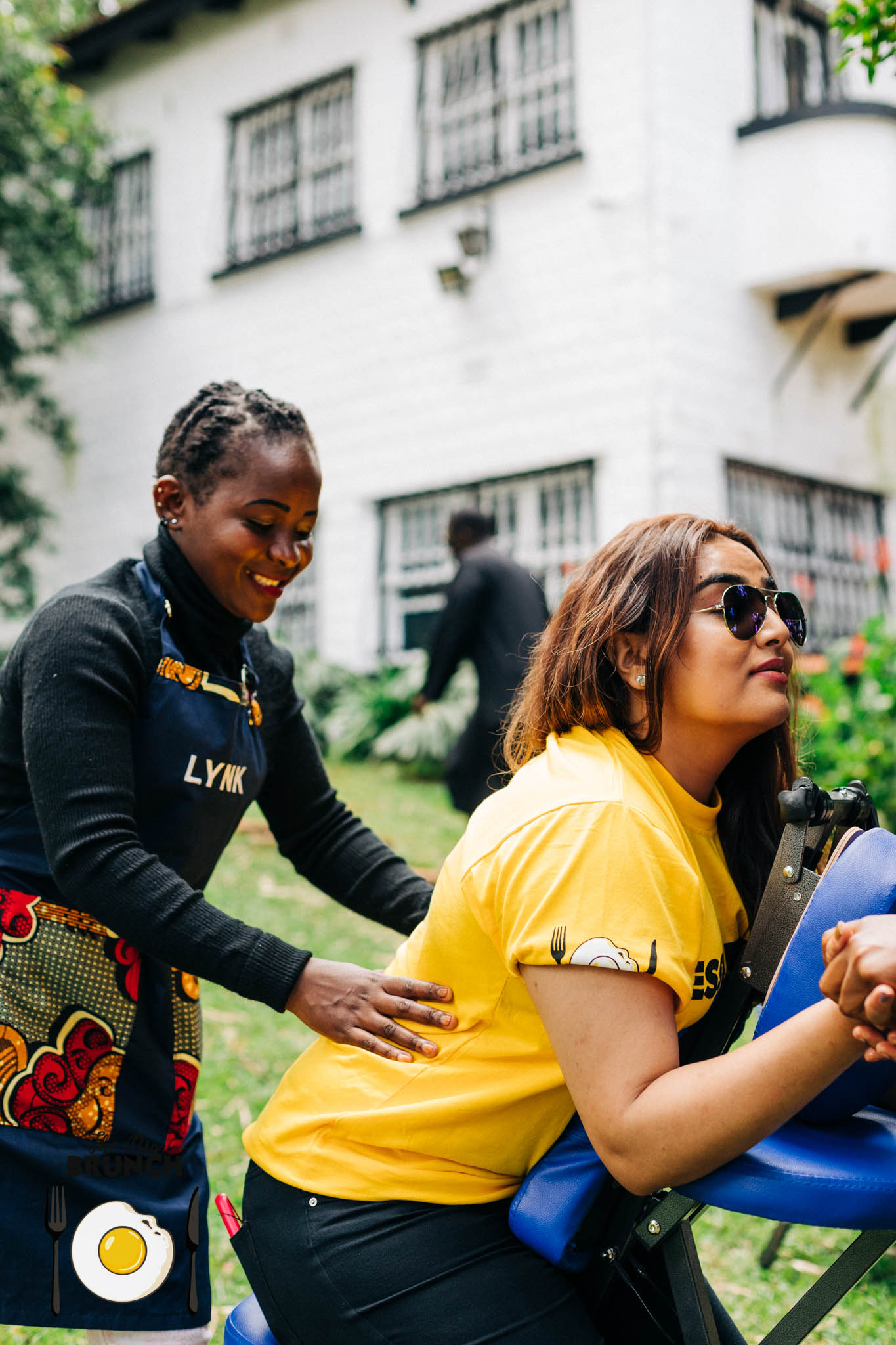 But let's not just talk about the food. Let us pause to give an ode to the drinks that were being poured all afternoon making this experience, if possible, even better! We're talking unlimited beer and bubbly courtesy of 254 Brewery Co and MIA Wines while the amazing Tapas set up their bar with cocktails being served like tomorrow wasn't a Monday.
In between all this, there was entertainment for those with kids and for those who wanted to bring back their childhood a little. From Jenga to twister to dipping into a pool filled with unlimited Lego pieces, the scene was set like the best family party that ever existed. The gardens at Ikigai are surrounded by little pockets where group pictures were taken, weary legs were stretched out and friends and family spread out to have one large picnic under the sun. All of this was made even better by the alternating sounds of music played by Dj Taio Triiiper and DJ Paps who had us dancing from our tables to the food and back (with drinks in hand, of course).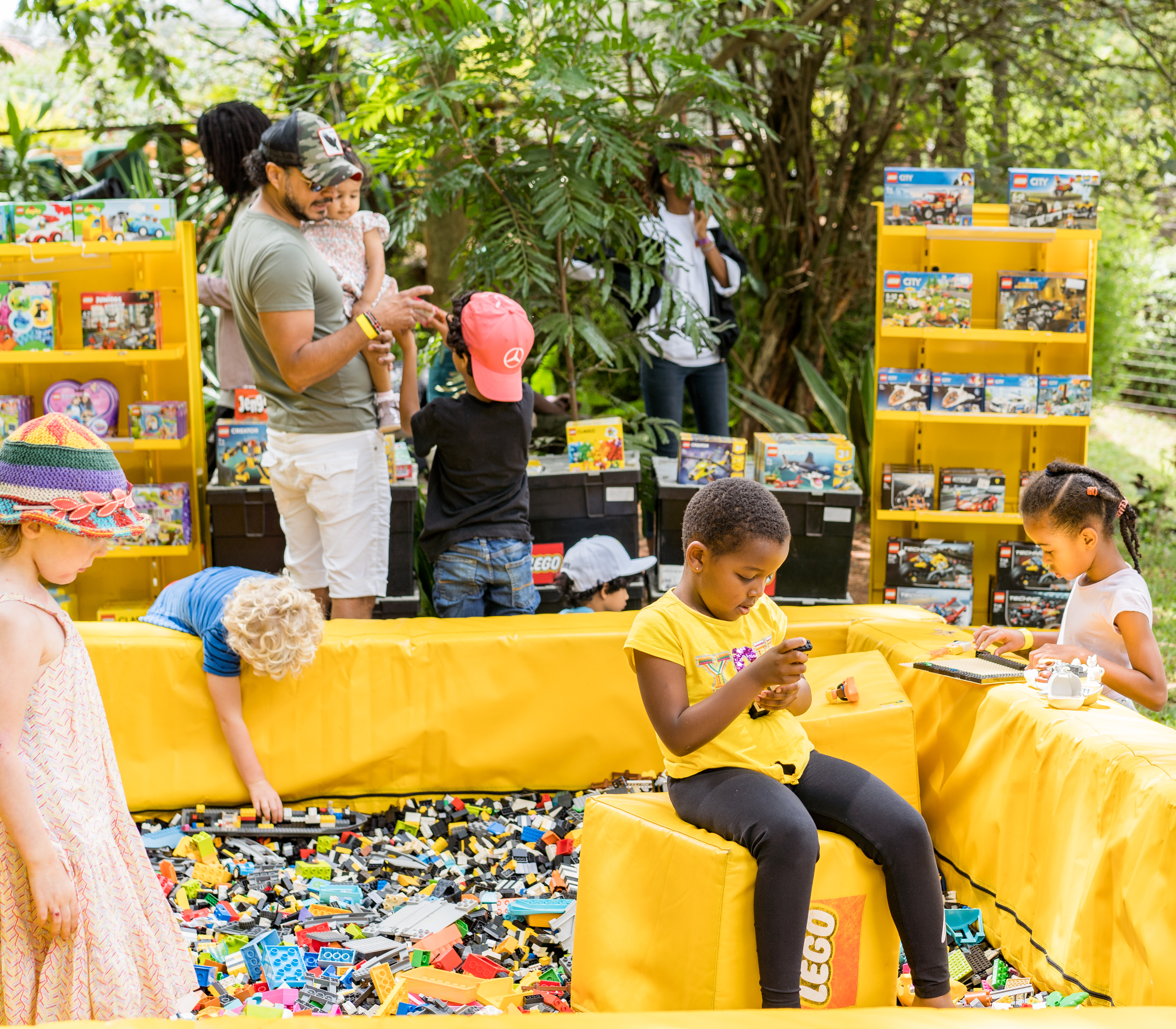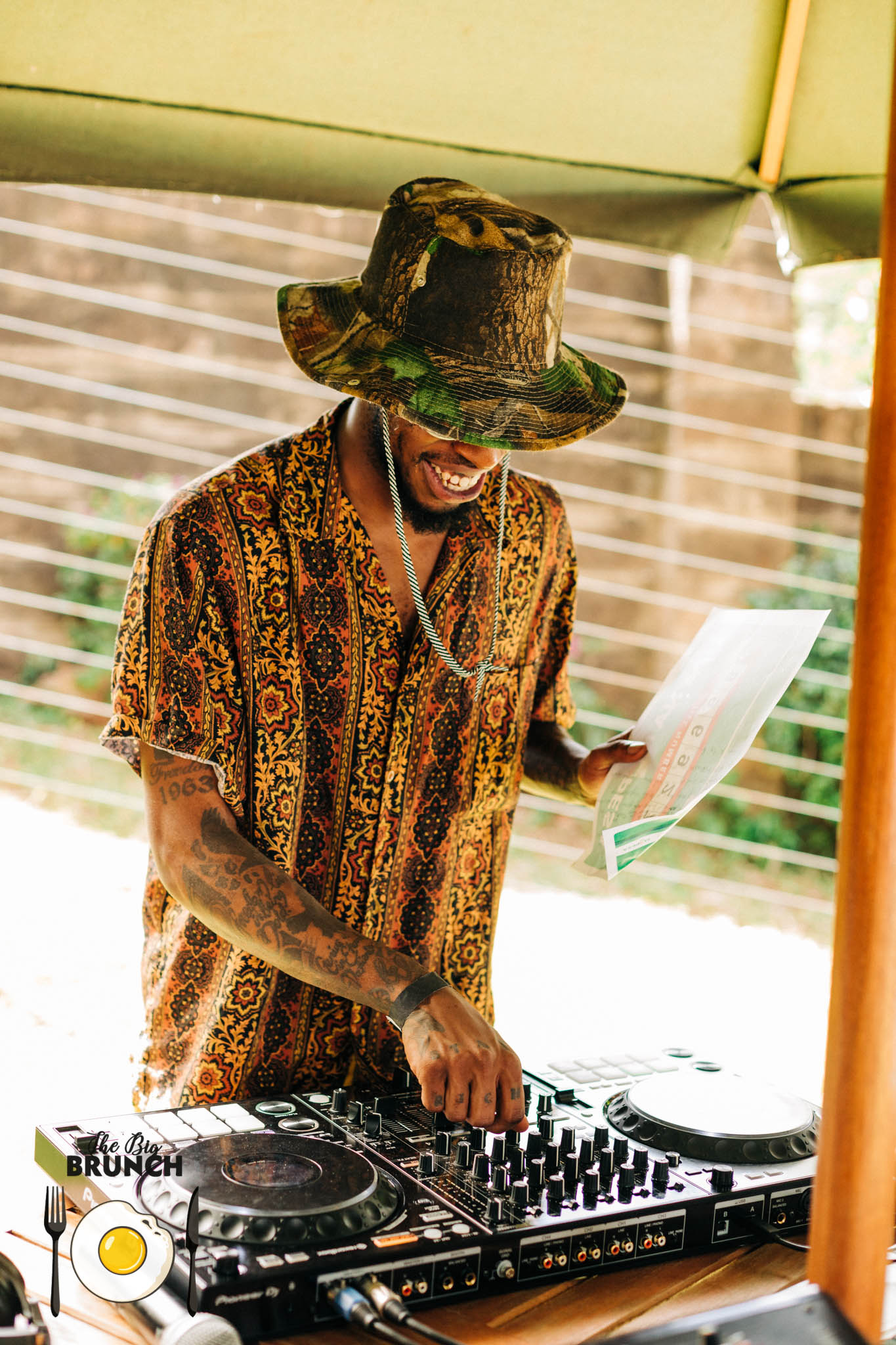 And if you think that that was the end, you would be in for a surprise. A large bottle of bubbly was popped late in the afternoon that was clearly a signal to keep on going and to stay comfortable and content, well past 6 pm. Obviously, this was not your usual brunch so naturally, we're ready to do it again! This time hopefully with better pajamas and a fully charged battery!
The Big Brunch Pajama Party Second Edition is coming back on April 5th, 2020 to remind us why Sundays are meant for brunching, sipping champagne and staying in pajamas the whole day! Who knows, you might even get to bed at a reasonable hour after this brunch.
---