Discover KE Dopeness: The Music Man, Mix Master Lenny, Puts Us On To Some RnB Fire You Must Have On Your Playlists
At a time when the R&B sound is experiencing somewhat of a renaissance globally, miss Xenia pulls up with incredible vocal chops, songwriting and effortless music making prowess in the genre that we seldom witness in these parts of the globe.
Think of all the phenomenal records out today from the likes of Ari Lennox, Summer Walker, Snoh Alegra, Earlwin, Mumbi, Turunesh, Pink Sweat$, Lucky Daye and many others (See my 2 'In My Feelings' mixes for reference), Falling Apart EP is in equal measures fresh and relevant to the day.
Together with her amazing producers Mombru Music, Ayo & Keyz, she borrows heavily from the Trap Soul, Soul R&B sounds that we are currently heavily fvck'n with and adds her touch of relationship and lifestyle subject content that we can all relate to, creating this ridiculously dope project.
The 6 track EP kicks off with the wavy See Me, a groovy trap soul joint with enough bounce to set the mood at an R&B day party alright … hey NairoRnB! It's only right that she cast the supremely talented Junior Nyong'o as her co star for the visuals shot by a collab between KG Brian and CJ Pixels whose rep is still smoldering from the fire that is Valerie Muthoni's Spicy SZN video work.
The track opens one's ear & palette for the rest of the Falling Apart experience that will undoubtedly remain a timeless piece of art for a long time to come.
Special Music Man's mention to the title track - Fallin Apart . This is my favorite joint on the EP! The vulnerability and artistry on display here tells me Xenia is here to stay.
Other Music Man selections this week while we're on R&B vibes ...
1
2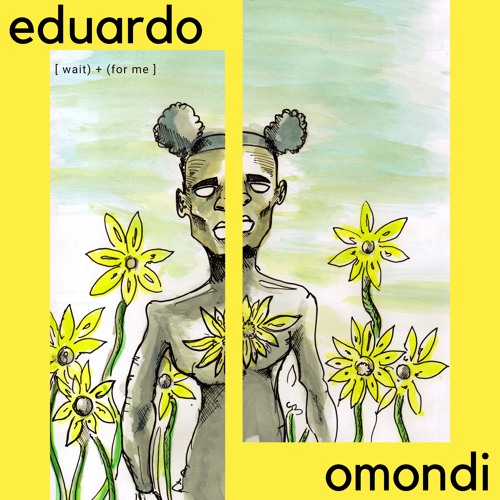 Wait For Me
Eduardo Omondi
3
Roses (the Remix) ft. Tellaman
Karun & Ukweli
4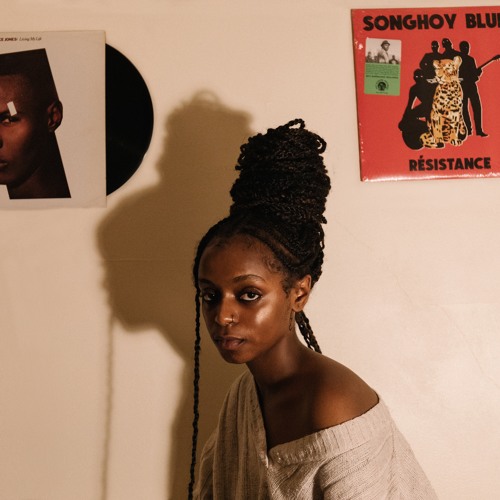 Honey Na Hennessy
Turunesh
5