A Year And A Half In The Making: We Talk To Mankind About Their Latest Project, Let's Pretend
It was about 5 years ago when I first heard of Mankind. Like most of their following, it was the song North that caught my attention. At a time when all we were listening to were the likes of Coldplay, The Script and Train, along came two Kenyan kids with a track that had us turning it up extra loud every time it came on X FM. Talk about nostalgia...
They've come a long way since then. A whole lot of growth both on a musical level and on an individual level and it's evident in their music. We had a chat with them about their musical journey and their new project, Let's Pretend.
MOOKH Mag: How did you guys meet?
MANE: We met back in highschool. Same class.
CLOAK: Yeah, it was around the first term of the second year, he was the new kid and I was the veteran, So basically Red for all y'all Shawshank redemption fans.
MOOKH Mag: Were you always making music together or did you find each other later in your musical journey?
MANE: Didn't take a while for us to start making music together after we met. At first, it was just trading all kinds of ideas, music, film, tech... Overtime, the music became what we were known for around school. It was actually a relief for me to find a like-minded person in such an unlikely place.
CLOAK: Aww, that's adorable bro, and also, same.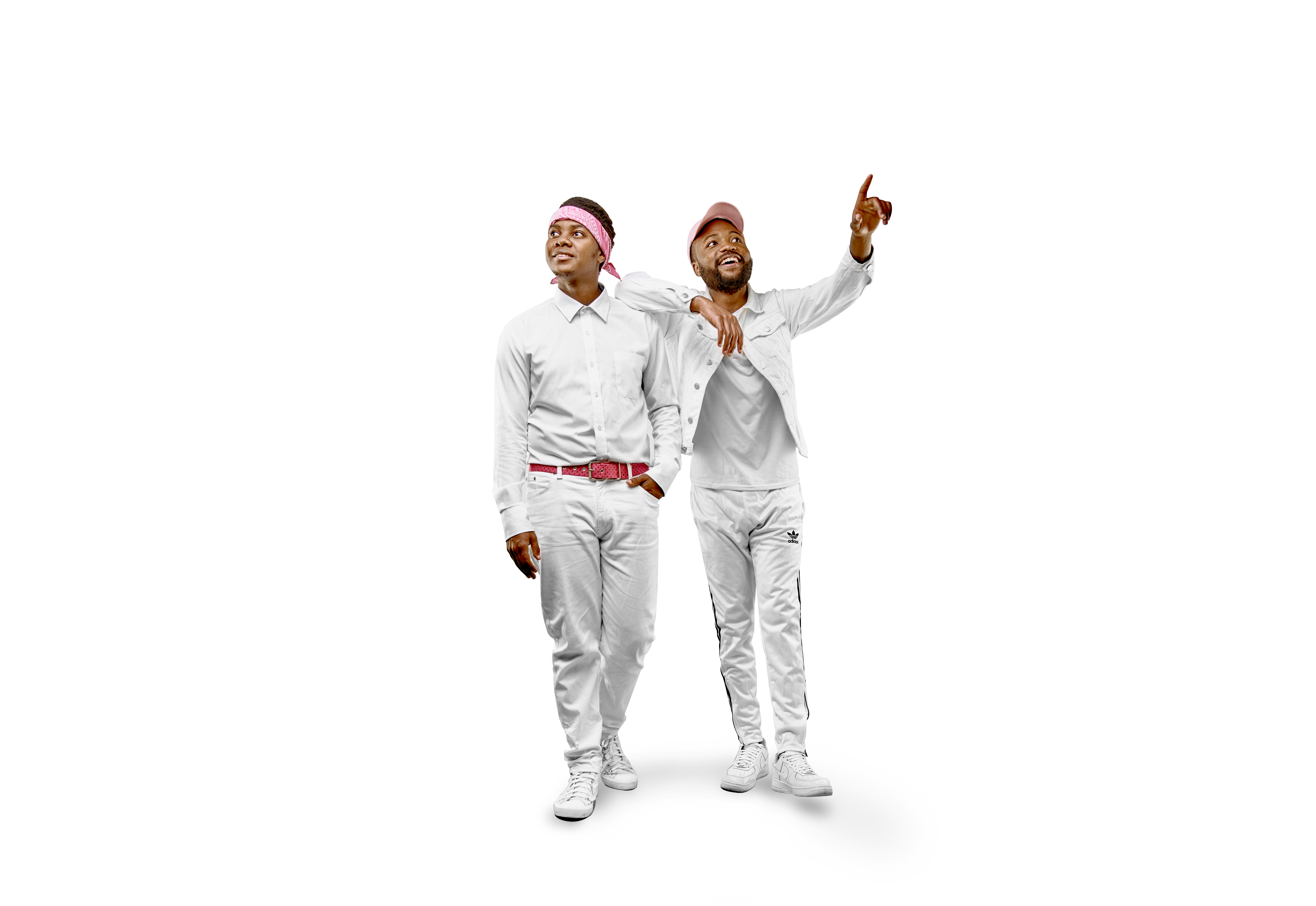 MANE: Well, M A N E, is actually an acronym for May Art Never End; an ode to the transcendent ability of art to beget itself.
CLOAK: It's also, to a certain extent person specific, cause of Eugene's beard that's sort of like that of a Lion. The CLOAK, on the other hand, is a derivative from the works of J.K Rowling, specifically, Harry Potter and the Deathly Hallows. In Full, it's the cloak of invisibility, that allows the holder to hide from death, but in this context it is 'The Cloak of Mankind', He that hides Mankind from death.
MOOKH Mag: We haven't heard from you guys in a while what have you been up to?
MANE: We've been working on putting the album out. There's been so much growth happening in the background, both in our artistry and to us as individuals.
CLOAK: Also, we weren't gone too long. I think it's more like time's moving faster these days. Not just in music but in general.
MOOK Mag: What inspired your return to the music scene?
MANE: I guess we still have a few things left to say. And it's a great time for the scene in general; so many of our peers are making amazing music.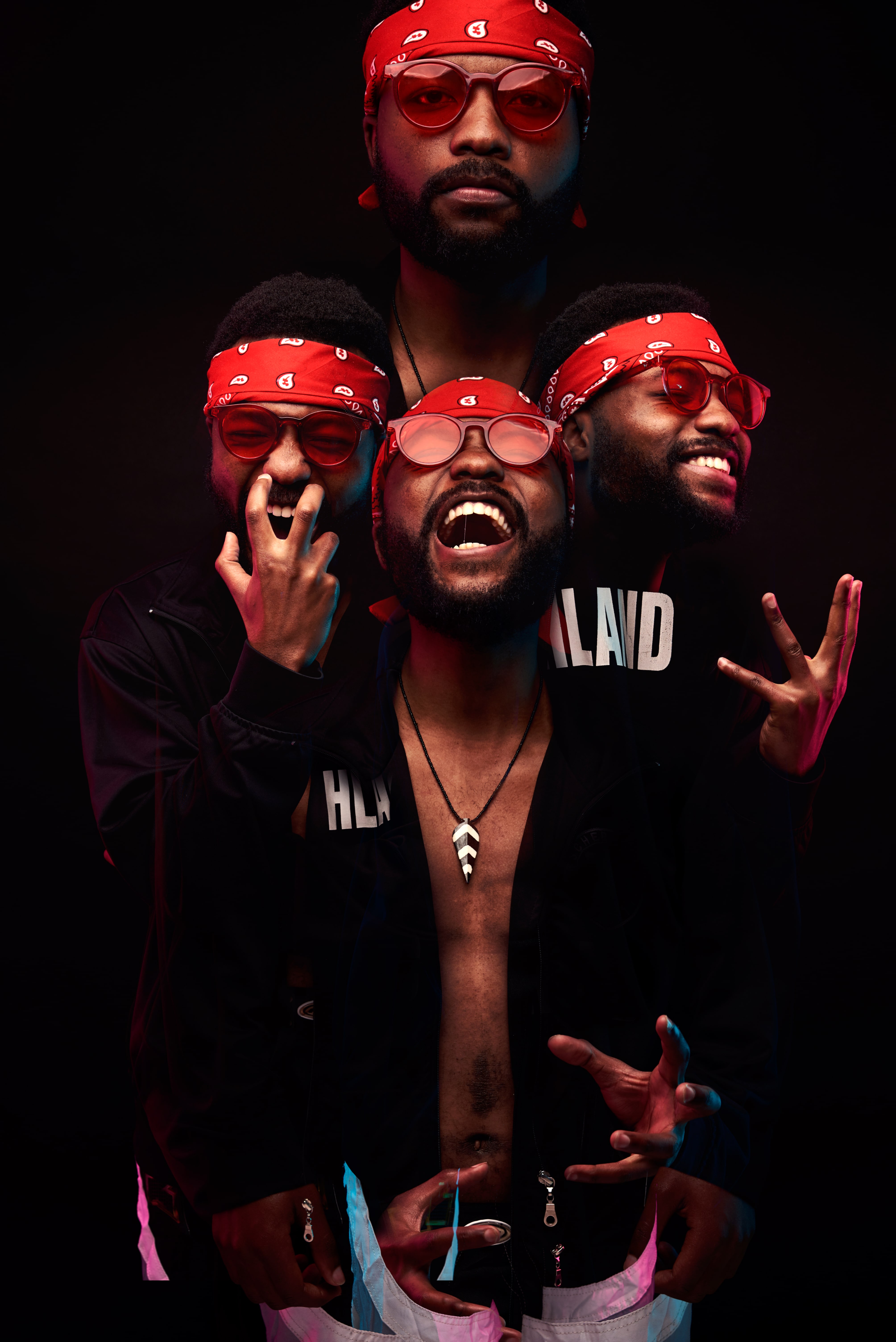 MOOKH Mag: You have just dropped a new album, Let's Pretend. Tell us a little more about this project.
MANE: Let's Pretend could be described as a journey to self realization. The album was made over a year and half; at a time when I was reading lots of books and asking a lot of questions.
CLOAK: At the same time, I think it's an album about life, which then means, to a certain degree, it's an album about the loss of self and the shift in perspective as time goes by, and how that may feel... If we are to be considered a moderate authority on the human experience.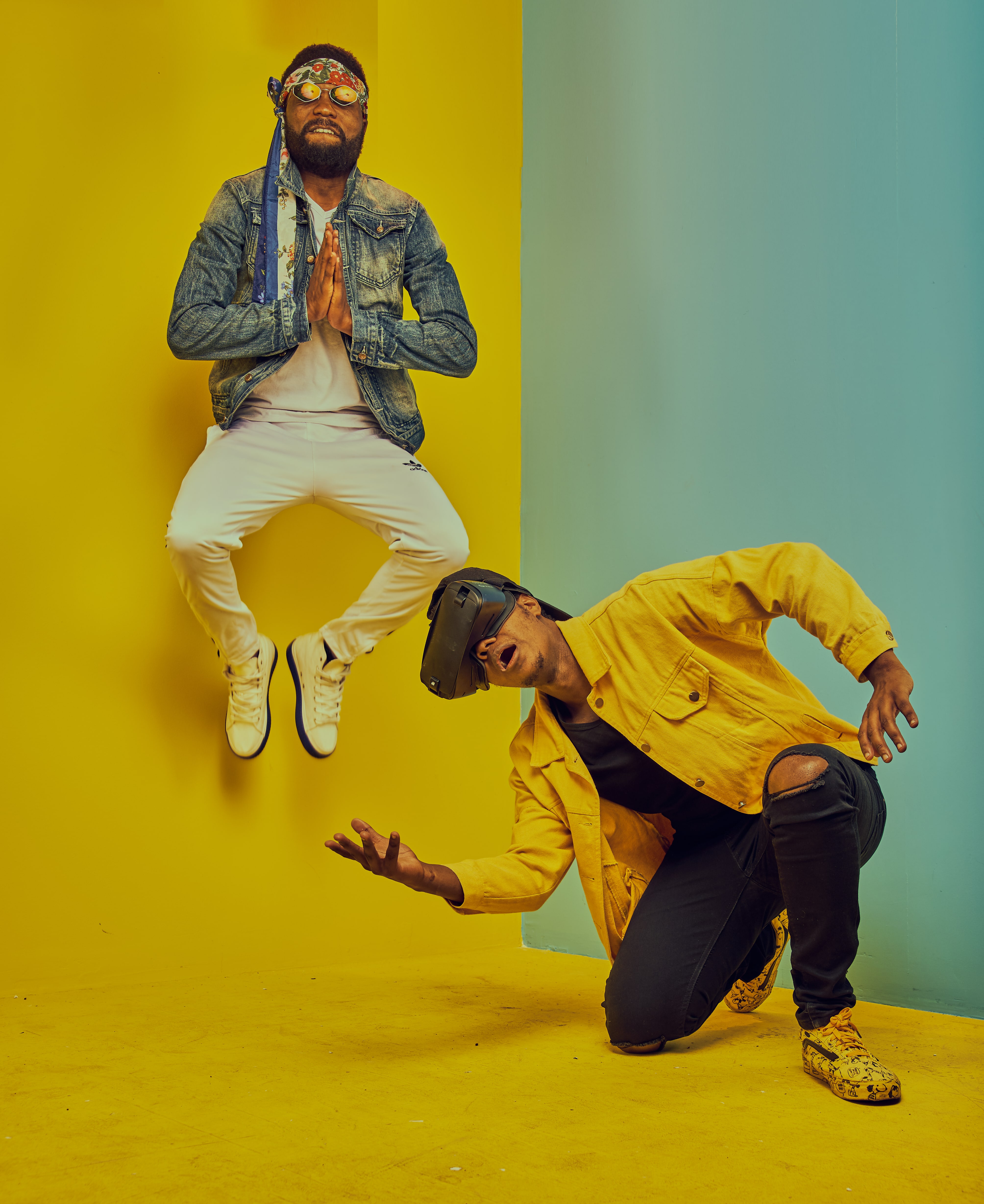 MOOKH Mag: How do you feel your style has changed from your last project?
MANE: On this new project we experimented with more genres than we did on our previous projects.
CLOAK: For sure. We were also a little more assertive, in that we had some idea of what we felt and how we could possibly actualize it.
MOOKH Mag: I noticed the album has an old school, indie/rock & roll vibe going. What was the inspiration behind that?
MANE: One of our biggest influences has to be Coldplay. I personally fell in love with their music back in high-school when my older brother would play their albums on rotation. I also listened to XFM a lot during that period and I guess echoes of that can still be heard in the music we make now.
CLOAK: I agree. Actually, in many ways, I think the project is closer to home than our other ones but still very far from the experience of our people. We're still learning to express our experience and those of our people in ways and using sounds that are closer to home than we have in the past. The project still has a lot of our childhood influences seeping through, and for me it was more films, the black swan as in Hanging Man, and The Matrix in Machine City, even a little bit of Superman Returns in Let's Pretend... yes, I'm a nerd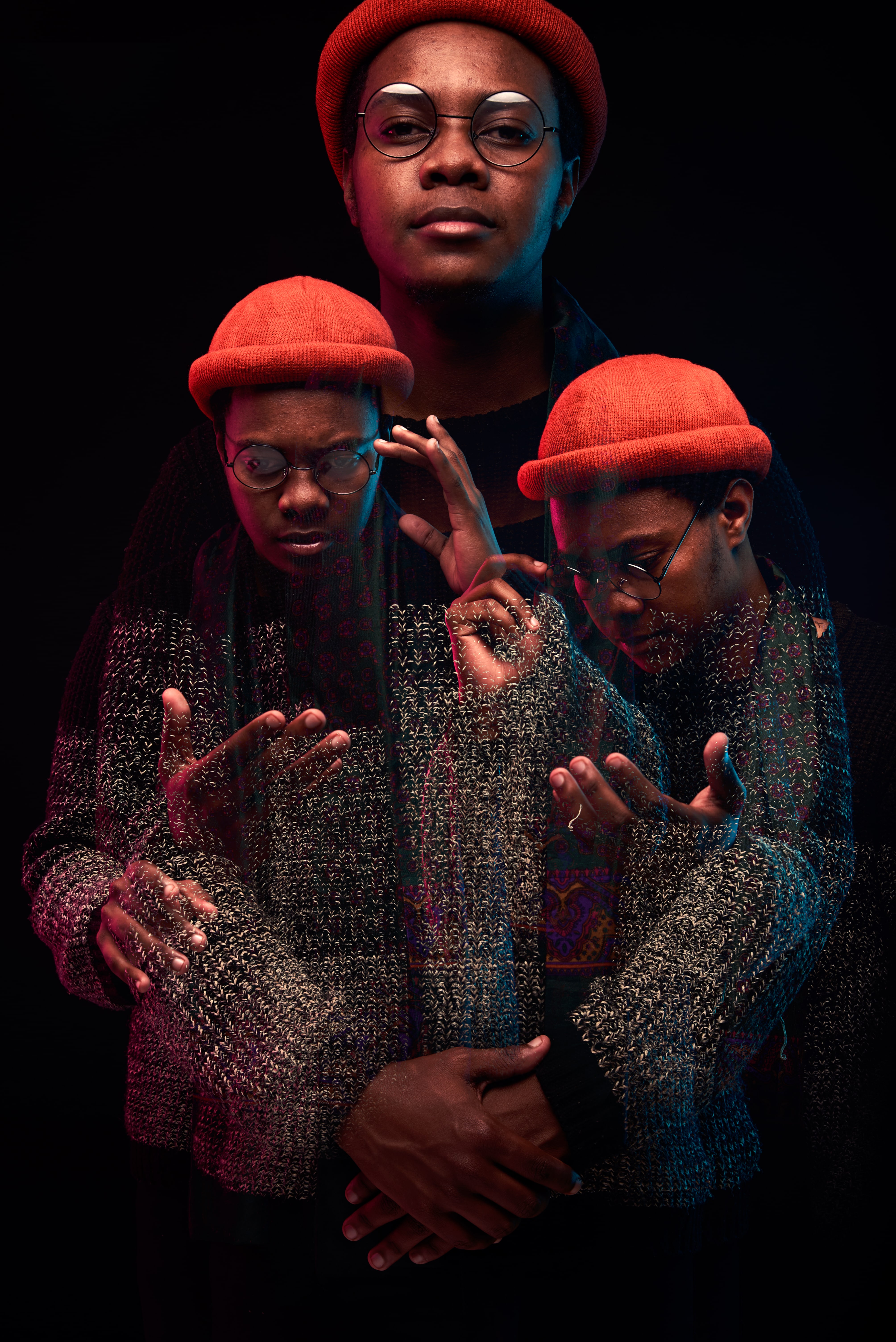 MOOKH Mag: If you could describe this project in three words. What would they be?
MANE: Fantasy. Philosophical. Lifelike.
CLOAK: River. Ambitious. Dreamlike.
MOOKH Mag: The cover art for the album is really dope! Tell us about the Afro-futuristic Masaai Moran.
MANE: Thank you. The cover tries to depict dreaming of the future while learning from the past. And, using our imagination to bring a new more exciting reality to life.
THE CLOAK: Also, Morans from the future are just dope, do people still say dope?
MOOKH Mag: We are all about Discovering Dopeness, so... yeah!
Come through for Mankind's next listening party. Get your tickets here.
---