'Y Li' the Playlist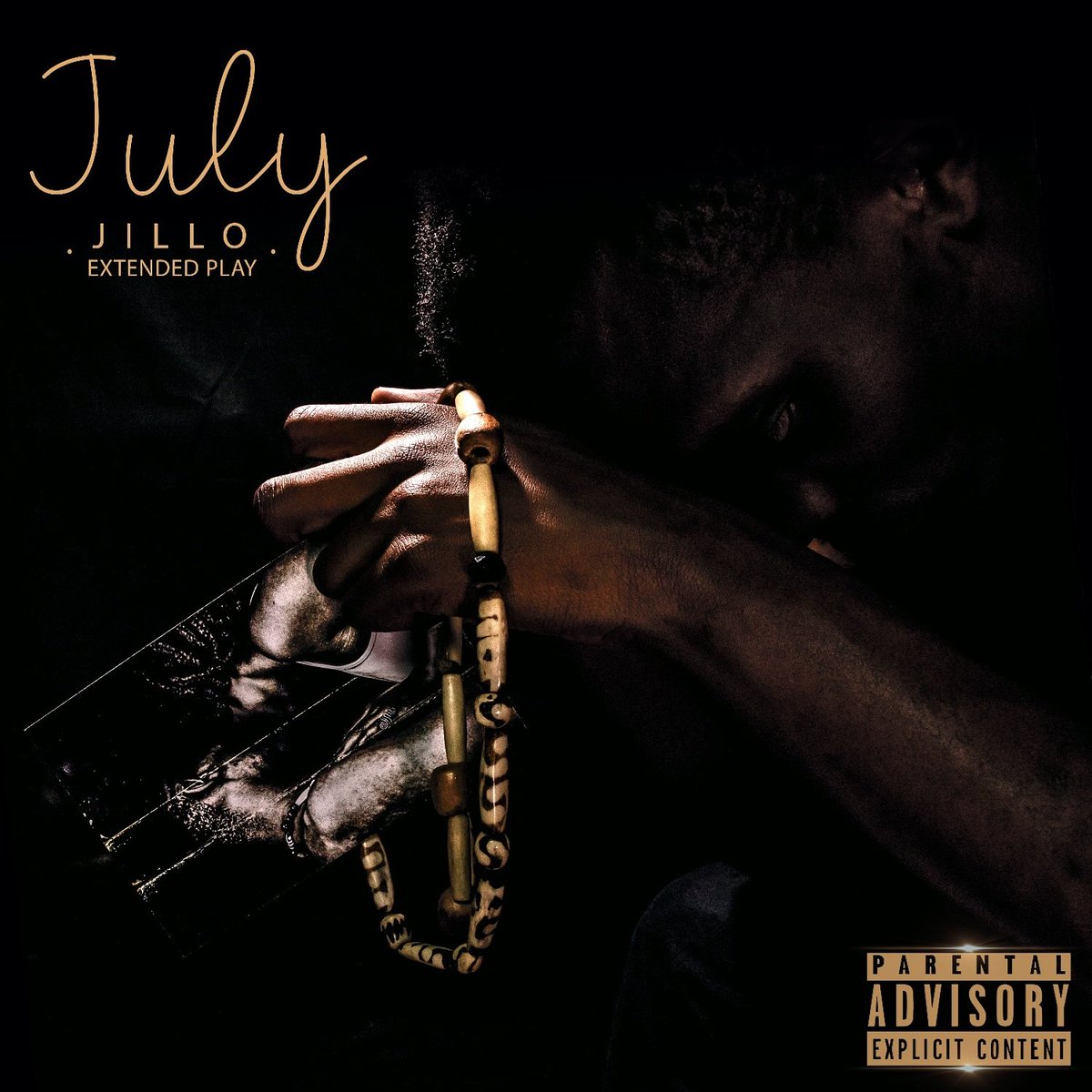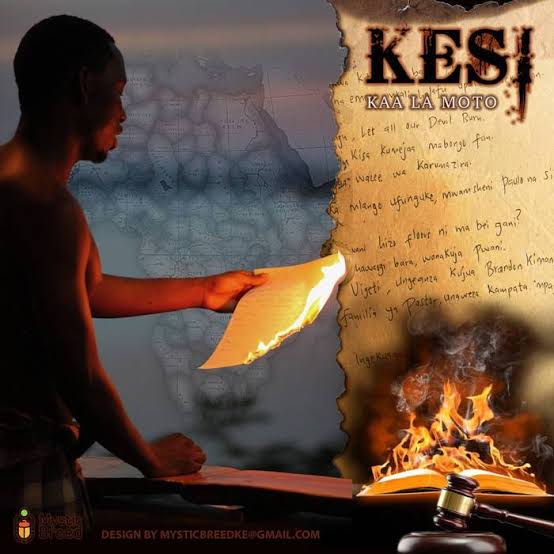 KESI by KAA LA MOTO
IG: https://www.instagram.com/kaalamotokiumbe/
Purchase Link: https://mookh.com/album/kesi
Kaa la Moto presents his art and world of music in KESI, incidentally also his surname, for all to enjoy. This album is a symphony of Swahili poetry, personable tales of social angst, love and hope, heavy punchlines, rhythm and sheer talent. Treat yourself to urban Swahili hiphop by getting yourself of this album without further delay!
released July 15, 2019
Producers: Nje Pro, Sango, Okoth Oyiera & Teknixx
Producer: Kaa la Moto
Recording Studios: Ufuoni Records international, Malindi Records, Kubwa Records & B Records
Mix and Master: Chizn Brain
Album Art: Ciro G
Executive Producer: Kutto "Bantu Pai" Mwagaradi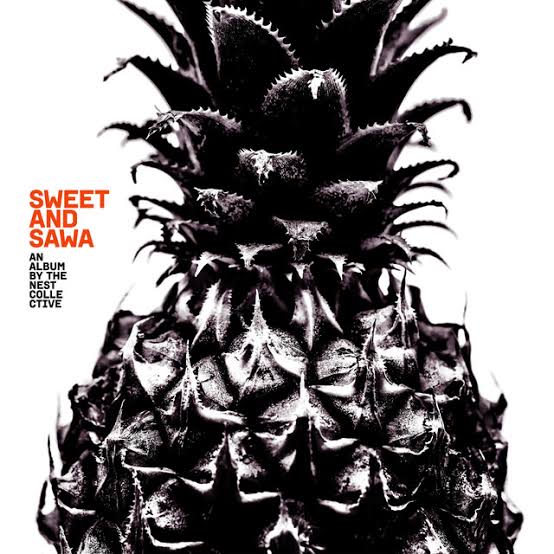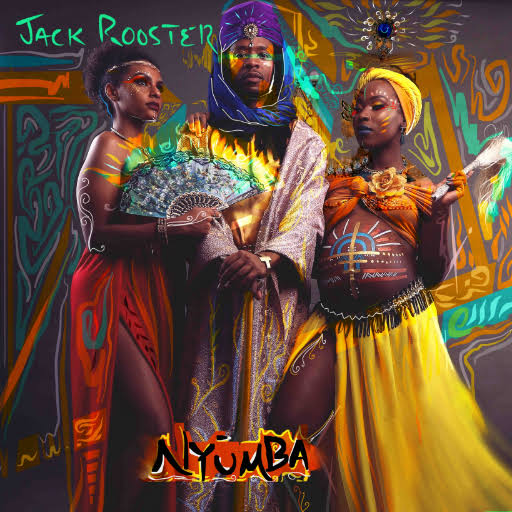 NYUMBA by JACK ROOSTER
IG: https://www.instagram.com/jackroosterlive/
Purchase Link: https://mookh.com/album/nyumba
With NYUMBA the multi-talented Producer,DJ and Radio Personality Jack Rooster brings forth the World's first purely Kenyan House Album that sets the pace for future similar works.The opening track defines the tone and introduces the artist via the iconic speech by Chuck Roberts originally penned in 1987.
Jack delivers a thumpy club banger to kick off the album showcasing the African nightlife("Africa Disco") and swiftly changes the tone to suave vibes ("Sports Car") diving into love relations ("All In","Complicated","Castles").Inspiration comes easy ("Siangalii Nyuma") with a strong drive for unity in the House community("House Movement").
("Wamlambez","Rasta") brings out Jack's happy-go-lucky side.("Dereva") takes us back 25 years to when the original was composed,an iconic rendition that promises to stand the test of time.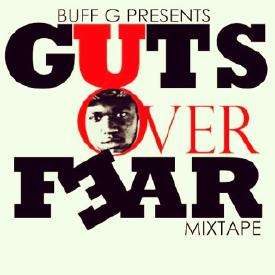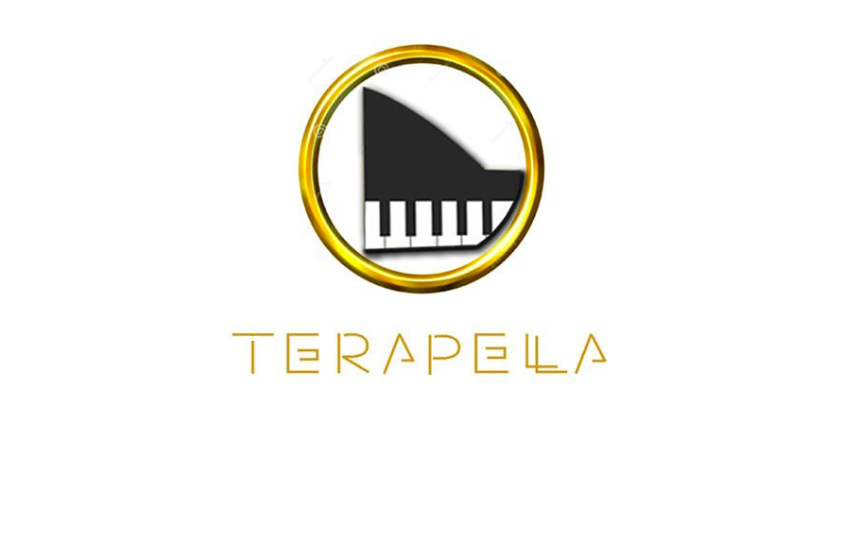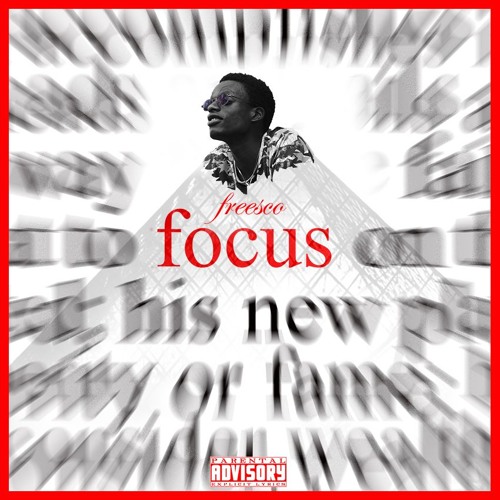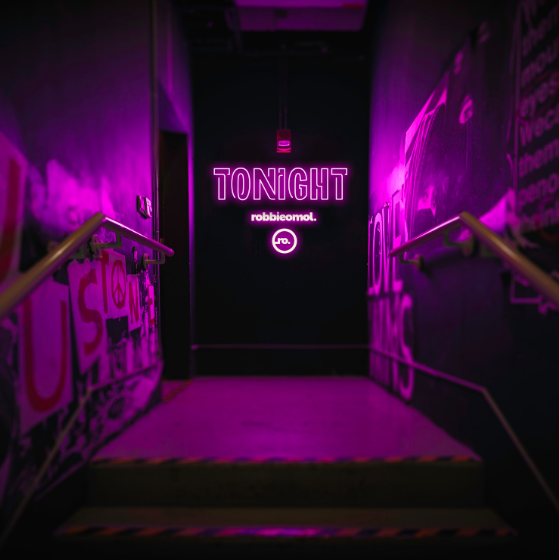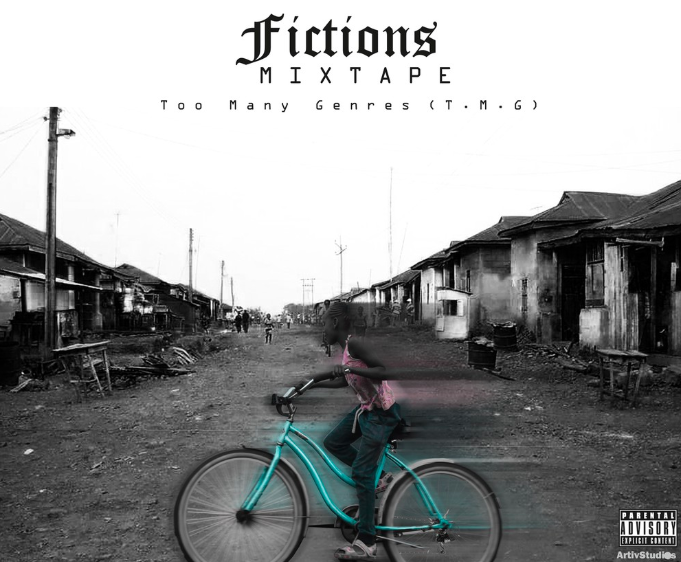 ---