This Week In Nairobi: Let's Get This Week's Plans Sorted
Highlight Of The Week: The Big Brunch: Pajama Party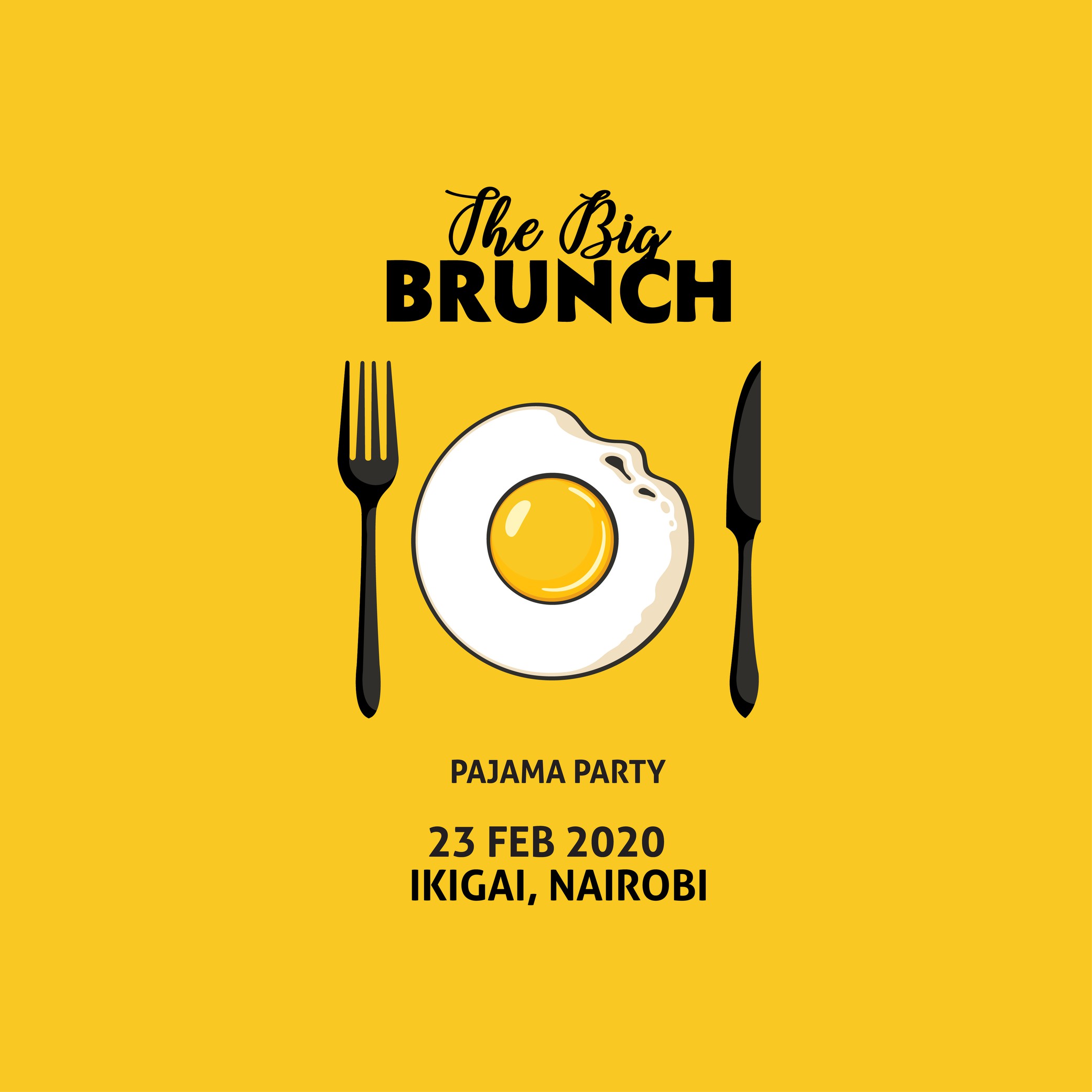 Eat Out's Big Brunch is back with their first pajama edition! Come through for a day filled with fun, music and the most delectable food and drinks. The best part? Enjoy a day out with the hassle of getting dressed up. Just roll out of bed and come have a dope time!
Get your tickets here.
Party With Boondocks & Fat Boy Gwaash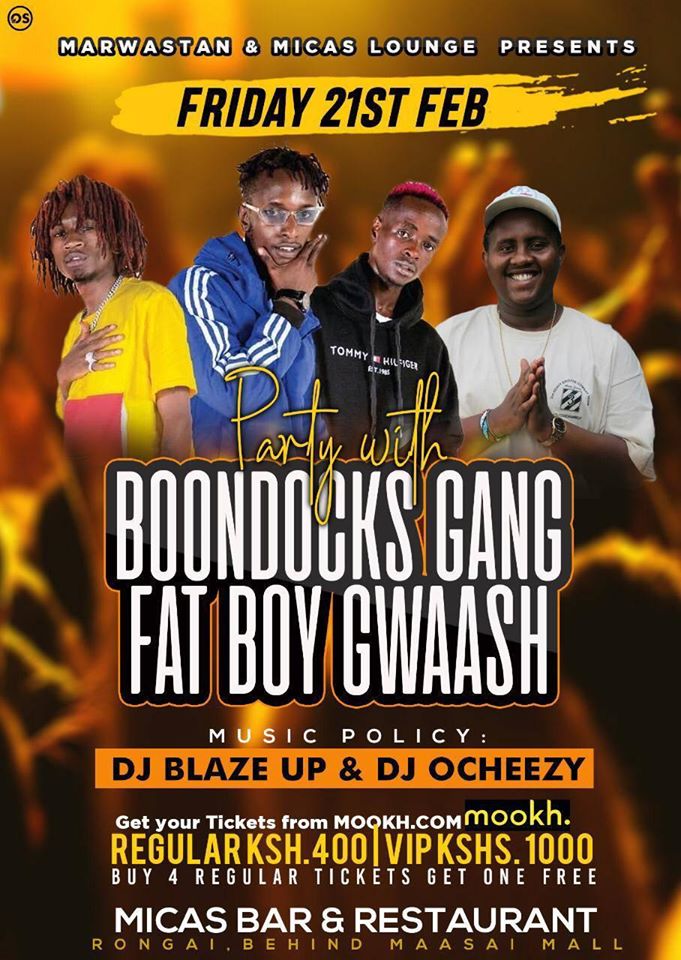 For all gengetone lovers, here is a turn up just for you! Join the Boondocks Gang and Fat Boy Gwaash as they bring you banger after banger and hit after hit all night long! With Dj Ocheezy and Dj blaze Up on the decks, you're guaranteed to be on your feet till the early morning!
Get your tickets here.
Confessions Of Love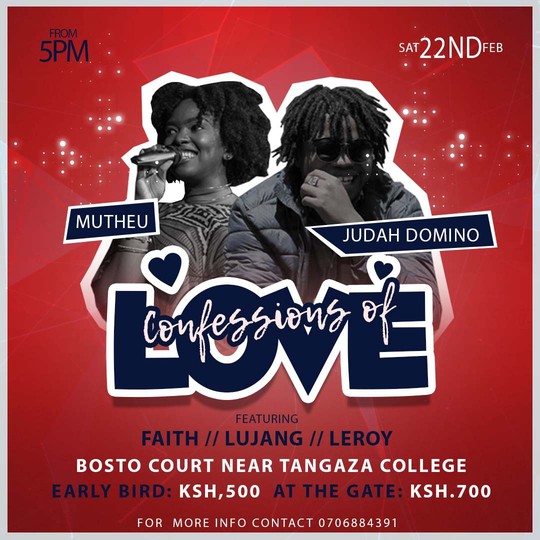 Love is a journey that we all experience at some point in our lives and artists have a way of perfectly expressing what we go through. Join up and coming artists from Kenya and beyond as they share their love journeys through song and poetry. Bring your friends and family along with you.
Get your tickets here.
Living Room Session by Gufy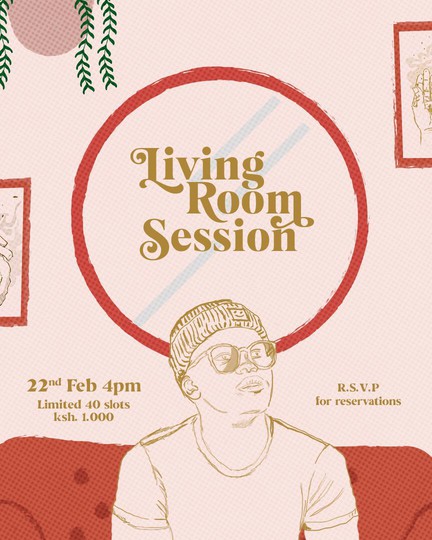 Join performing poet, filmmaker and event host Gufy for the first edition of a series of intimate, underground, off-the-radar poetry and acoustic music sessions hosted in a private living rooms in Nairobi.
Get your tickets here.
---