This Week In Nairobi: End Month Is Here, Turn Up!
Highlight Of The Week: Jah9 Live In Kenya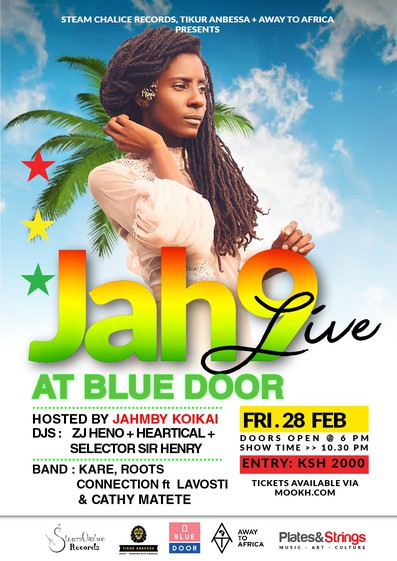 Come through for a live performance by Jamaican musician, Jah9, as she prepares to release her 3rd studio album Note To Self. Featuring performances by Kare and Zestic, Roots Connection featuring Lavosti and Cathy Matete, DJ sets by ZJ Heno, Deejay Heartical and Selector Sir Henry and hosted by the incredible Jahmby Koikai, it's set out to be an amazing evening of reggae music.
Get your tickets here.
Masterpiece Lyrics Reading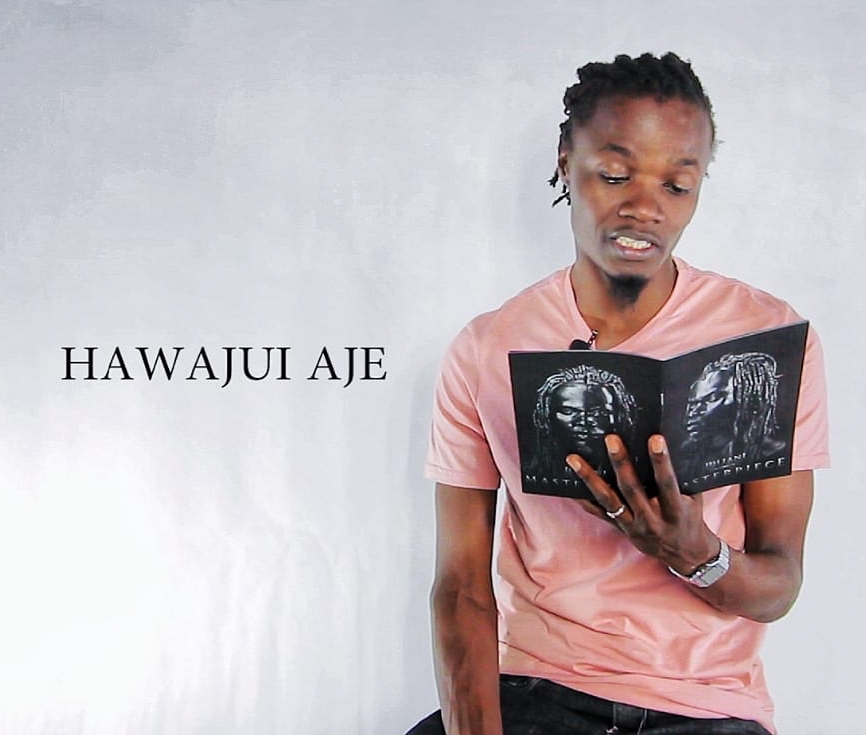 Recording artist, Juliani, is gearing up for the release of his highly anticipated album, Masterpiece. This Saturday, he hosts an intimate lyrics reading session where he will explore in poetry form themes of love, religion, politics and social justice from the perspective of who he is as an artist today.
Get your tickets here.
Gondwana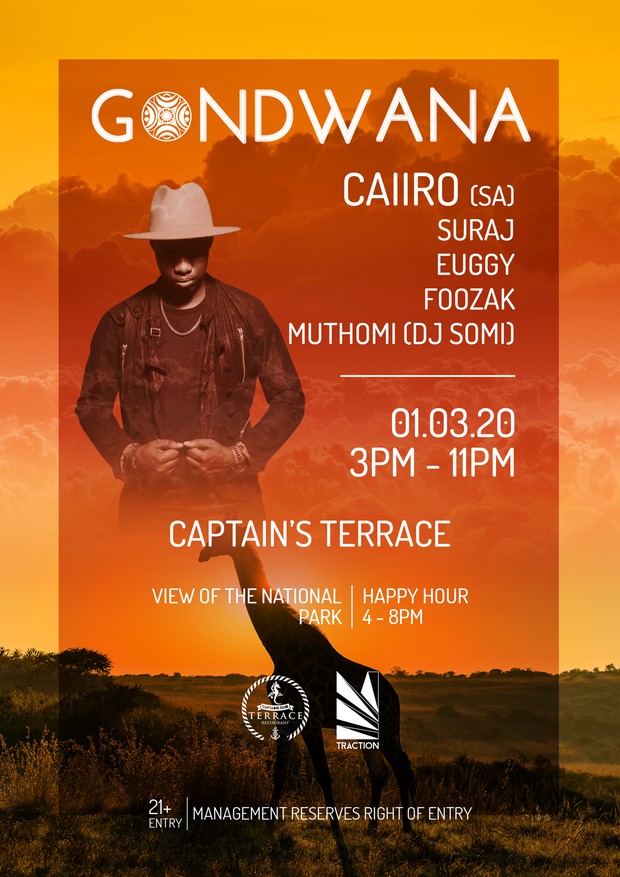 For the second edition of Godwana this year, they bring you South African Afro-House, Afro-Tech, Deep-Tech DJ, Producer & Remixer, Caiiro whose music has seen him perform in countries such as Portugal, France, Mozambique and UAE. Taking place on a terrace that overlooks one of the most iconic national parks in the world, this is the ultimate Sunday plan with all the good vibes.
Get your tickets here.
Muze 2020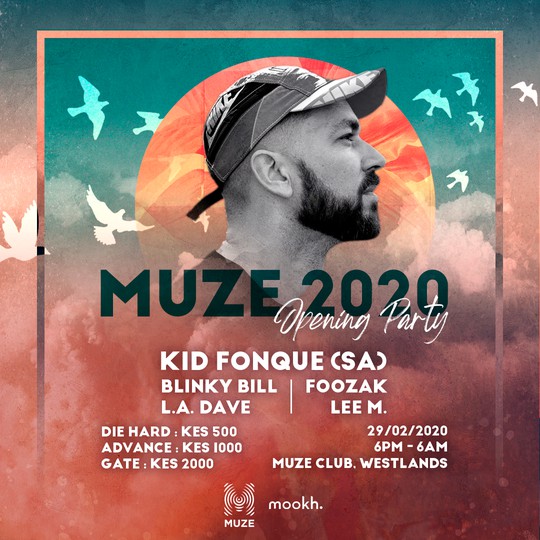 MUZE kicks off 2020 with the MUZE 2020 Opening Party with South African DJ and Producer, Kid Fonque, headlining. The South African legend will be playing alongside local legends including Blinky Bill, Foozak, L.A. Dave and Lee .M. You definitely don't want to miss this.
Get your tickets here.
---