Ubantu Brings South African House DJ Duo, Lemon & Herb, To Nairobi
Founded with the dream of unifying Africa, Ubantu is more than just a festival; it is a record label and a movement that seeks to celebrate the diversity, culture and talent of the African people. The Ubantu movement brings the African youth together by engaging them in celebrating the cultural, artistic and historical legacies of the African people. With the annual Ubantu Festival, they have been able to bring Africans from Africa and the African diaspora together.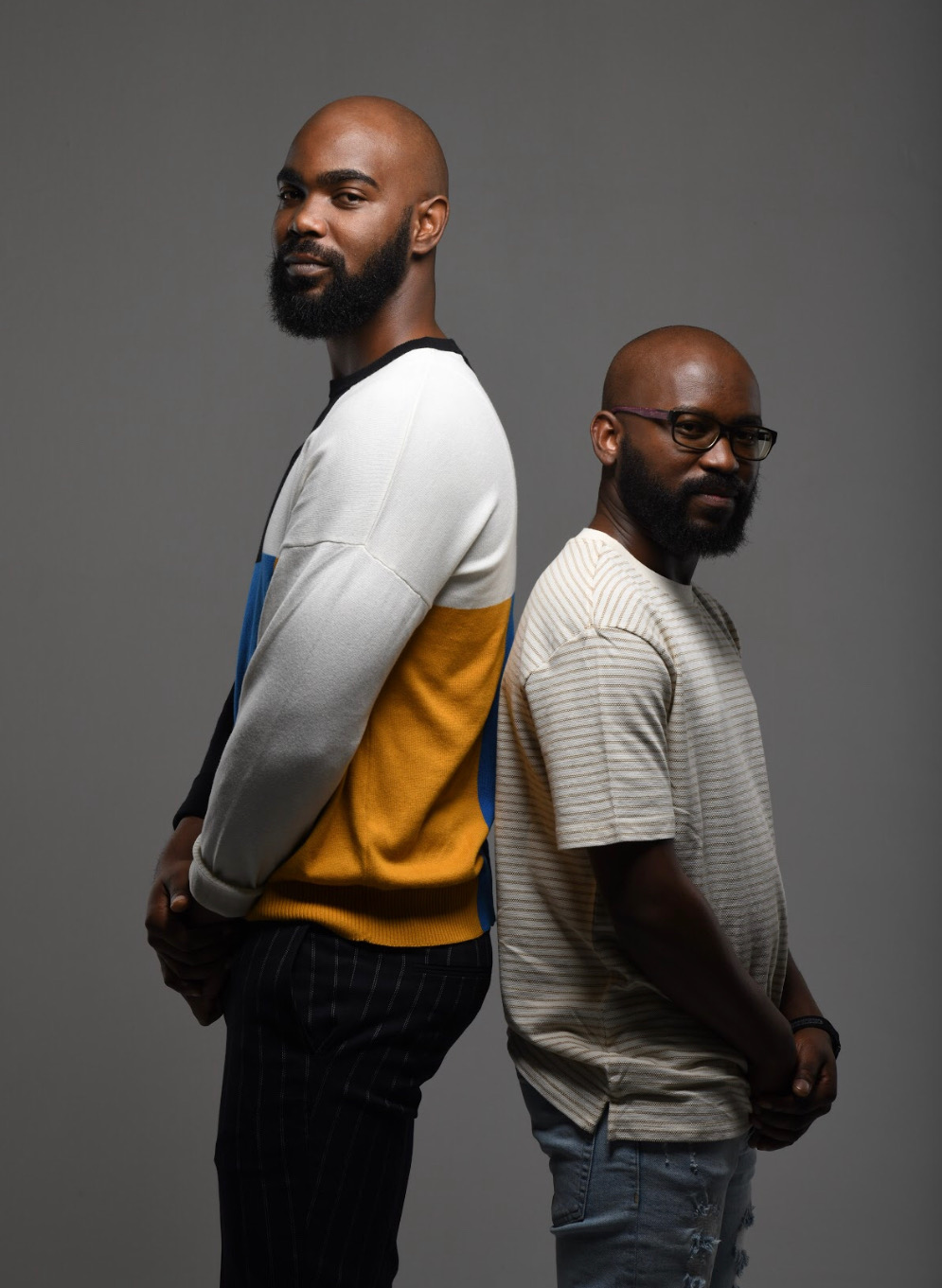 With their next event coming up, Afrohouse lovers are in for a treat with Ubantu bringing some South African flavor to the streets of Nairobi in the way of DJ duo Lemon & Herb. The duo made up of Skhumbuzo Radebe and Don Sithole are on a mission to take their signature sound, which is described as a fusion of South African rhythms and world club appealing nuances, from Africa to the world. In 2019, Lemon & Herb are making waves in the music scene, making their debut at the Ultra Music Festival performing alongside Afrohouse giants like Black Coffee and Themba. They have also been regulars at one of the most iconic clubs in the world, HI Ibiza, at Black Coffee's residency. They also released a studio album titled "Tomorrow in Detail". For all you Afrohouse lovers out there, you're not going to want to miss this! Come through and indulge yourself in the deliciousness that is Lemon & Herb at Ubantu featuring other notable DJs including Cheek-O, Suraj, N.Kai, Dylan-S, Knord & Monroe Marcus.
---