The Diary of José
The city of Nairobi is anything but short of talent, especially when it comes to photography. There is a new generation of photographers who are basically light wizards because what they are able to create and capture through photography, is purely magical... and José is one such magician. The young photographer who is currently based in London, is both Clark Kent and Superman; only that he's a lawyer by day and his superpower is the work he creates when standing behind the camera.
Mookh: How did you discover your love for photography?
José: I can trace my love for photography back to the moment I left high school and encountered a few photographers via Instagram who had been running IG Kenya. I probably spent about 3 hours looking through the works of the likes of Mutua Matheka, Peter Ndung'u and Samir Dave and was in complete awe of how beautiful everything was. It felt like I had never seen Nairobi or Kenya before. I remember that feeling clear as day and it made me decide to take up photography and show the beauty of the world as well.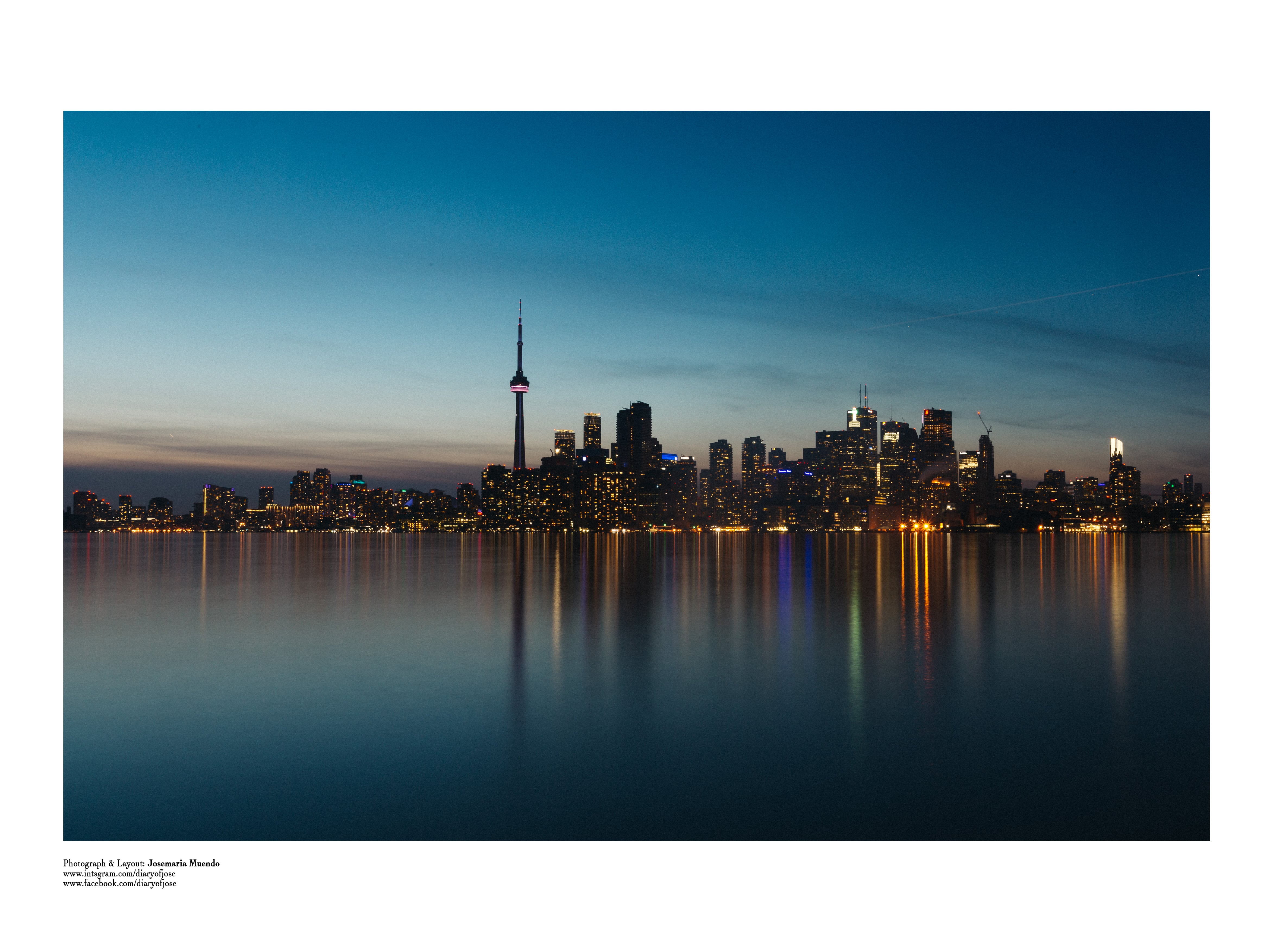 Mookh: How long have you been shooting?
José: About 6 years. I started photography in 2013. Back then I didn't even own a DSLR or camera and relied on my hand-me-down iPhone 4 and the kindness of my friends who were also photographers. I've come a long way since then.
Mookh: Do you do photography fulltime?
José: No, I'm actually a lawyer by profession. Photography was somewhat my escape from academics and everything else. I shoot often enough but it's not a fulltime job.
Mookh: What avenue of photography do you love the most?
José: When I started out, I loved capturing landscapes and architecture and such. I also did a lot of street photography when I was learning. However, a few summers ago I decided to face my fears of taking portraits of people and started doing both fashion and lifestyle photographs. Portrait photography is my main avenue currently.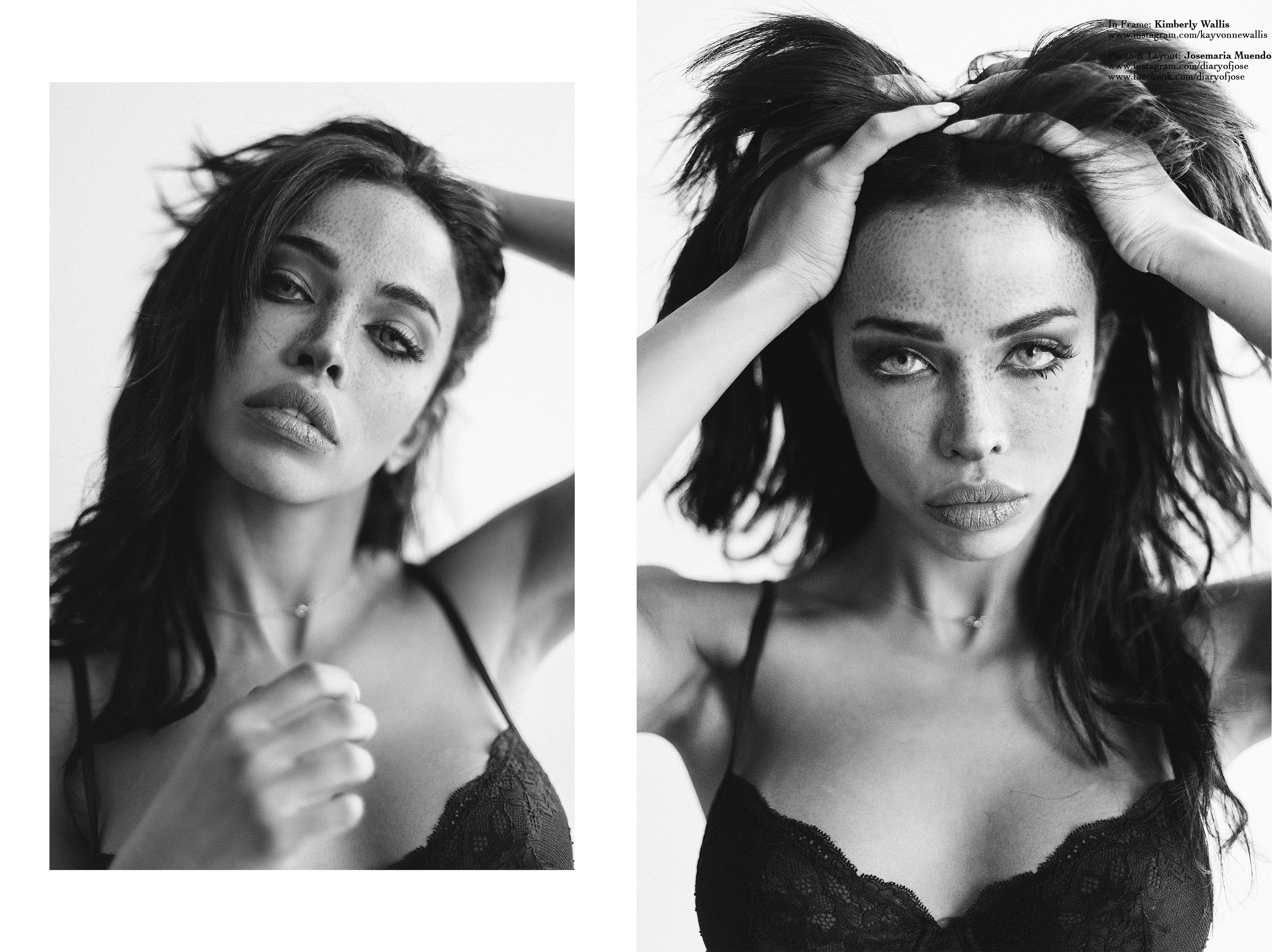 Mookh: Tell us about your style when it comes to photography.
José: Currently I am predominantly a portrait photographer so all my work is centered around the human face and how beautiful it is. I still have a lot of love for my old style so every now and then I do landscapes and architecture.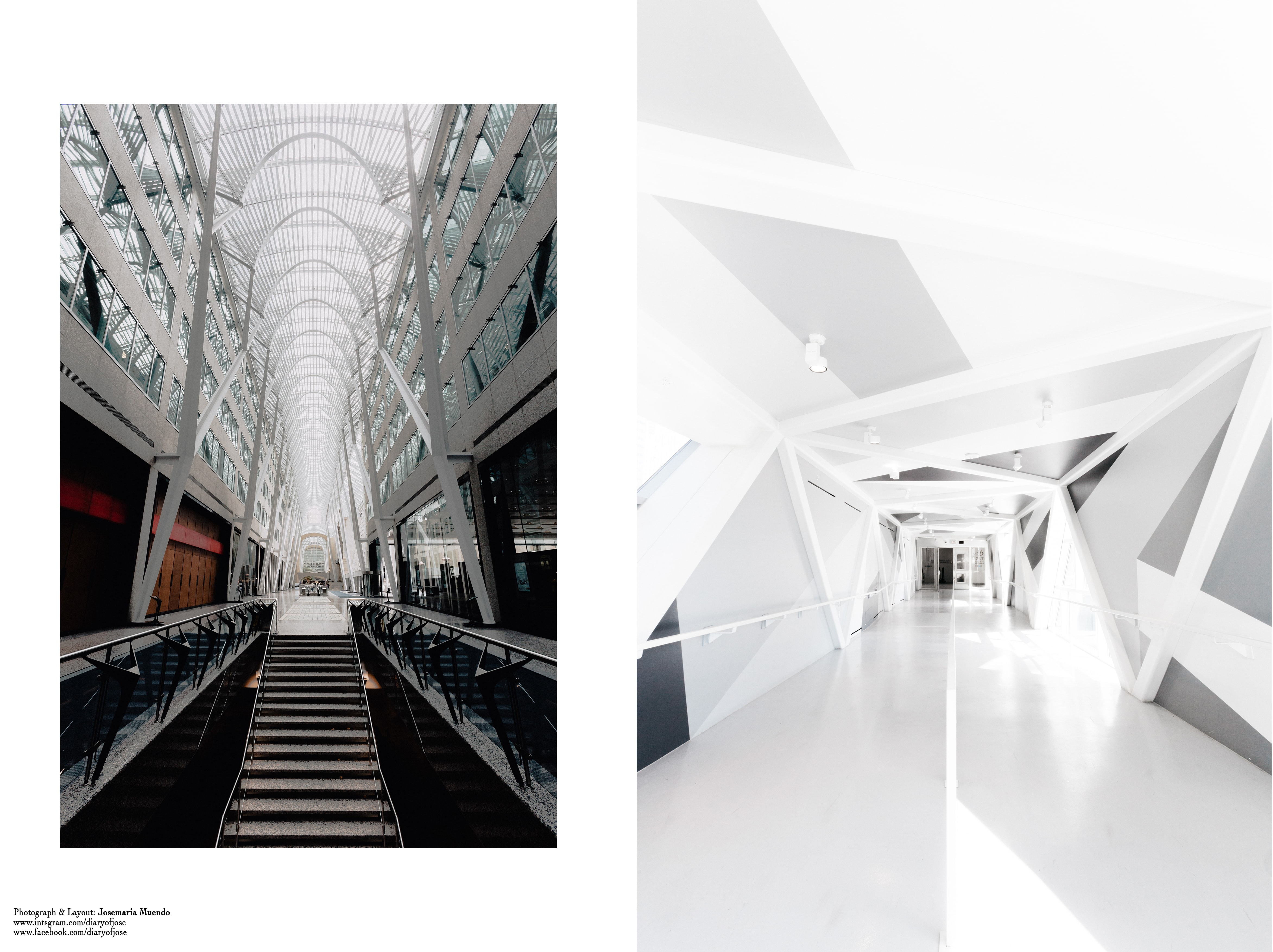 Mookh: How has living in Manchester/London affected your style?
José: Oh, most of my time learning the ins and outs of photography came from my time living in Manchester. Contrary to public perception, there are multiple ways of learning photography skills. In Manchester, I met a group of like-minded photographers who would organize meet ups and take photographs with. I never left a single meet up not having learnt something new- whether it was how to properly expose my photographs, or how to direct models, or even how to take photographs on film, I got to play with the dynamic landscape in Manchester with its high contrast and vibrant environments as well as its more grunge areas such as the Northern Quarter. When I moved to London, it was like nothing I had ever seen. The pure scale of London means that you can find any backdrop, any setting and any kind of person you want to photograph. It widened my perspective.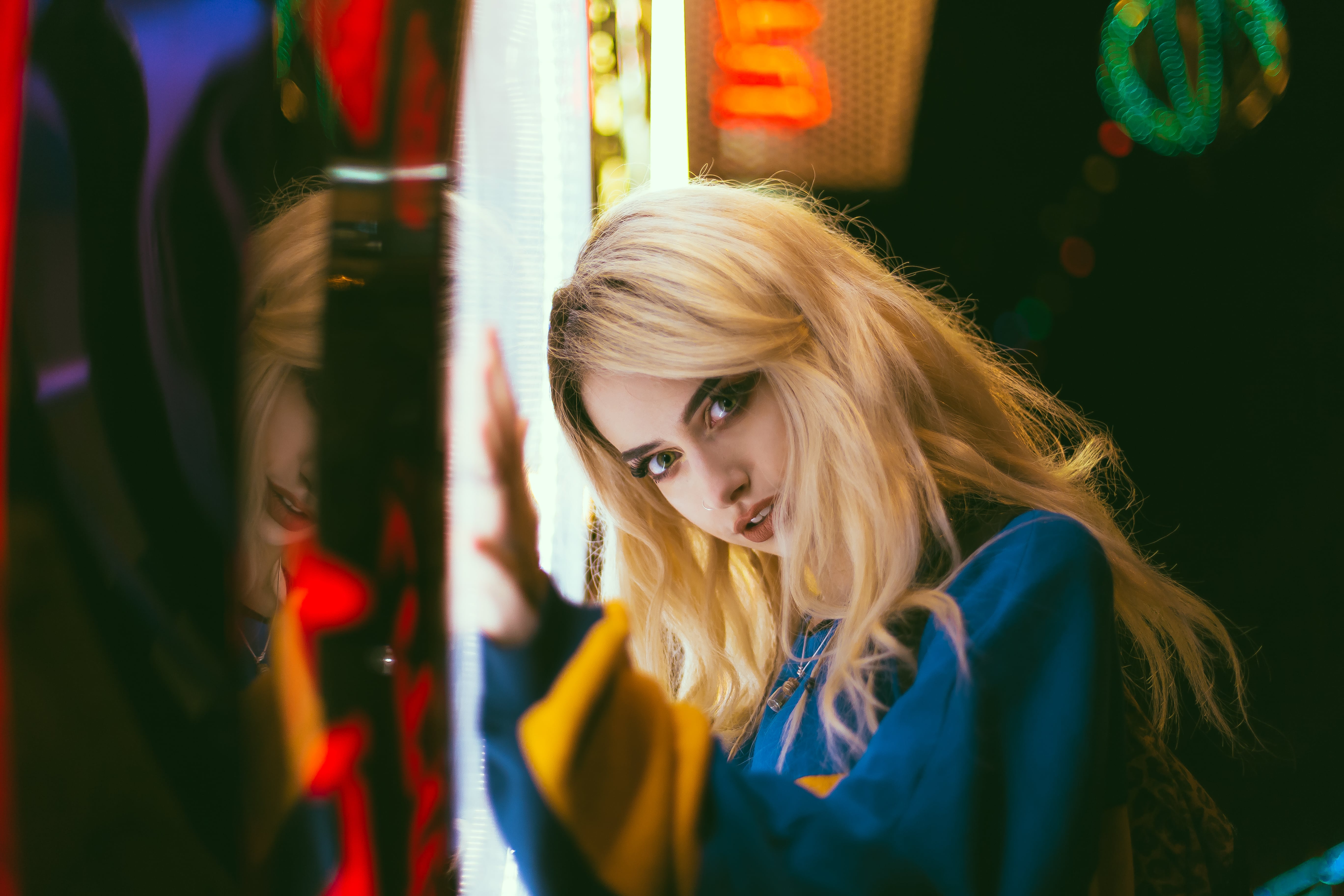 Mookh: What do you love about shooting in Nairobi?
José: It's people. There's something special and vibrant about being home and getting to photograph the people in this city. I especially love shooting at events such as Blankets and Wine where I get to see so many different styles and fashion. It's spectacular.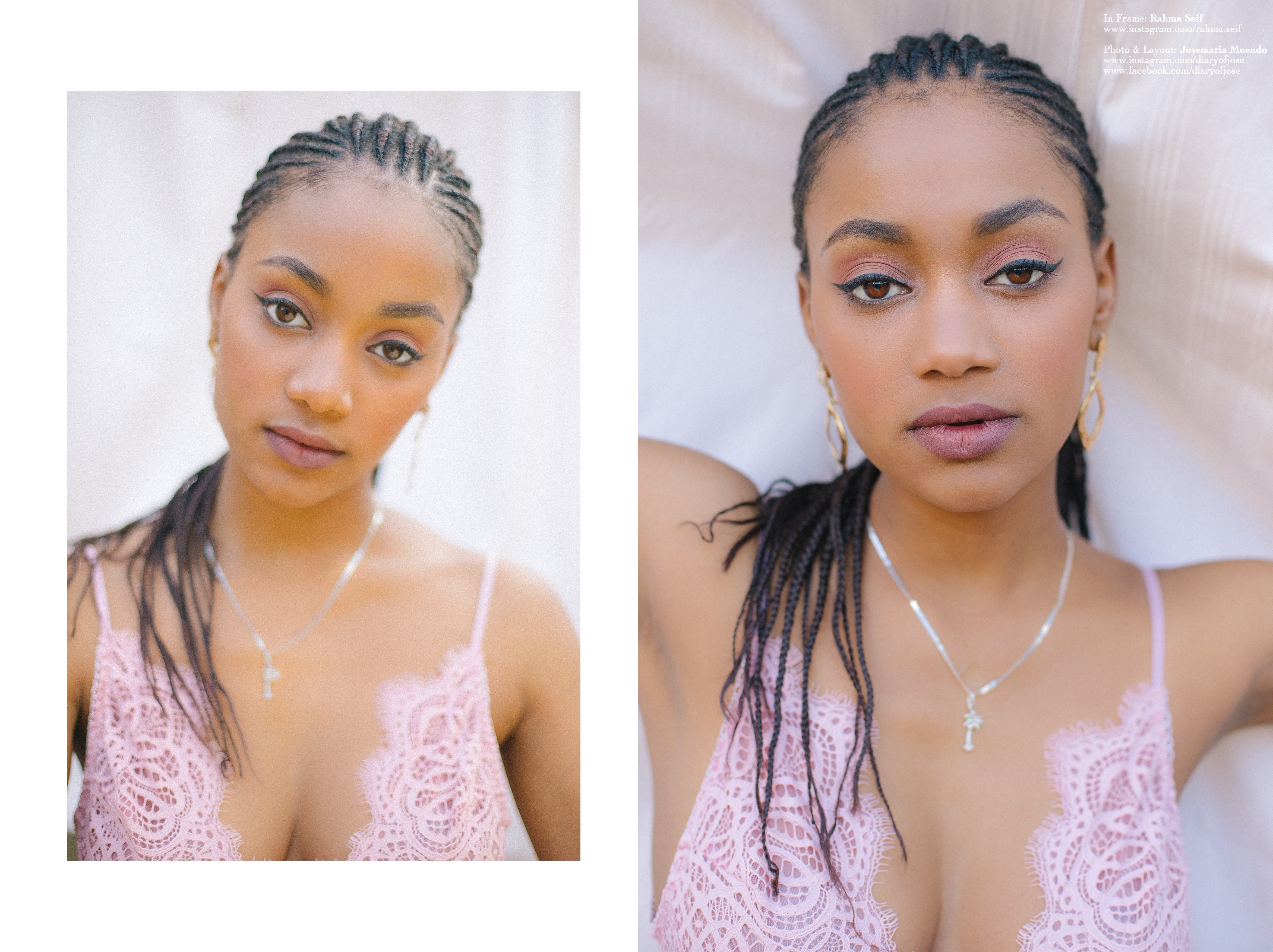 Mookh: Which photographers or muses are you into right now?
José: Currently my favorite photographer is Mucyo Gasana (@dailyinteractions) - a film photographer currently living in Nairobi. Not only is he outrageously good at what he does but in my eyes he's generous with that information and I learn so much from him. I also love what a handful of Kenyan photographers like Tintseh (@tintseh) and TJ (@the_mentalyst) are doing right now; showing the beauty of the country and just making every project they do amazing.
My current muse is Hamad Jaman (@freckledlightskin), a Kuwaiti model who I photograph in London. He is gorgeous and extremely skilled in front of a camera. Another fave is Nikita Esposito (@kita.esposito) who is just ever-stunning.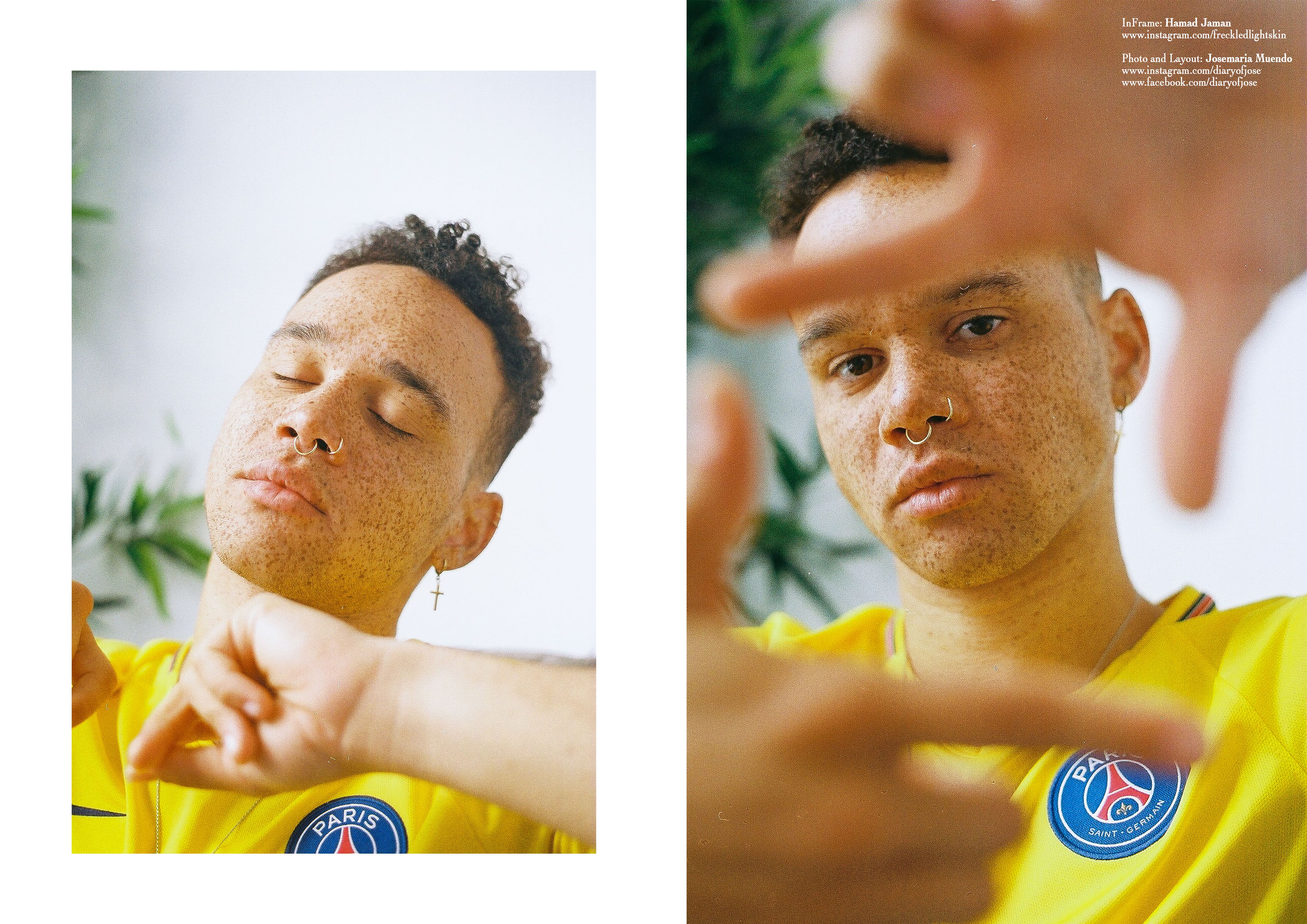 Mookh: What have you been working on lately?
José: I am currently working on a portrait project involving 100 faces however I just started it so more details on that later. Don't want to jinx it.
Mookh: What's your favorite image that you've shot?
José: That's super difficult to say. They are all my favorites! I try to bring out people's beauty and make intimate portraits every time I pick up the camera so choosing just one would be near impossible.
Mookh: Film or digital?
José: I am a digital photographer currently. But ask me in a couple of years and I won't be surprised if I'll have switched to film. Film really is the purest form of photography and I am currently learning more about it.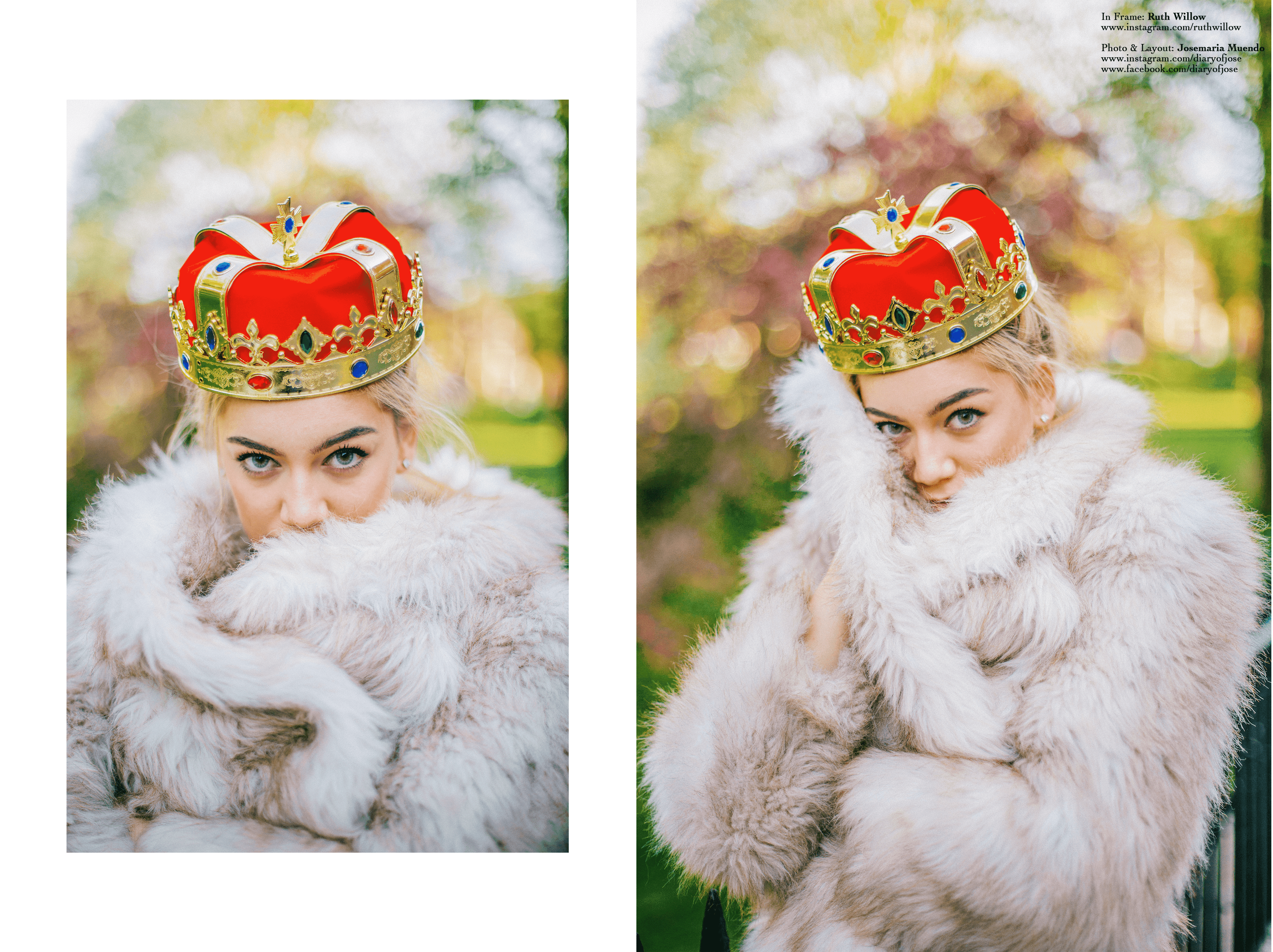 ---