TEDxParklands Brings You TEDxParklandsWomen: Bold Without Apology And It's All About Kenyans Making Power Moves
The world is filled with brilliant minds. Movers and shakers with brilliant ideas and innovations that are swiftly influencing change for the better. The TED Conference is a one of its kind platform that brings together such innovative thinkers and future shapers.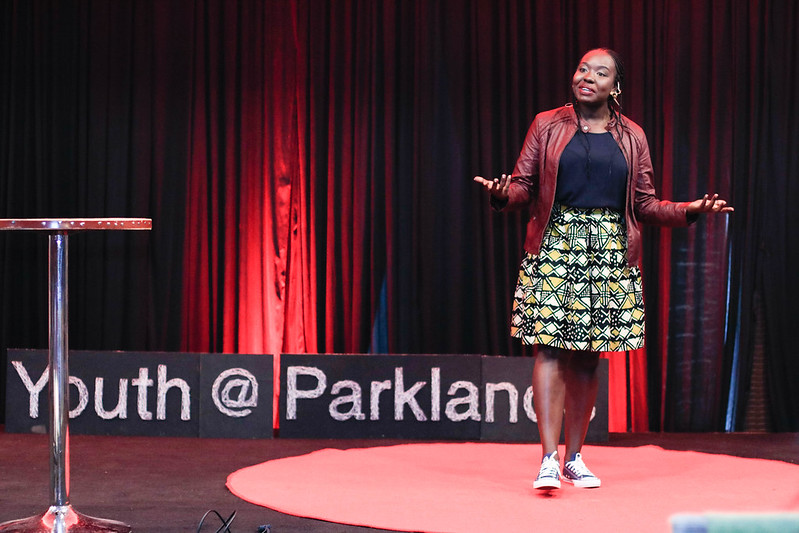 Having featured some of the world's most influential people such as Steve Jobs, Graham Hancock and Chimamanda Adichie Ngozi as speakers, TED Talks are an indispensable resource for the intellectual mind. While TED is the global brand, TEDx events are independently organized by individuals licensed by TED. Hence, TEDx is a program that allows for local, self-organized events (through the guidance of the TED Conference) that afford the audience the opportunity to share in a TED-like experience. Meaningful discussions and connections are inspired through the coming together of live speakers. While TED is the global brand, TEDx events are independently organized by individuals licensed by TED. The world is full of ideas worth spreading and with TEDx, we come a step closer to shedding a light on most of them.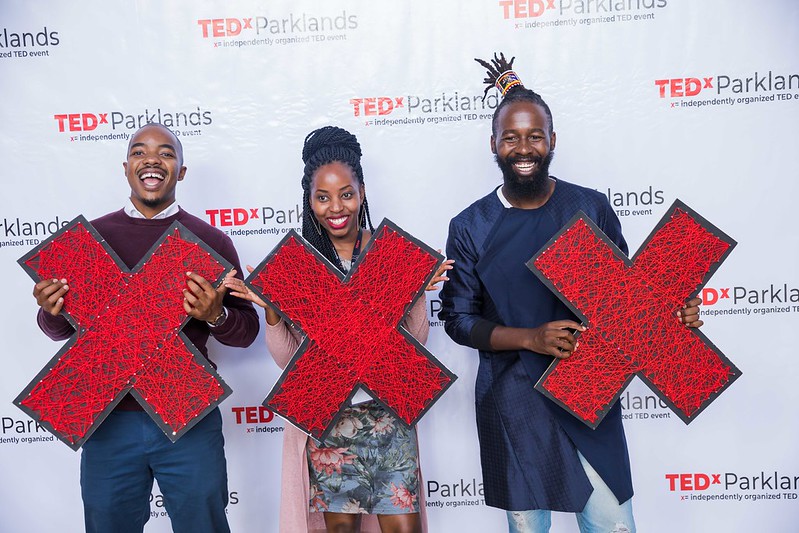 Bringing matters closer to home, for the last 2 years, Nairobi has had the pleasure of having TED-like experiences courtesy of the TEDxParklands (x=independently organized TED event). After organizing three previous TEDx events, TEDxYouth@Parklands (2018), TEDxParklands (2019) and TEDxParklandsSalon, TEDxParklands is back this year with TEDxParklandsWomen. This is an event that seeks to appreciate ideas from different fields of study, expressed by brilliant Kenyans. TEDxParklandsWomen is organized around the official TEDWomen conference which brings together a global community of people interested in exploring how change begins: with innovative thinkers who catalyze ideas toward action. The event's theme is Bold & Brilliant… Without Apology - a celebration of moving forward, boldly and brilliantly while sharing ideas that will shape our future. This event boasts a line-up of speakers that you can't afford to miss the chance of interacting with, including:
Buddha Blaze - Head of Talent, Temple Management East Africa
Lorna Muthamia Ochido - Founder, Speech Therapy Totos
Shikoh Kihika - Founder, Tribeless Youth
Janet Mbugua - Media Personality and Gender Advocate
Dr. Jane Wakahe - Reproductive Health Expert
Qabale Duba - Champion for girl's rights in pastoralist communities, Founder Qabale Duba Foundation
Laura Chite - CEO, CIO East Africa
Cyprine Odada - Urban Planner and Brains behind Critical Mass Nairobi
Simon Garth - CEO, Azuri Technologies Ltd.
With a stellar line-up like the one above, the TEDxParkladnsWomen event is set out to be awe-inspiring to say the least. Make sure you get your tickets here.
Follow TEDxParklands on Instagram, Facebook, Twitter and LinkedIn.
---