Slaylist by Chaxy: Eric Wainaina
You can hardly talk about Kenyan musical legends without talking about the legendary Eric Wainaina. He has blessed us with gems such as Twende Twende! and Nchi Ya Kitu Kidogo which will forever be a part of Kenya's musical history. On this week's Slaylist, Chaxy gives us his pick for Eric Wainaina's top 10 tracks!
1
2
3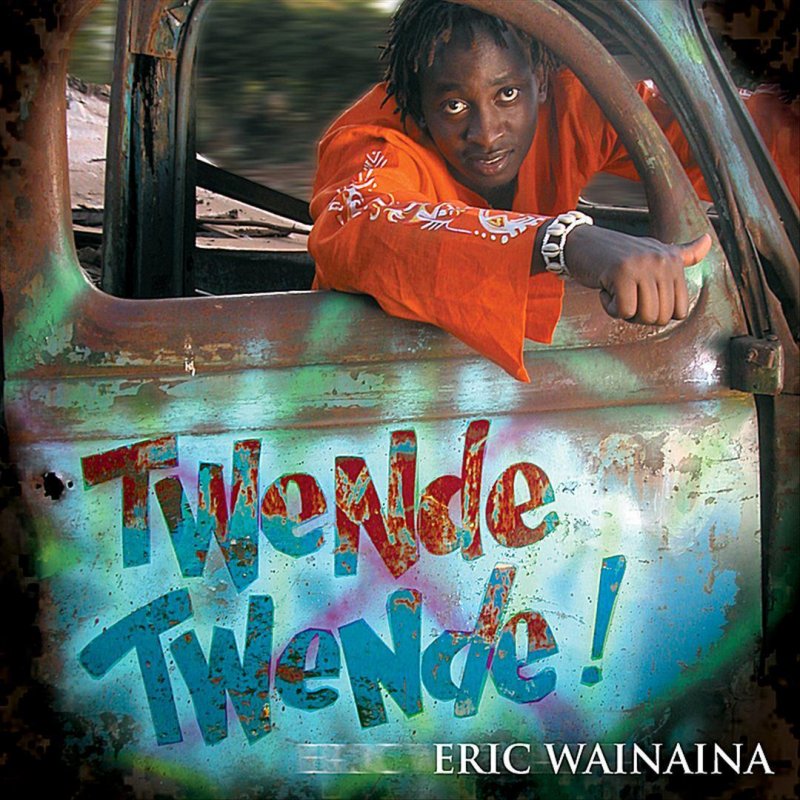 Twende Twende! ft. Oliver Mtukudzi
Eric Wainaina
4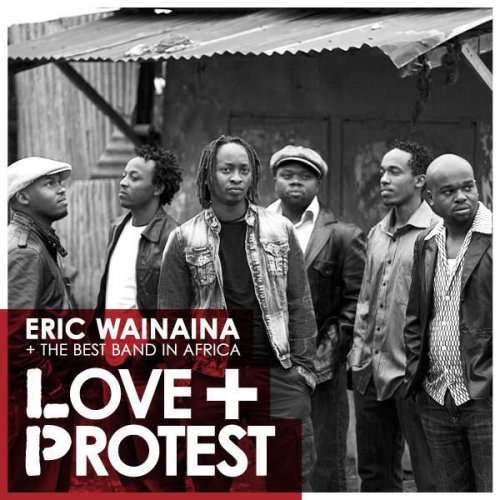 5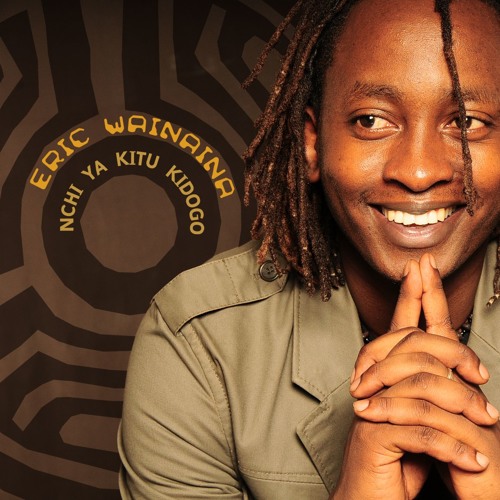 6
Nchi Ya Kitu Kidogo
Eric Wainaina
Buy Now
7
Who Is To Blame?
Eric Wainaina
Buy Now
8
9
10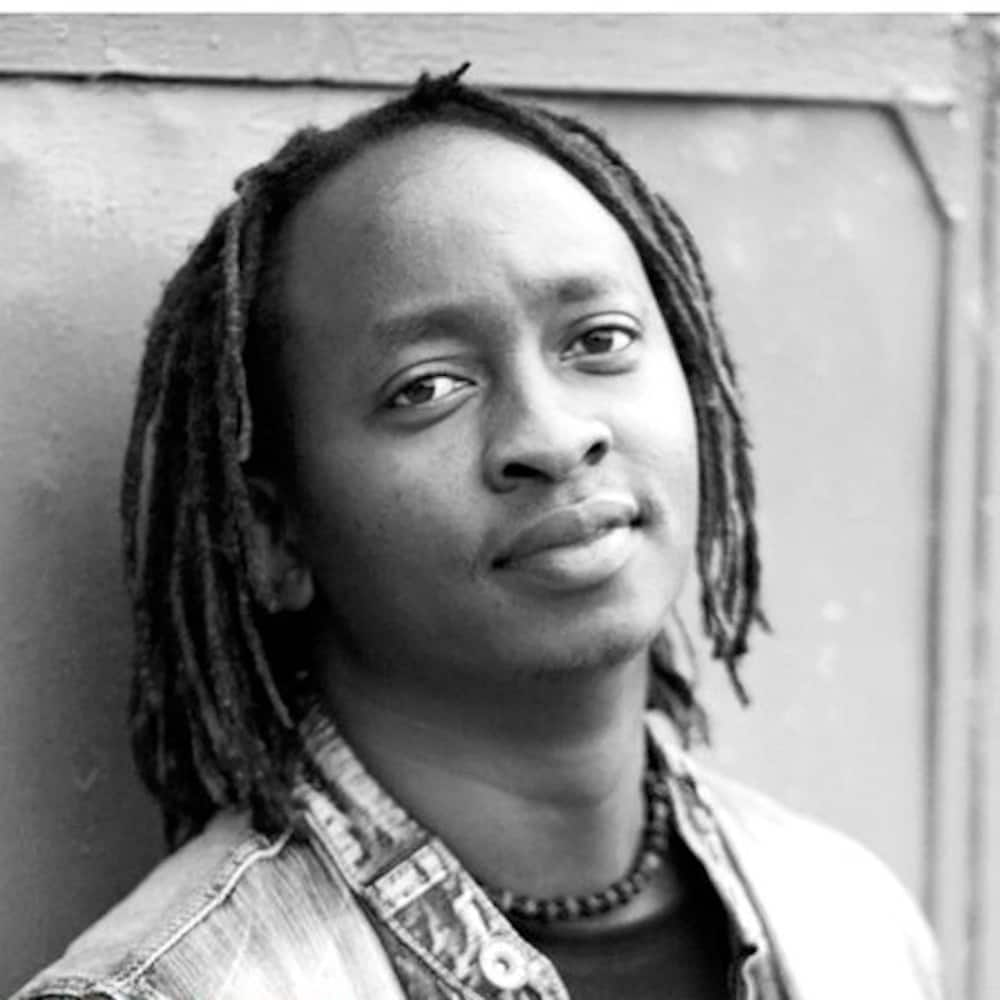 The Road ft. Baaba Maal
Eric Wainaina
---