Fashion Moments
Fashion is a form of expression and the people at Nyege Nyege came to make a statement! Here are our favorite fashion moments from Nyege Nyege, 2019.
We bumped into this lovely lady two days in a row, looking like a ball of sunshine while effortlessly slaying.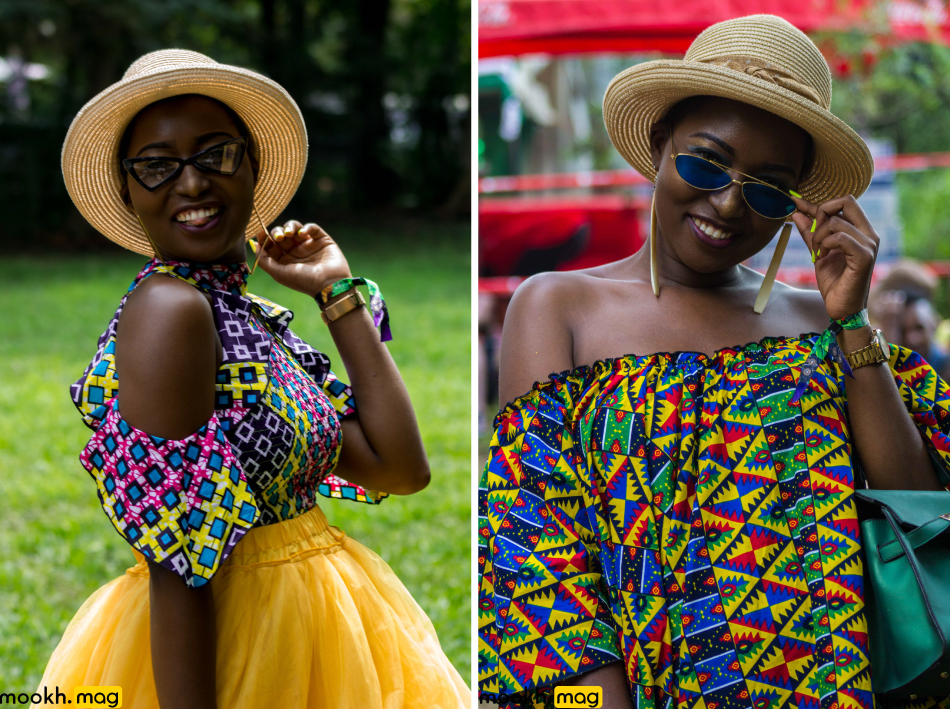 Talk about flair! Talk about panache! We love how this ankara print co-ord set was elevated to another level with the ruffle detail.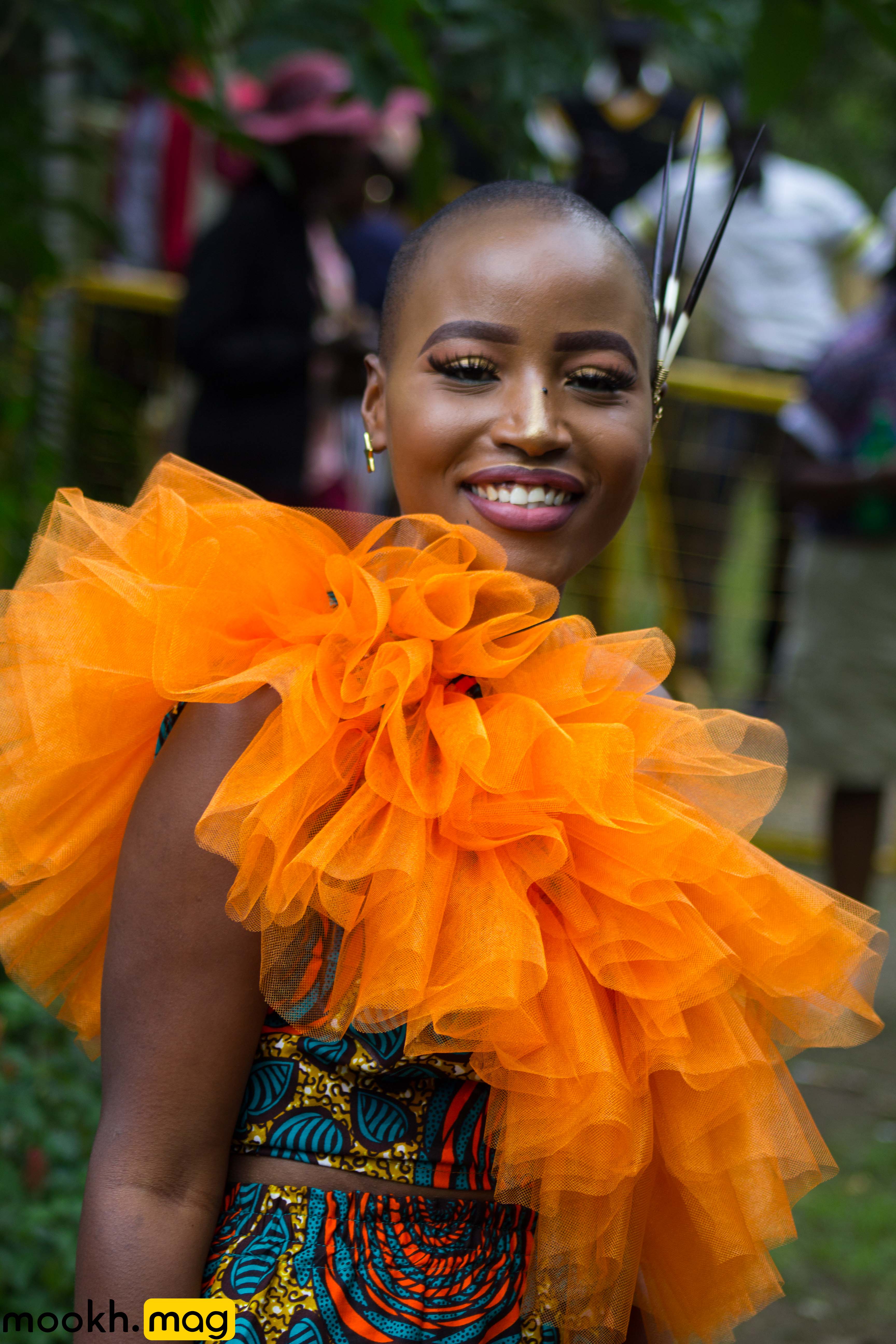 Street style meets festival fashion. Grunge with pops of color, we love to see it.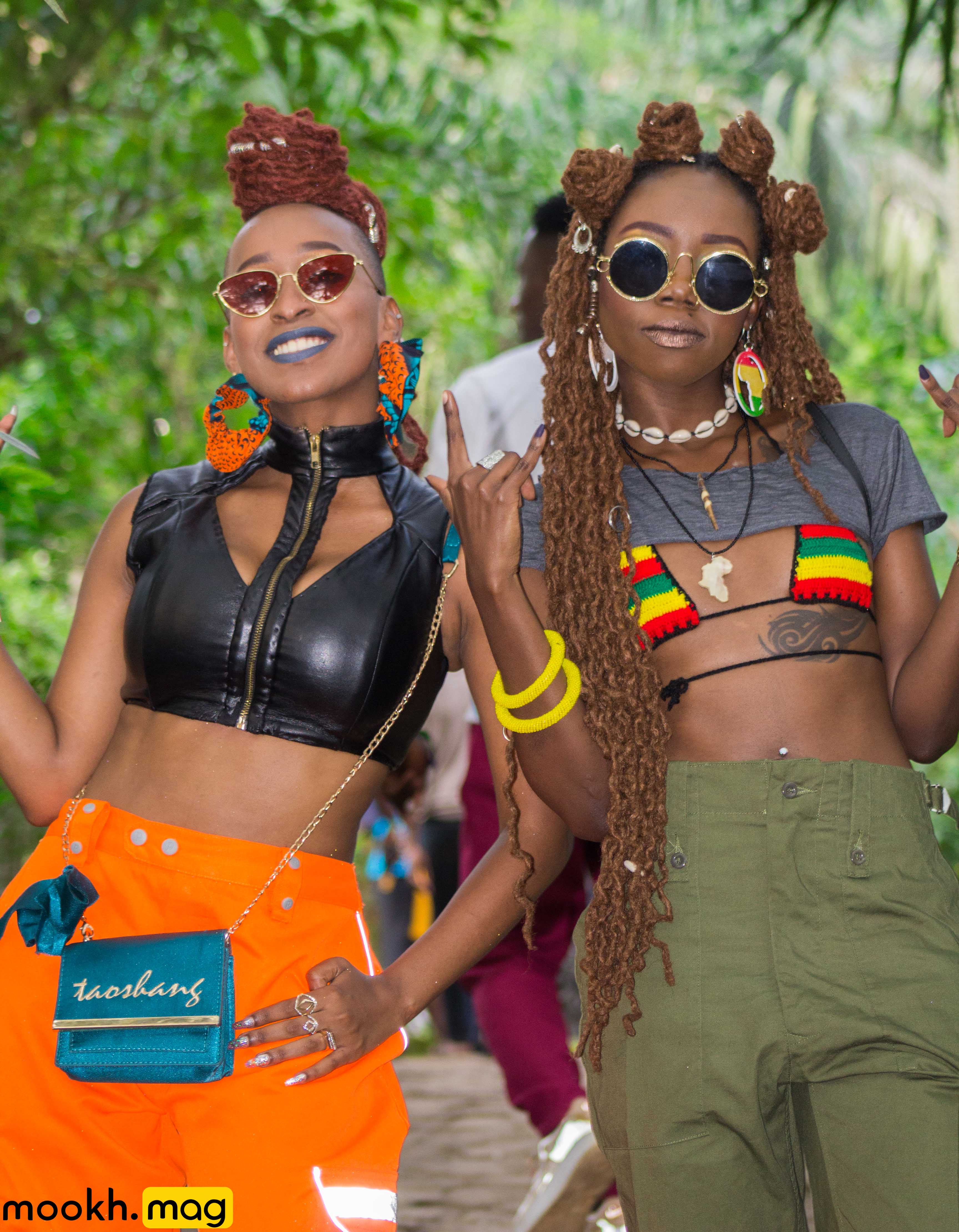 We loved how simple yet elegant this pair looked. The combination of simple shapes and the bold prints are something like a dream.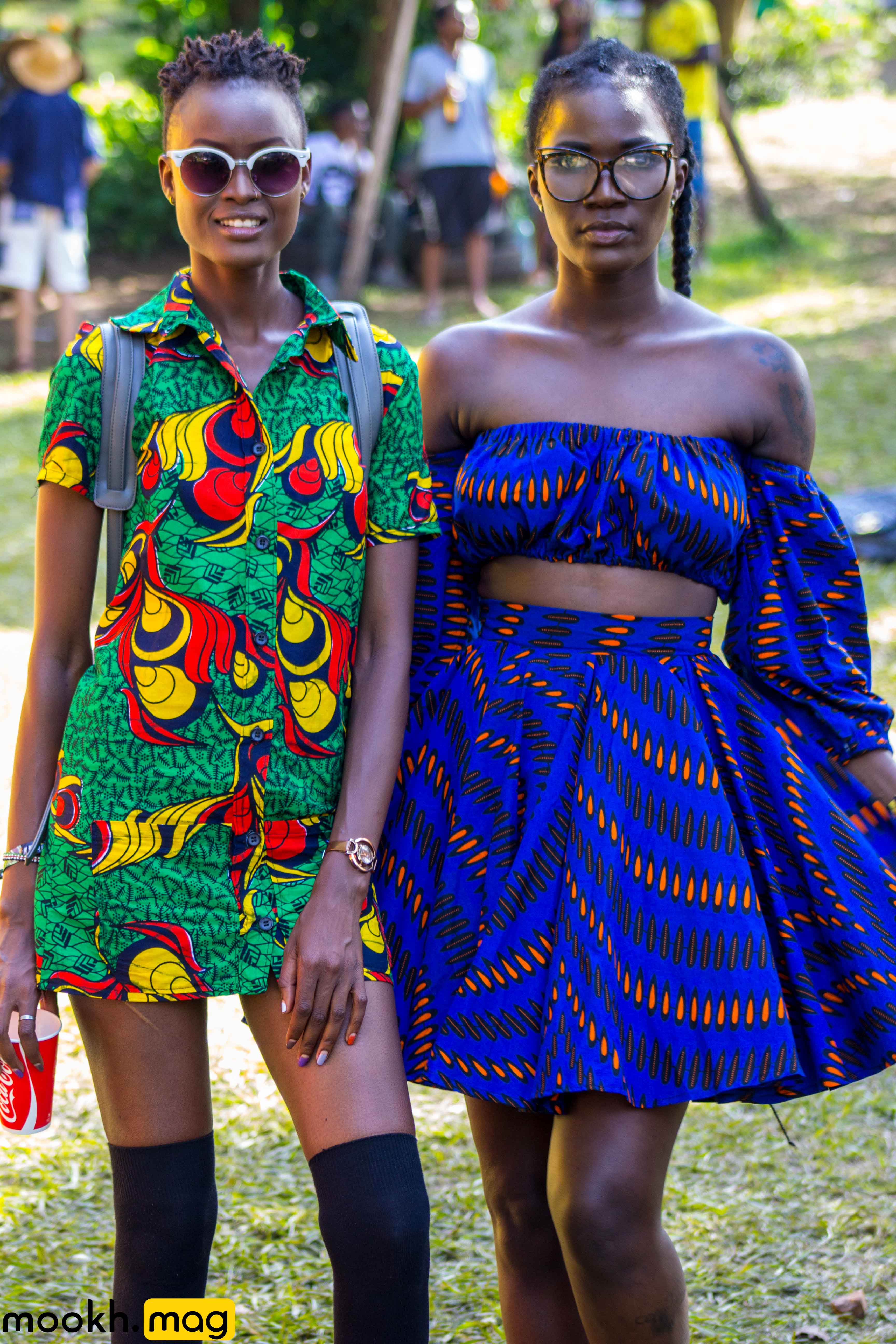 This is what it looks like when the whole squad comes correct. We especially love the combination of urban brands like Off White and Supreme with traditional African prints.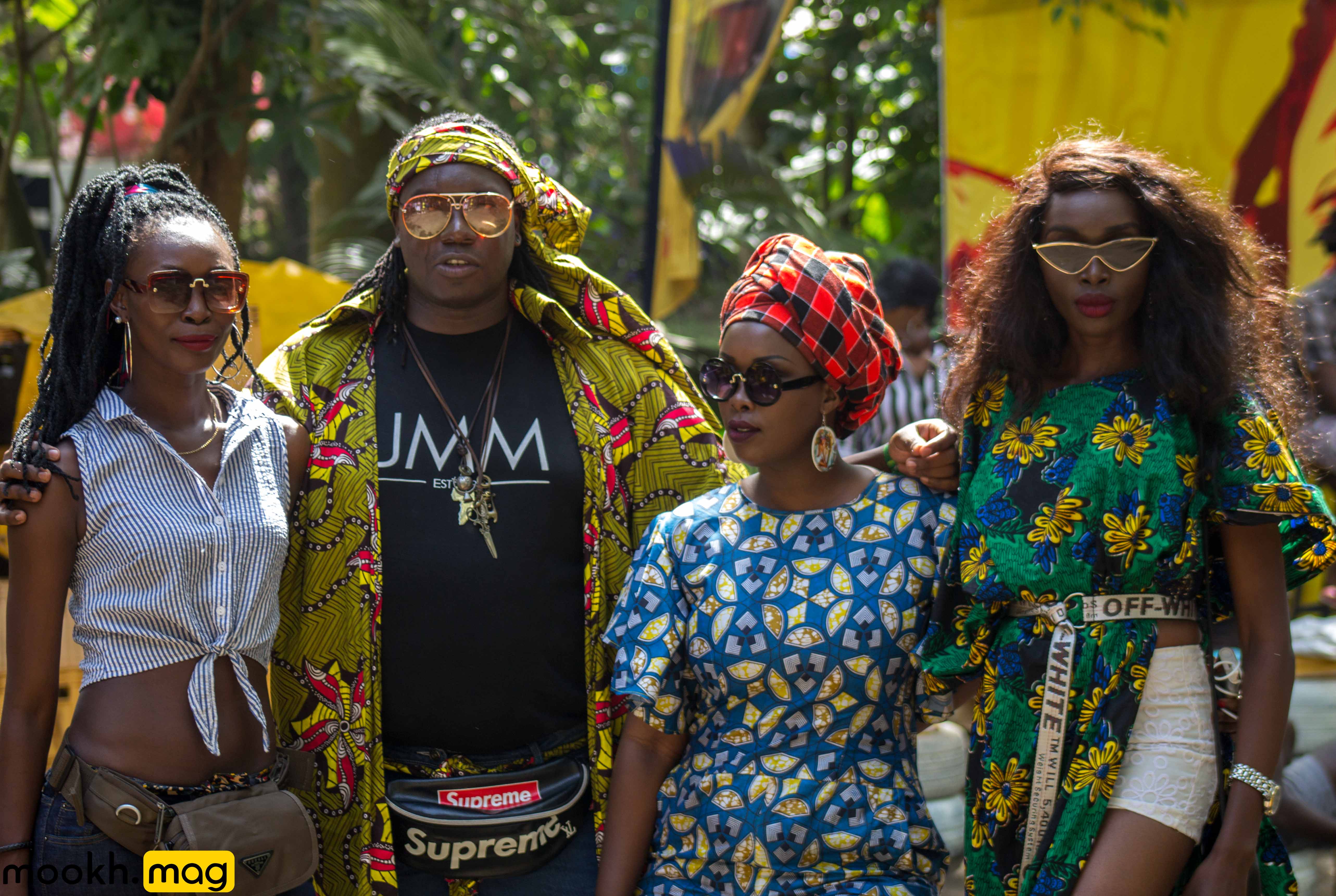 We love how eclectic her style is! We love anyone who is daring enough to mix a variety of prints and make it work!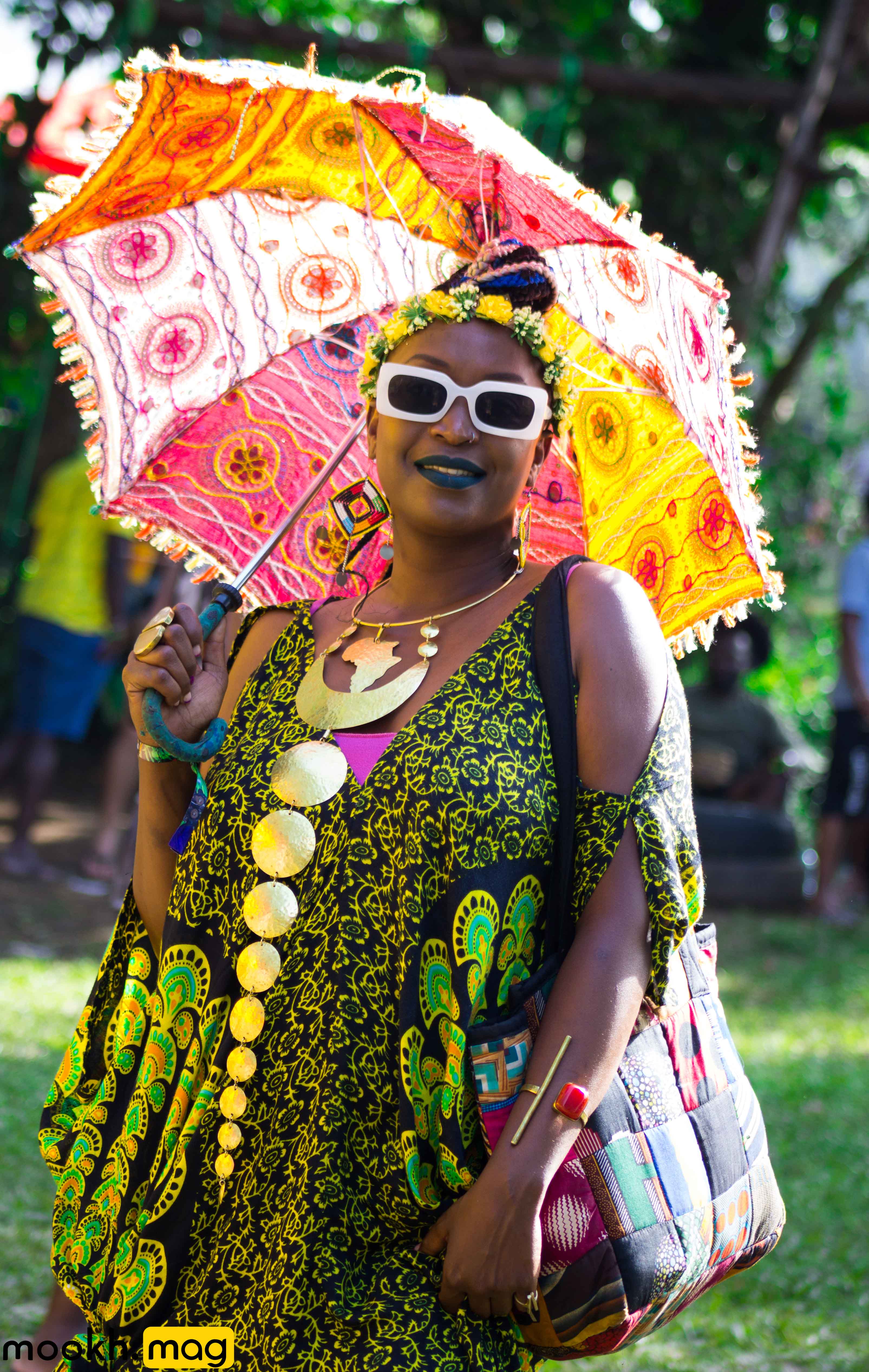 This was one of our favorite fashion moments. Loved seeing one of the singers of The Cranes (Uganda's most popular teen band in the 70s) bring that old school swag on to the stage. Classic!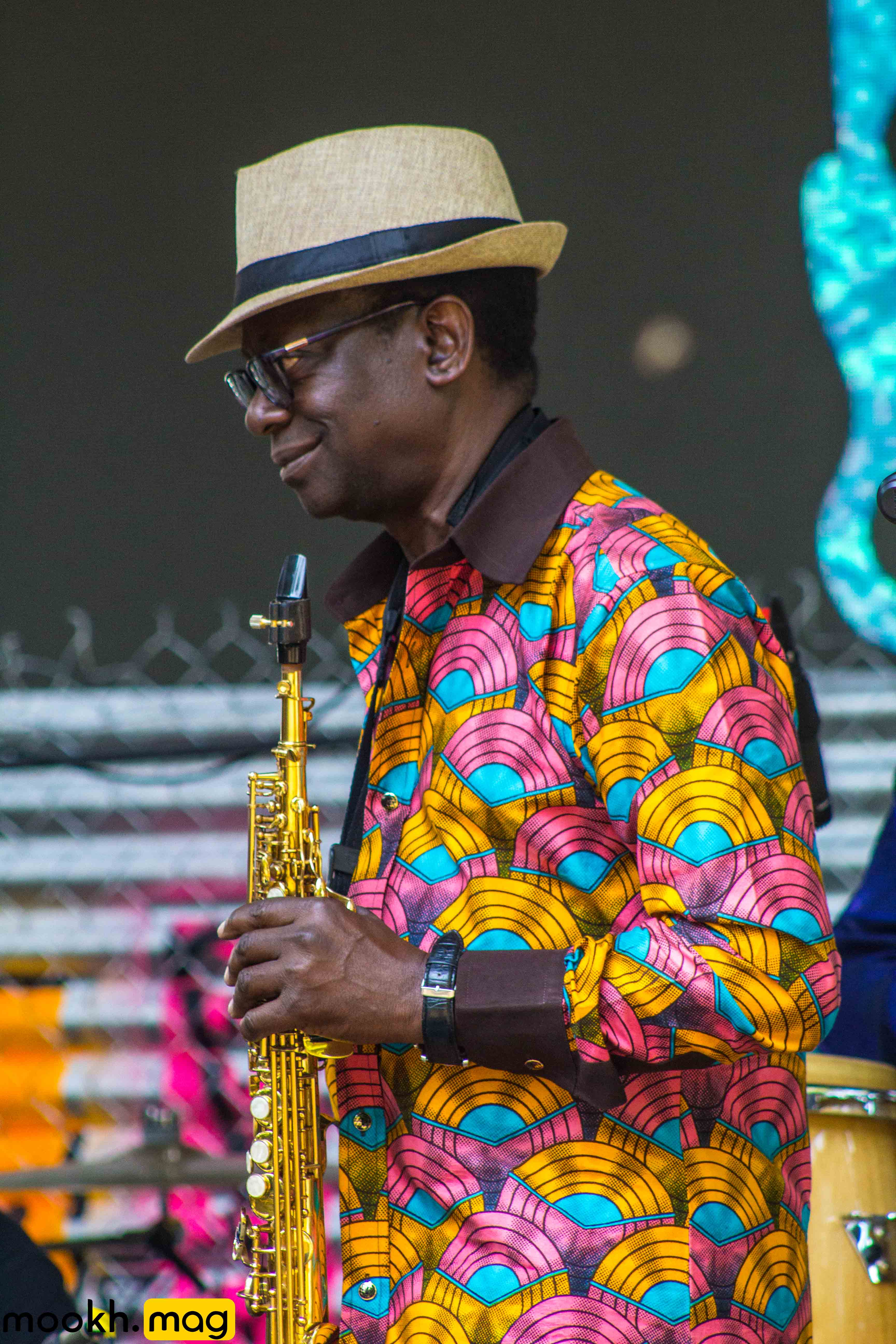 ---