Notes & Keys: A One Stop Shop For All Things Food, Music and Art
Being a millennial in Nairobi when the weekend comes around usually means one thing for me, a myriad of texts asking what the plan is for the weekend.
"Form?"
"Plan?"
"Map?"
"Uko?"
And a personal favorite from my friends when they want me to know it's really going down, "tunadunda ama tunadoze?!"
Of course, the city of Nairobi is never lacking when it comes to the turn up, there is always something going on. A quick look at MOOKH and you'll have at least five different plans for the weekend. But, once in a while, you just want to get away from Nairobi's chaos and madness and experience the social scene out of town. If that's how you're feeling then we have just the plan for you for this weekend.
This Sunday, all roads to Nakuru county because from the shores of Lake Elementaita, comes Notes & Keys, live at the Magic Hour Bar & Restaurant. Hosted by recording artist and Nakuru native, Vanessa Pym, it is an event organized with the aim of celebrating good live music that has been well done and with a story behind it. For all the live music lovers, Notes & Keys is guaranteed to cater to all your musical needs as they bring you a performance by Kenyan-Australian, Afro-Indie-Soul singer-songwriter and multi-instrumentalist, Wanja Wohoro. The award winning artist recently released her debut album, Matriach; a creative endeavor telling the story of contemporary womanhood through a personal lens and she is bound to blow you away with her stellar vocals and soulful sound. She will be joined on stage by a number of local talents including Vanessa Pym, singer-songwriter and saxophonist Matilda Florence Music and singer Dan Mahinda who recently won the 50 Guitars Ke competition.
"We wanted to create a platform for local artists and brands to show their work." -Vanessa Pym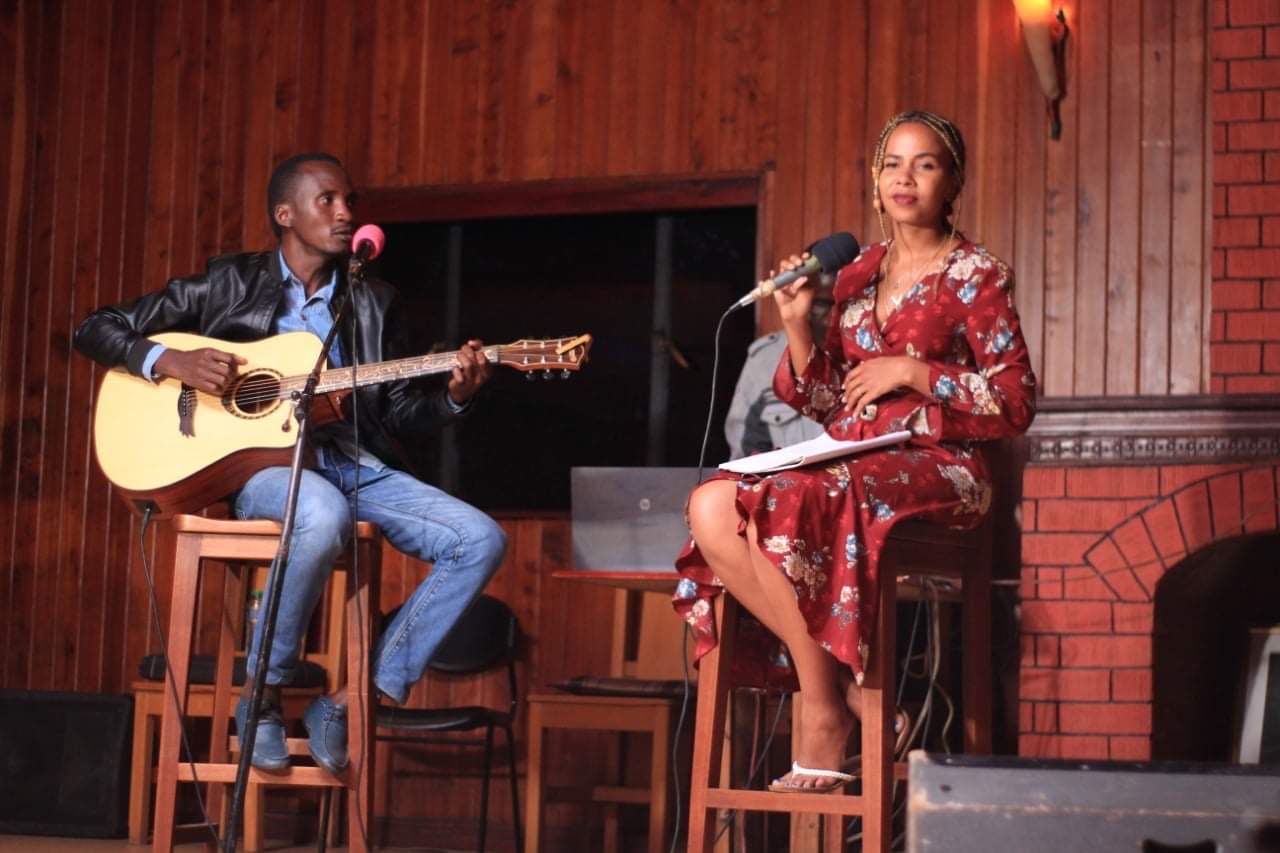 Partnering with local brands to have pop-up stores on location as well as partnering with Hikari Music School, known as the best music school in Nakuru county as the official sound partner as well as having some of the their students perform, Notes & Keys is set out to be a wholesome experience for anyone who enjoys music, food and art. The Magic Hour Bar & Restaurant will also be providing attendees with a fine dining experience having the Notes extend beyond the music and into a wining and dining experience. The event will also be introducing an element of artistry with the help of fine artist, Shedrack, who will be doing live speed painting during the event.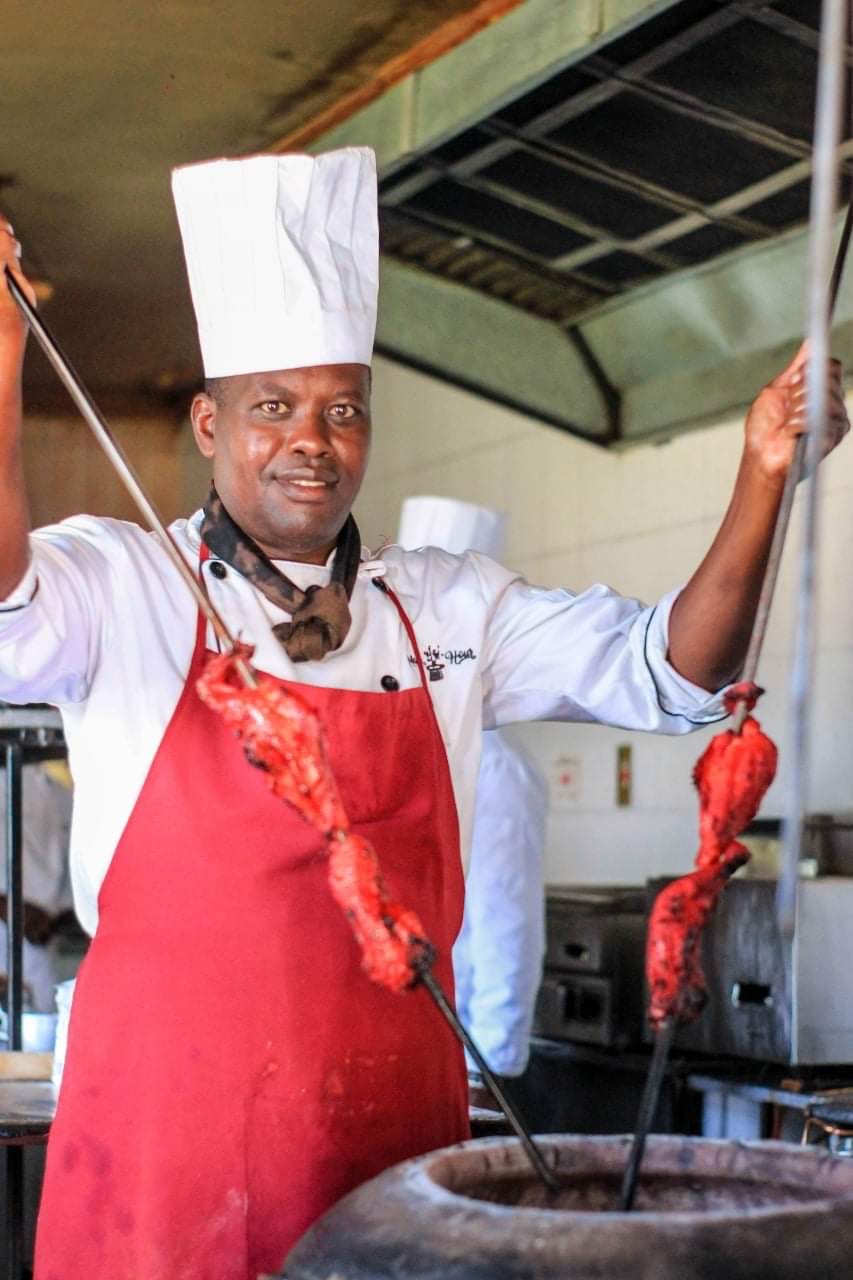 This edition of Notes & Keys is set out to be the beginning of something amazing. The event seeks to bring more artists and people from all over East Africa to Nakuru with the hopes of helping them experience the town as well as allowing them to interact with the local people and talent. This is the perfect excuse to get out of town and experience something new!
---