The By Nomy Restaurant Is Bringing You New African Cooking
When you think of African cuisine, it's not often that you think of a fine dining experience. African food to most of us brings back memories of delicious, hearty, home cooked meals made by our mothers or grandmothers. The kind of meals whose scent fills up the house and leave you full to the brim. While the nostalgia that African meals inspire is wonderful, it can also be quite magical to experience flavors that are very familiar to us in a way that is quite unfamiliar. This is what the By Nomy restaurant aims to achieve with their unconventional take on African dishes.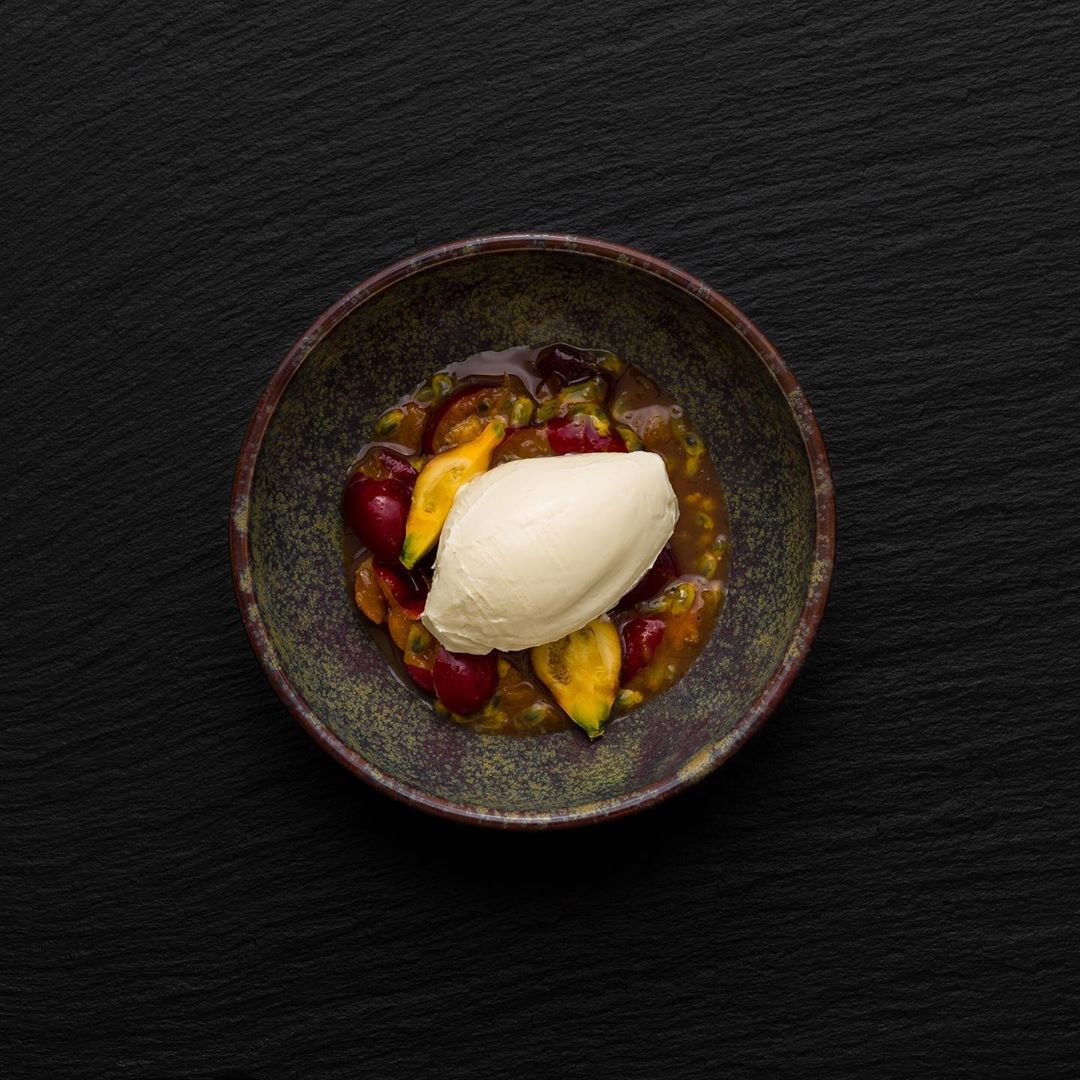 Chang´aa. Pumpkin sprouts and wild gooseberry sealed in a jar with sweet Chang´aa and herbs and spices. Served with ugali ice cream.
By Nomy is a pop-up restaurant that seeks to display the modern African kitchen's richness while moving around Kenya. Drawing inspiration from the local cuisine, the menu changes from place to place with the aim of paying homage to the origins of traditional flavors and regional history. Under the tutelage of master chefs from Denmark and Europe, local chefs embark on a journey of exploring, redefining and reinterpreting local flavors and recipes personal to them resulting in the creation of a restaurant menu that is inspired by their own histories and stories.
"Giving the guest an unforgettable glimpse into the culinary history of the country as a personal manifestation of feelings and memories." - By Nomy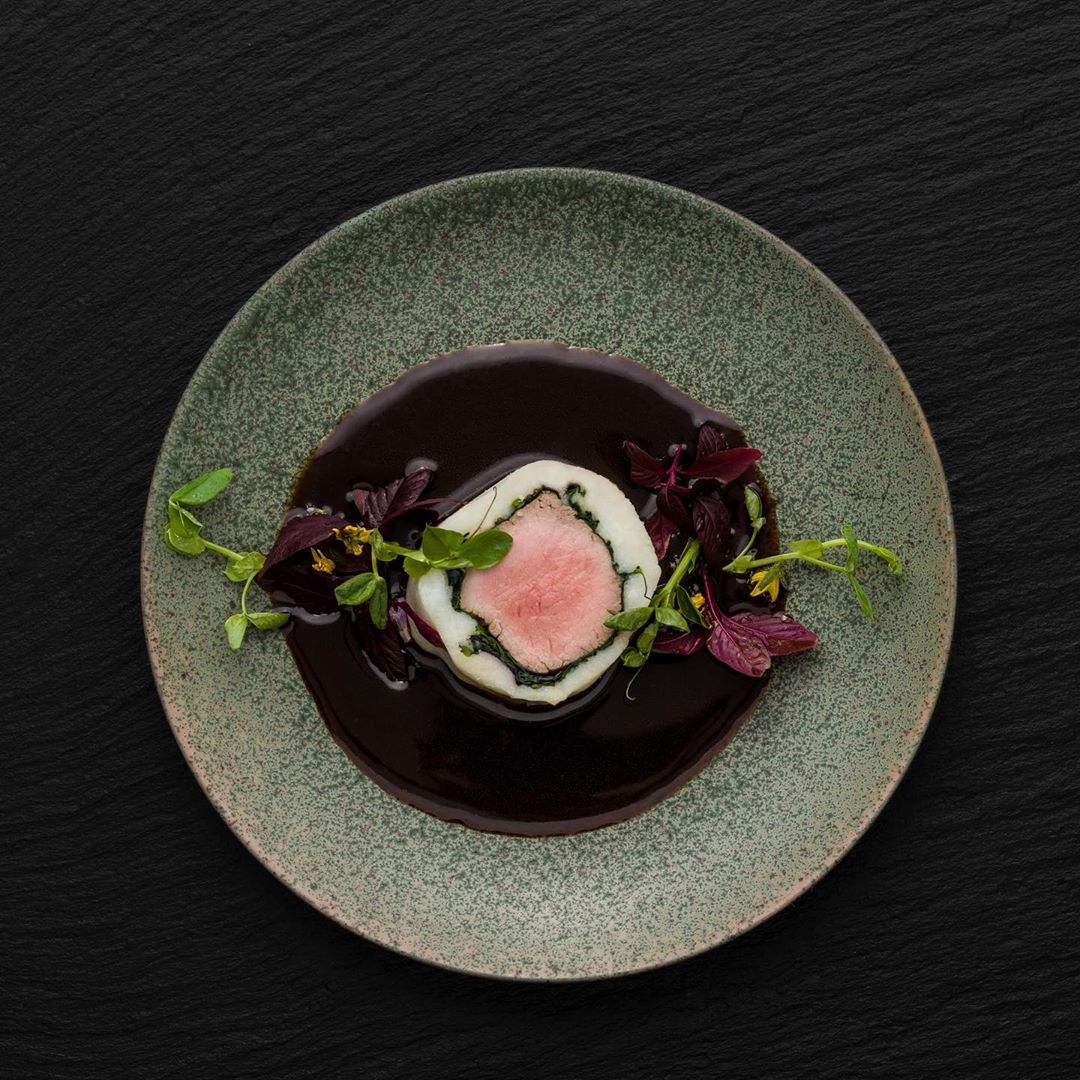 Reassembled. Roasted goat, sukuma wiki and ugali. Marinaded goat fillet rolled with sukuma wiki and ugali served with condescend coconut milk and tamarind glacé from By Nomy last November
This November, the By Nomy restaurant comes back to Nairobi to tell a story that began 60,000 years ago about how the need for nutrients morphed into a journey that saw this need turn into the pursuit of flavors and eventually manifested into a traditional regional dish. By Nomy will be serving 10 to 13 courses of reinterpretations of local dishes and ingredients with all ingredients used for each dish being sourced within 150km of the restaurant.
"Flavors and the feelings they invoke, stretches on through time, making you able to connect with your ancestors; To sit in their kitchen, to taste what they tasted." -By Nomy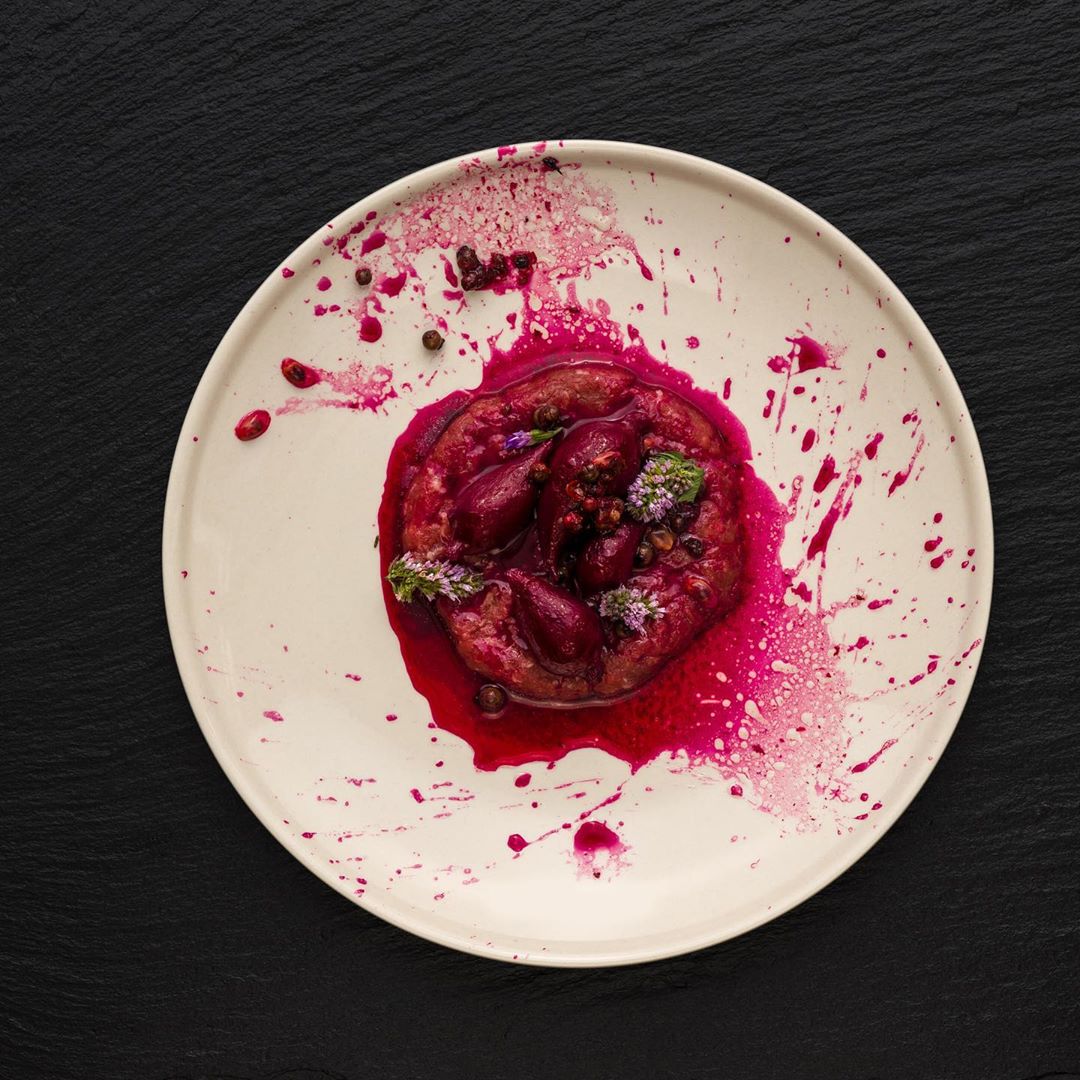 Carnage. A celebration of the wild and the rawness of the land. Beef and goat Tatar with 3 types of wild peppercorns fermented wild beat and caramelized wild ginger.
The pop-up restaurant will also feature pre-dinner cocktails built around local flavors, superstitions and traditions; tea, coffee and a selection of regional sweets and snacks; and an open cocktail bar with re-traditional cocktails. This is set out out to be a wondrous night filled with flavors, histories and stories very special to the people of Nairobi.
Be sure to get your tickets here for a culinary experience like no other.
---