Naitiemu Beautifully Explores Love And Sensuality In Her Series, Persons Of Interest
Photography by Adrian Jankowiak
Naitiemu is not your conventional artist. Through her extensive understanding of scientific concepts, she has been able to master the art of manipulating materials, thus, allowing her to create masterpieces that are striking and unconventional, to say the least. However, in her Persons Of Interest series she takes a more traditional approach in exploring the themes of love and sensuality across all gender differences. Using line-work on MDF Boards and Paper, she has created intricate works that portray the complexities of human emotion in the most stunning way. We spoke to Naitiemu about her art and the Persons of Interest series.
MOOKH: Who is Naitiemu?
Naitiemu: I am a material artist, performance artist and an art director. My work involves the study of the patterns undergone by different materials and finding their connection with human psychology. I explore materials such as metal, wood, paper and even people. I find all this very interesting and I find that they all seem to have a connection.
MOOKH: You have a degree in Civil Engineering, how did you come into the world of art?
Naitiemu: I've always had an interest in art and design and sciences from an early age. I remember that my mother bought me sketchbooks when I was younger after realizing that I am very good at drawing. I was around eleven or twelve years old when she bought the sketchbooks and that was the first time I got really deep into drawing my own characters. When I went to high school, I did art & design for four years and I also did the sciences and that was when I started practicing art in an academic setting. After high school, I studied civil engineering and concurrently did art & design cause that's my passion. It was really nice because it all merged into one strong force.
Faces of the Faceless Sculptures
MOOKH: Have you found that your knowledge of engineering has become part of your artistic process?
Naitiemu: Through engineering, I got to understand certain concepts such as energy, material and science. I use a lot of these concepts in my art because my art deals with a lot of material manipulation. For example, manipulating metal to go through processes such as corrosion using hydrochloric acid, amongst others. These are concepts I learnt while studying engineering. Like concepts of mapping which has seen me do a whole installation at Tafaria that involved connecting games of Africa through mapping. All these concepts have come in very handy in my art.
MOOKH: What is your preferred medium as an artist?
Naitiemu: I don't have a preferred medium as an artist. I like to experiment with all materials. I think for me, my excitement comes from experimenting. I'm always looking for new material and new ways to manipulate it into art. I've used a wide range of materials in my art. I've used paper; I've used recycled material; I've used paper, wood; I've done photography and videography… really, I use anything I can find.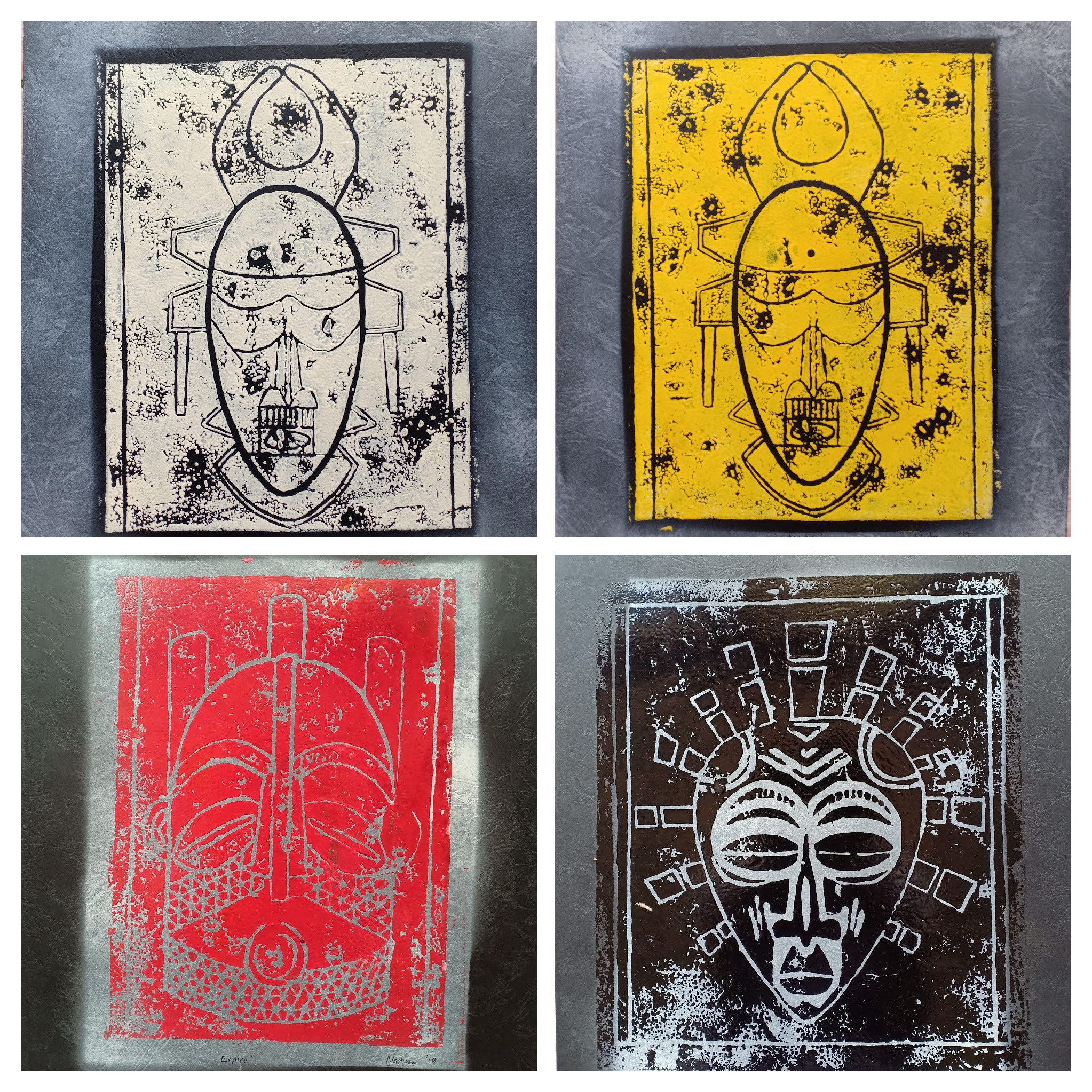 MOOKH: Tell me about the "Persons of Interest" series what inspired it?
Naitiemu: Persons of Interest was inspired by our human nature of having or seeking emotional connections with others. These connections can sometimes manifest into something bigger and we find ourselves completely in love with the ones we share such deep emotions with. Such connections go beyond gender differences and it goes beyond what we can understand as humans but somehow, we all seek it and we need it in our lives. We need connection with each other.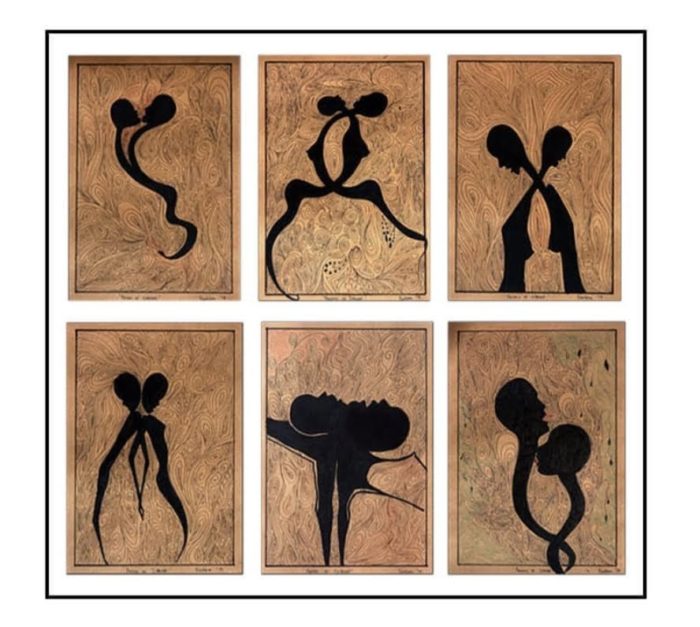 MOOKH: What message were you trying to send in relation to love and sensuality across gender differences?
Naitiemu: Love and sensuality are part of human nature. It does not have a formula. Just the way a man and a woman can love each other is the same way two women or two men can love each other. We connect with the people who reach our level of understanding and this goes beyond gender.
MOOKH: Why did you feel it was necessary to explore those themes?
Naitiemu: I decided to explore love and sensuality because it's a big part of our everyday lives. In order for one to find themselves, one needs to understand themselves and to understand our emotions and why we act the way we do. So, a big part of this project was the study of human psychology through the emotions that we express and the acceptance of the differences in these emotions, in that, the way I feel is not the same way someone else feels but somehow, we're all still connected because we feel even if our feelings are different from each other.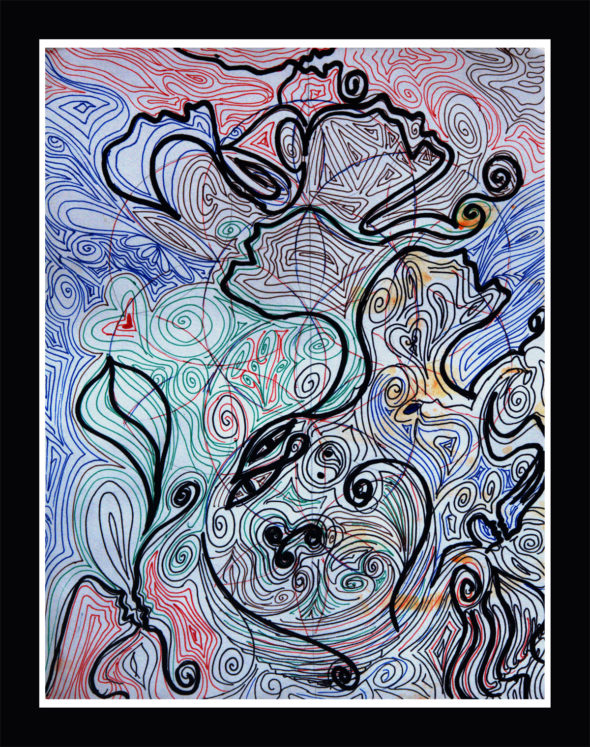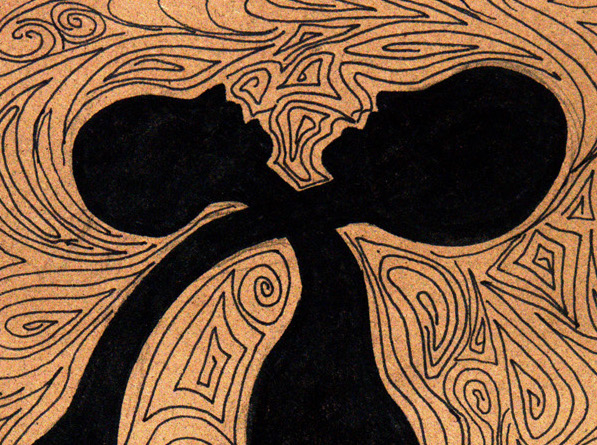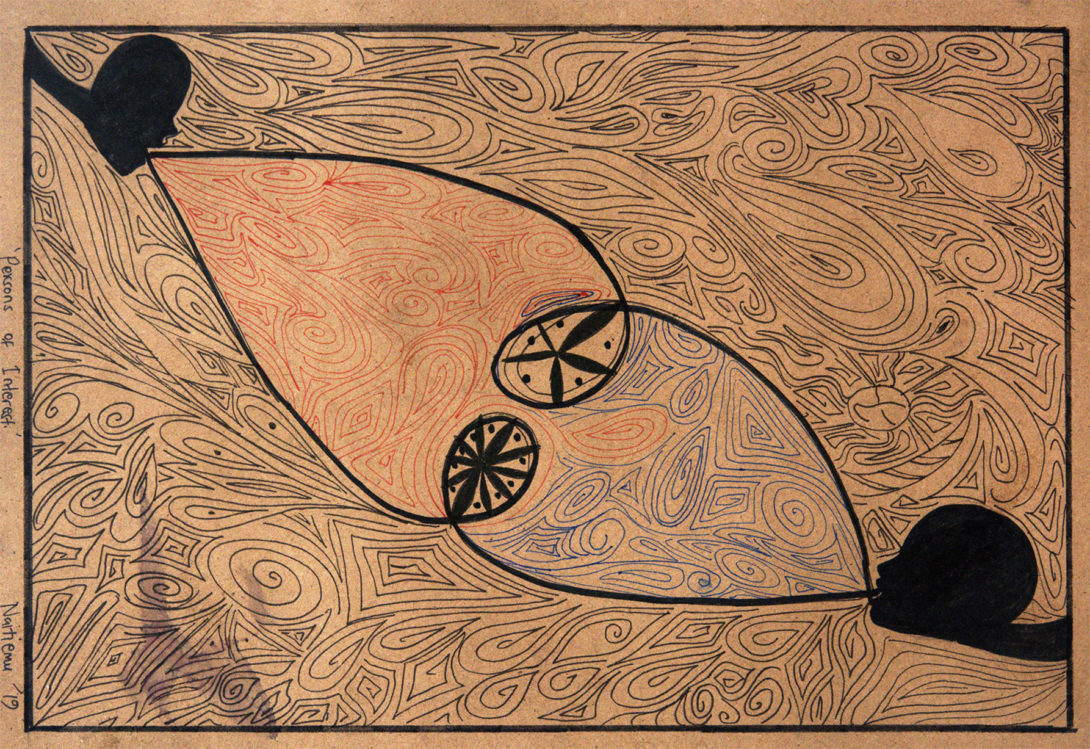 MOOKH: What's next for Naitiemu?
Naitiemu: This year I intend to focus more on video and film production. I really want to get my fingers into film production, so, that's my task this year. I've already started and it's exciting so far. I'm still learning a lot more and I think it's going to be amazing. I'm also looking forward to working more with different artists, collaborating in projects and traveling to more African countries. It's going to be amazing.
Check out more of Naitiemu's work here.
---