Live At The Elephant - A Must See
Last Friday was my first time attending Live At The Elephant and I'm still yet to wrap my head around the fact that it took me so long to go! This image right here is a visual representation of the gig. Pure fire!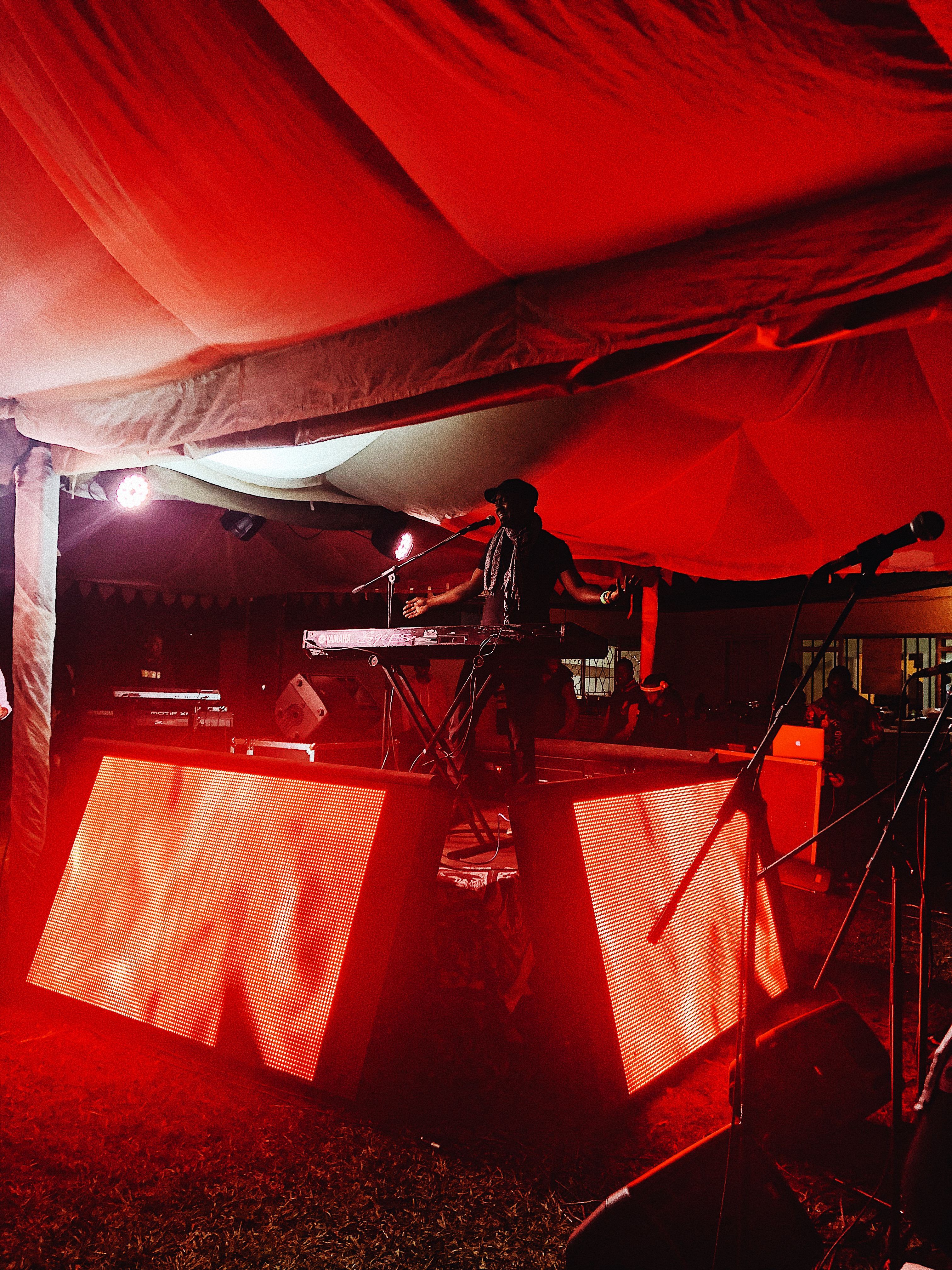 This time, Live At The Elephant had twice the special to offer because not only was it Eric Wainaina performing live, but also, members of the Jamhuri Jam Session would be joining him. I came in at about 9.30 p.m. when Chris Adwar was right in the middle of his set. His soulful voice filled the space while the audience was made up of a diverse group, all brought together by their love of not just music but Kenyan music. Some could be seen propped on haystacks with their bodies swaying; others could be seen singing along; some smiled widely, holding their lovers close; while others could be seen on their feet, just enjoying the music with every intention of dancing the night and the week away. It was quite magical.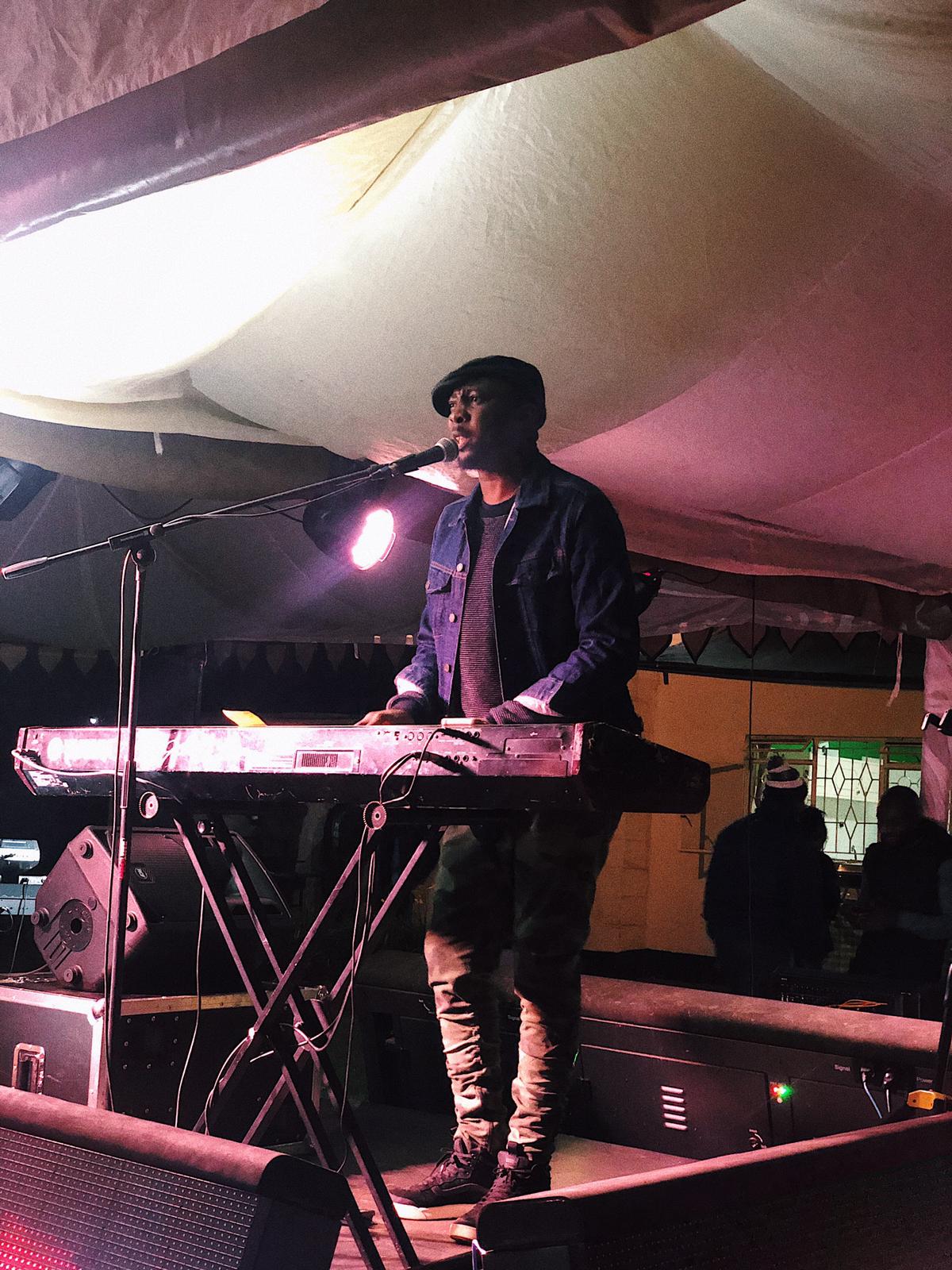 Of course, just as he was about to exit stage left, we begged for an encore and he gracefully obliged. We ate up every moment of it. My first impression of Live At The Elephant led me to believe that this would be a very chill night, for me, sprinkled with some light dancing and a little more than light drinking. Boy, was I wrong! You see, I'd never seen Eric Wainaina perform live and if you've seen him perform live, then you know; no one stays seated for too long once he gets on stage!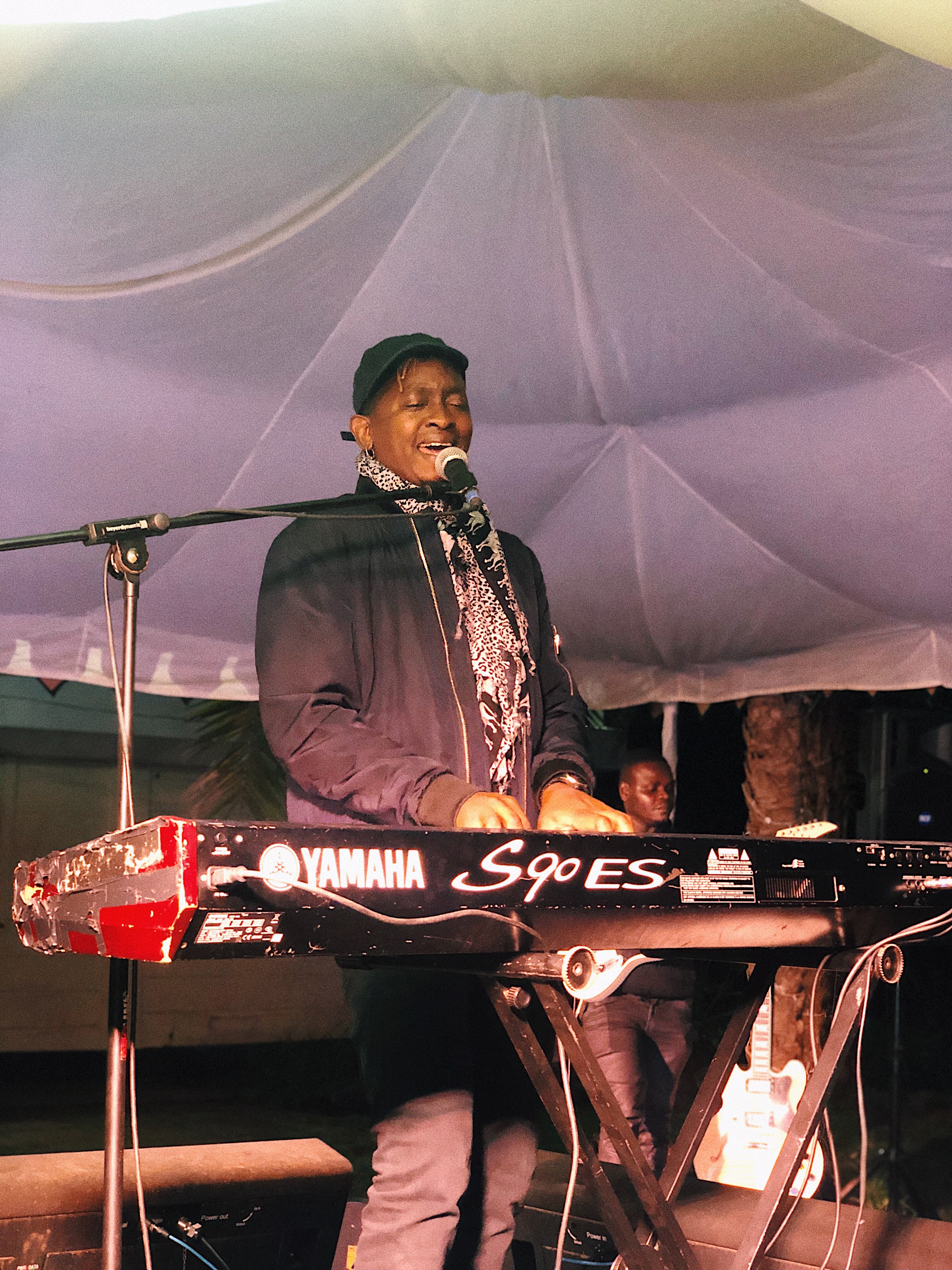 Eric Wainaina is a legend. He commands the stage and the audience. Two songs into his performance and you feel like sitting down is a crime. The music takes a hold of you and before you know it, you're on your feet jamming and jumping and dancing and everything else in between.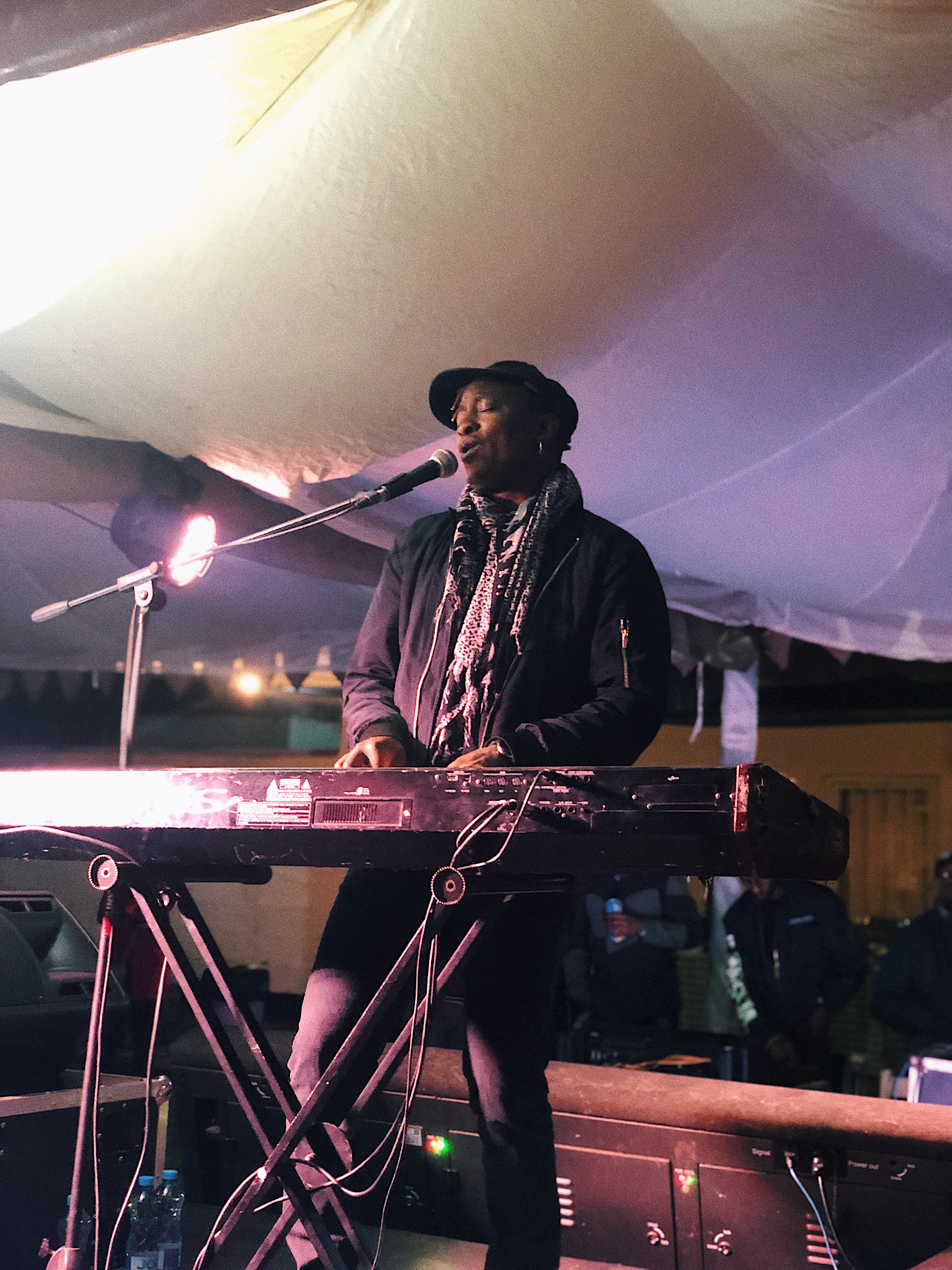 Performing music, both old and more recent, Eric Wainaina is a formidable force and he puts on one hell of a show! I reckon that every time you see him perform live, it would feel like you are experiencing it for the very first time; as it should be! Live At The Elephant has gained a fan in me and I cannot wait for the next one, not only to see Eric Wainaina once again, but also, to see all the amazing artists he'll have in store for us!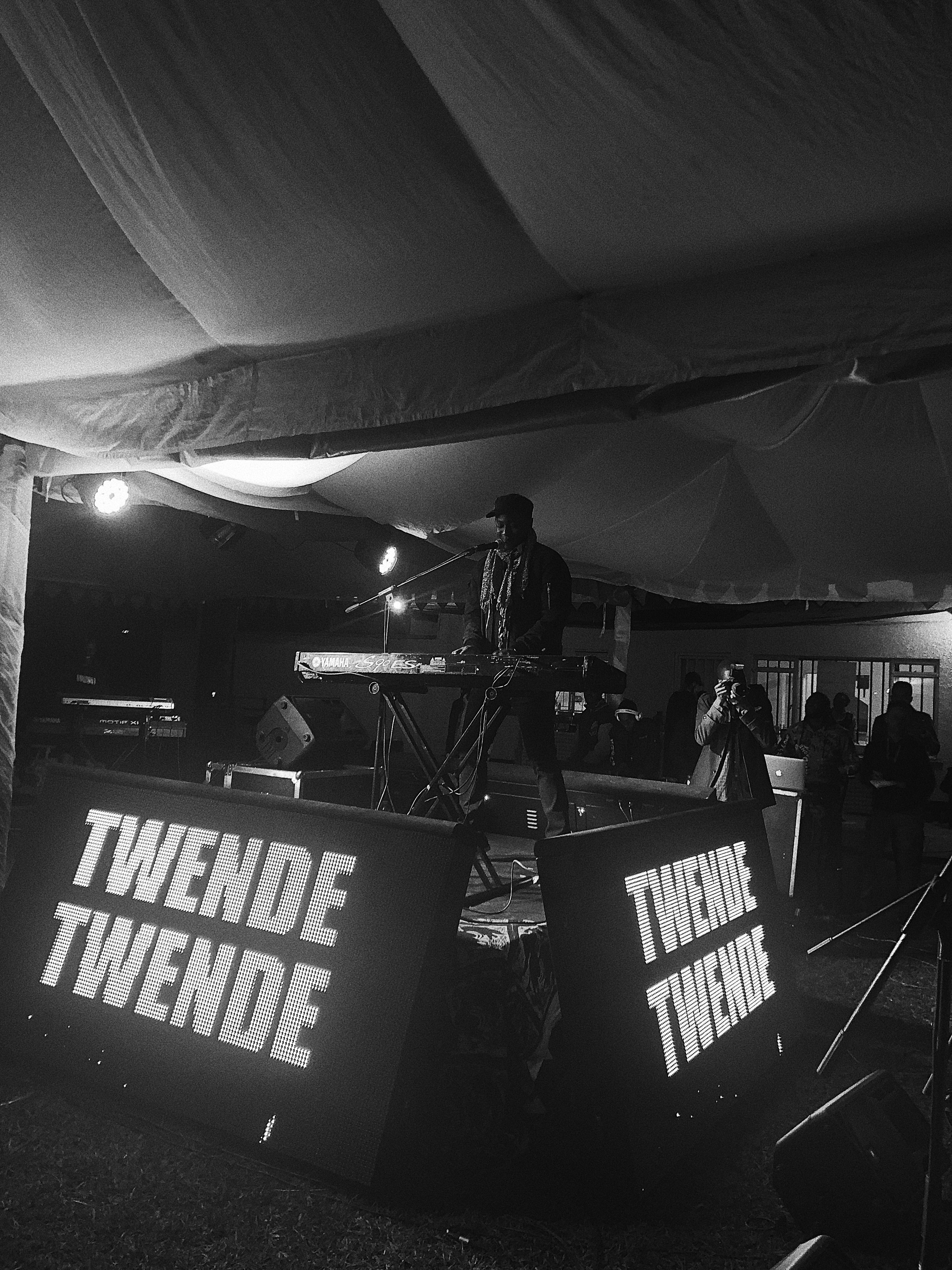 Next time you hear Live At The Elephant is going down, be sure to grab yourself and your squad some tickets and make your way over to The Elephant. Twende Twende!
---