Kenyan Artists Are Bringing Us One Song A Month With The #OSAMChallenge
Unless you have been inhabiting the pits of a crater, then you should be fully aware of how lit the Kenyan music scene has been lately. With emerging sounds like Gengetone and Shrap coming onto the scene while some good ol' soulful vibes just keep getting better, it's no wonder that our playlists are featuring more and more Kenyan music. The PlayKe movement has taken flight and there is no stopping it. We're all the way here for it.
Unfortunately, we can't say that we're all the way there but it's refreshing to see that Kenyan artists are pushing themselves to make this dream a reality. Earlier this year, Kenyan singer-songwriter and instrumentalist Tetu Shani put on the pressure with the #OSAMChallenge where he challenged artists to release one song a month for the rest of the year. This means that every Friday there is going to be an artist that will be releasing a new song. The challenge has quickly caught on and we've seen the likes of Noel Nderitu, Chemutai Sage, Lisa Oduor-Noah, and Rigga jump on the wave with some incredible joints.
We've put together a playlist with all the songs released so far and we can't wait to see what else these artists have in store. Join us as we keep updating this playlist as they keep releasing more songs.
1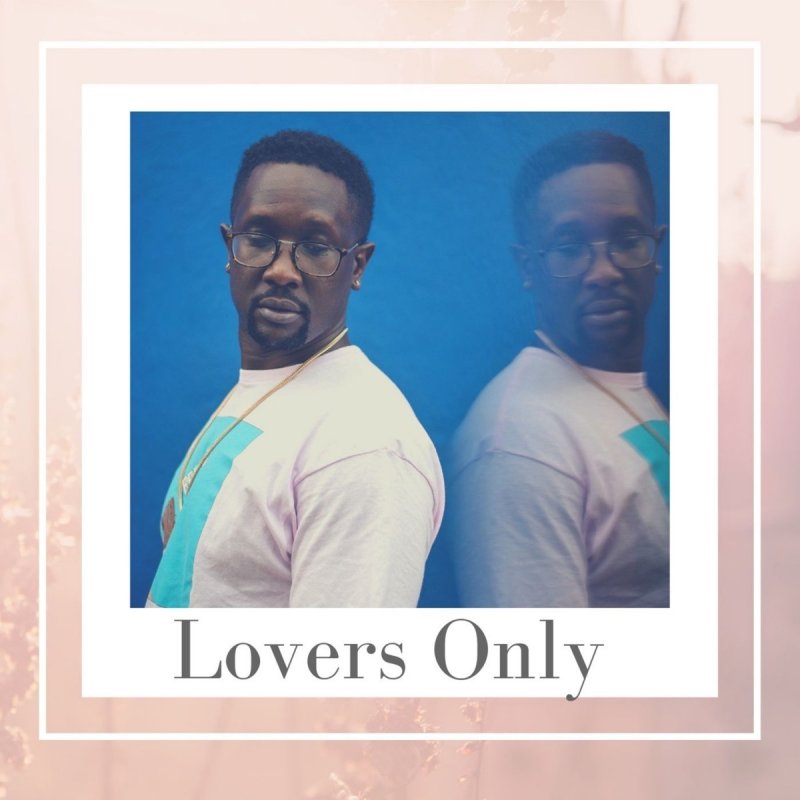 2
3
Long For You
Noel Nderitu
4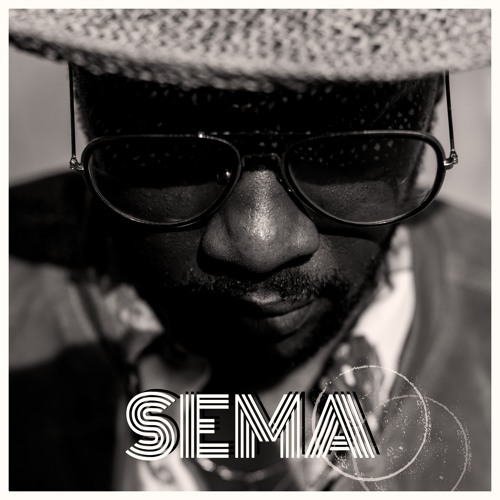 5
"Good" Thing
Lisa Oduor-Noah & Rigga
6
7
Tindikali
Rigga & Chemutai Sage
8
Waiting
Lisa Oduor-Noah & Noel Nderitu
9
Legend ft. Chemutai Sage
Tetu Shani
10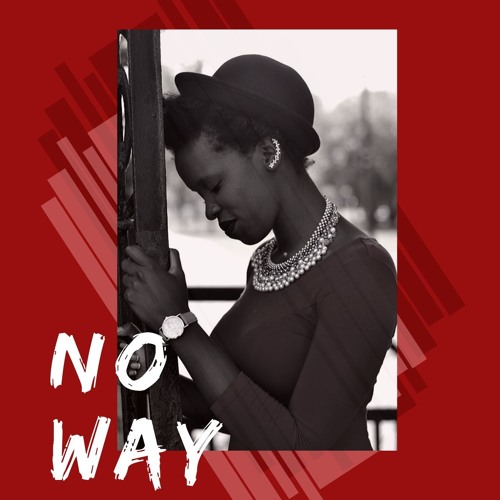 No Way ft. Michael Decena
Lisa Oduor-Noah
11
Where Did You Go
Chemutai Sage
12
13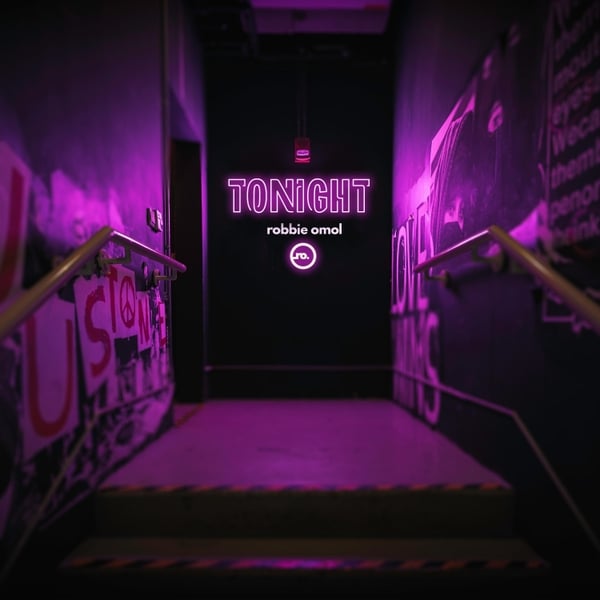 14
15
Every Man, Woman and Child
Rigga
16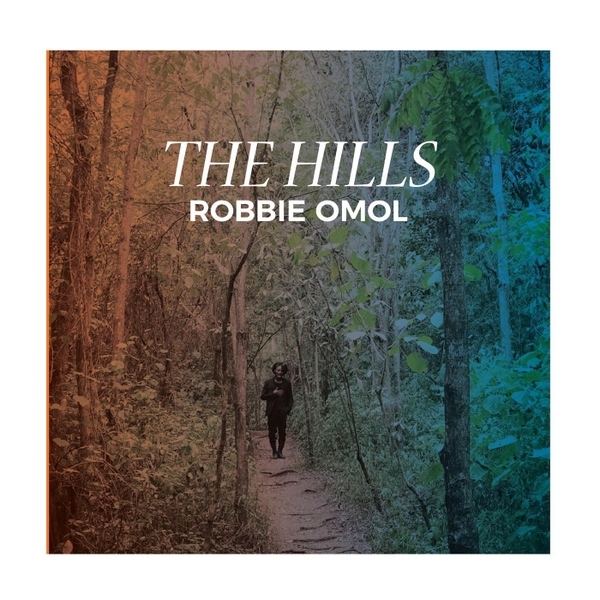 17
---