Ifitambala
Mookh: Who is Lula?
Lula: She is The minimalist, a mixed media artist and a Jack of all art trades.
Mookh: Did you always want to be an artist?
Lula: I wanted to be a Scientist, then a Doctor before I realized that I wanted to be an artist.
Mookh: What was your first love as an artist?
Lula: My father's ability to draw and the nostalgic feelings that it gave me. I knew that I wanted to invigorate people's emotions with my art too.
Mookh: Has that changed?
Lula: It's always changing. Five years ago, I was inspired by sculpting and now I'm inspired by narrating the social behavior, cultural ideologies, human character and stories of people arround me, through photography.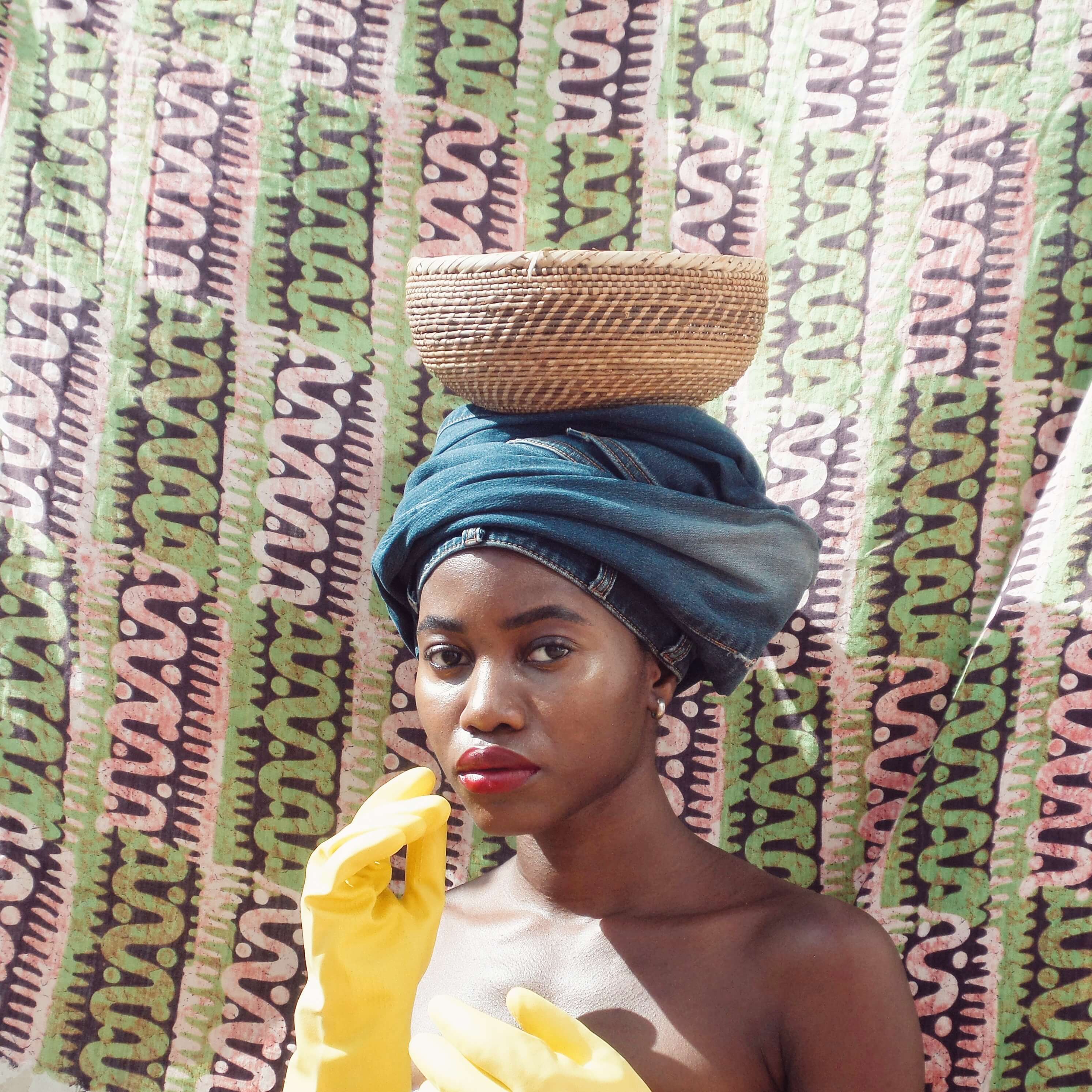 Mookh: As an artist, what inspires you?
Lula: Having something to say, listening, wanting to be heard - I guess I could define it as communication and freedom of expression.
Mookh: Tell me about 'ifitambala', what inspired it?
Lula: My work is inspired by headwraps (ifitambala) worn by black women, and their intricate history.
Mookh: Why do you think it was important to explore those themes?
Lula: I feel that there has been a misconception of ifitambala. In history, during slave trade/colonial era, headwraps were synonymous with oppression, they then went onto becoming synonymous with domestic help/lower working class. Today, ifitambala symbolize status, pride and expressions of beauty - things that I argue they have always traditionally and culturally represented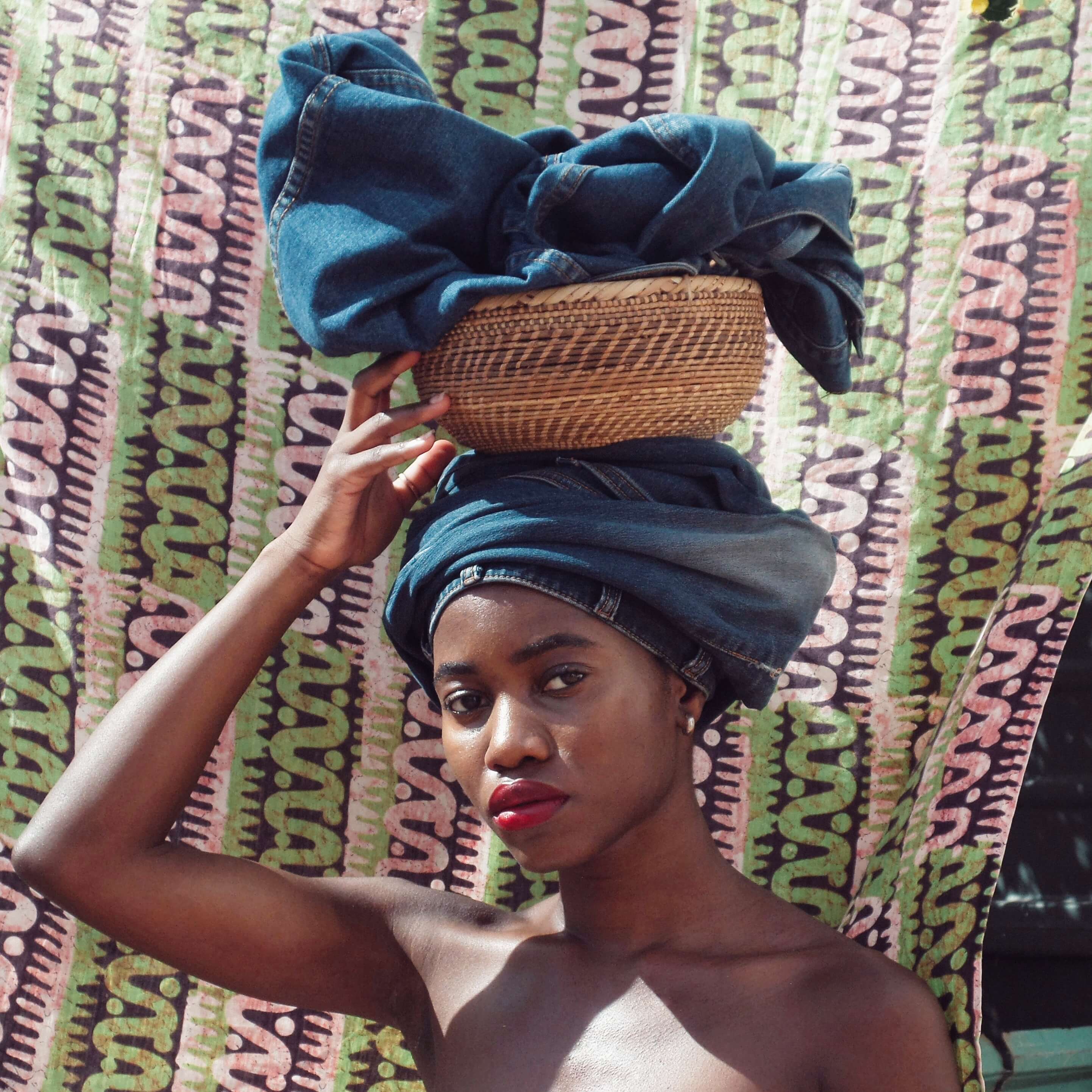 Mookh: What story are you trying to tell with this series?
Lula: There should be a place for our history in our present. We ought to understand our past as black women, in order to be able to understand our heritage which will enable us to move forward and grow as women. Using elements of photography like light, color, space, line, shape, form and my design background, I hope for my work to depict the merging of art and history in order to create something contemporary and relevant
Mookh: What can we expect from you in the future?
Lula: Growth.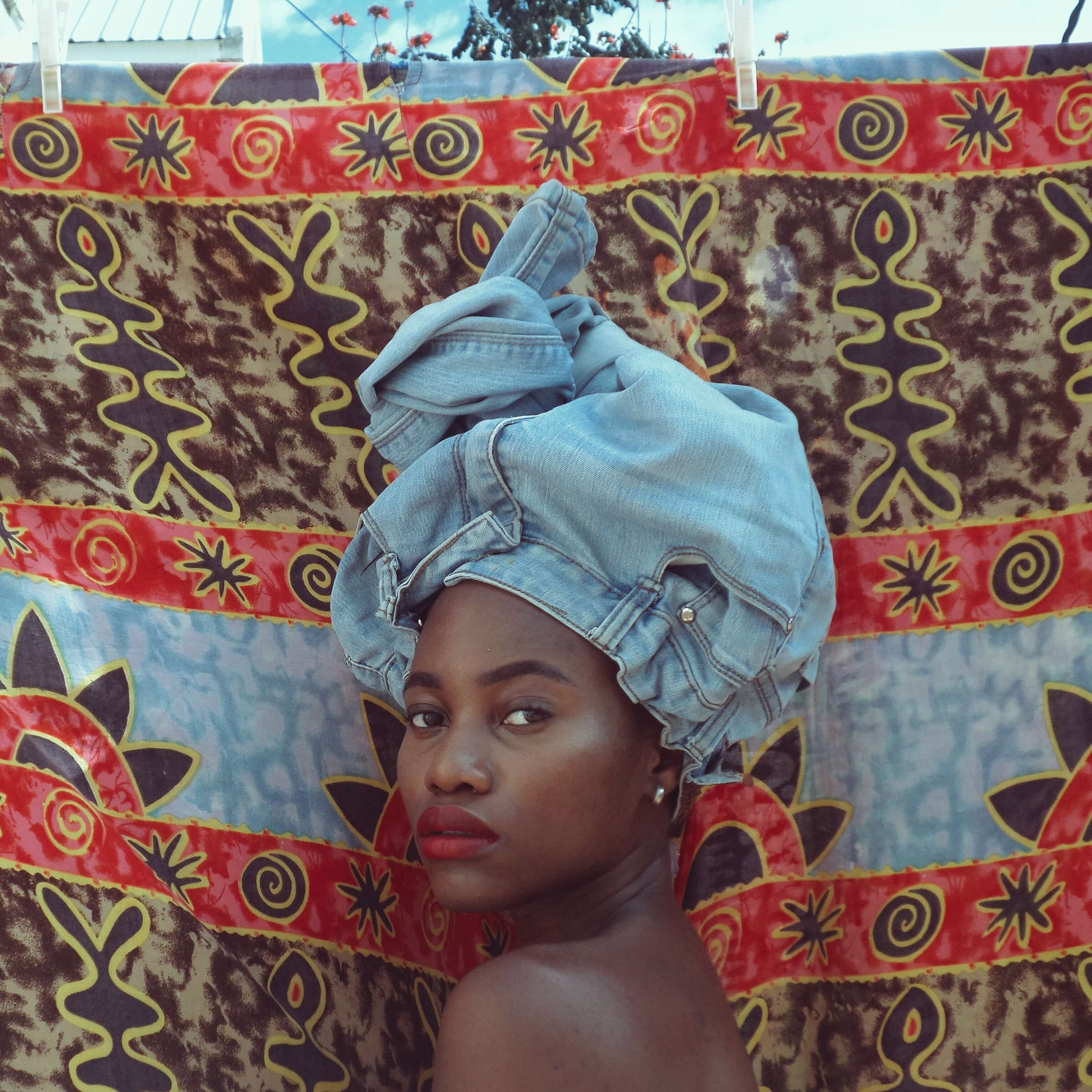 ---