The Freshman's List: Here Are Our Picks For December's Freshmen
December is here and we have just the plan to help you get into full on Drinksember mode! As you know, MOOKH and Homeboyz Radio have been hosting a monthly showcase for some dope, up and coming hip hop artists as we work towards the Freshman List All Star Show, sometime next year. This month's Freshman's List is out and December's showcase will be going down on the 18th of December alongside the open mic night at the Alchemist Bar. As we get ready for yet another awesome, Freshman List Showcase Night, let's get to know this month's freshmen.
Groove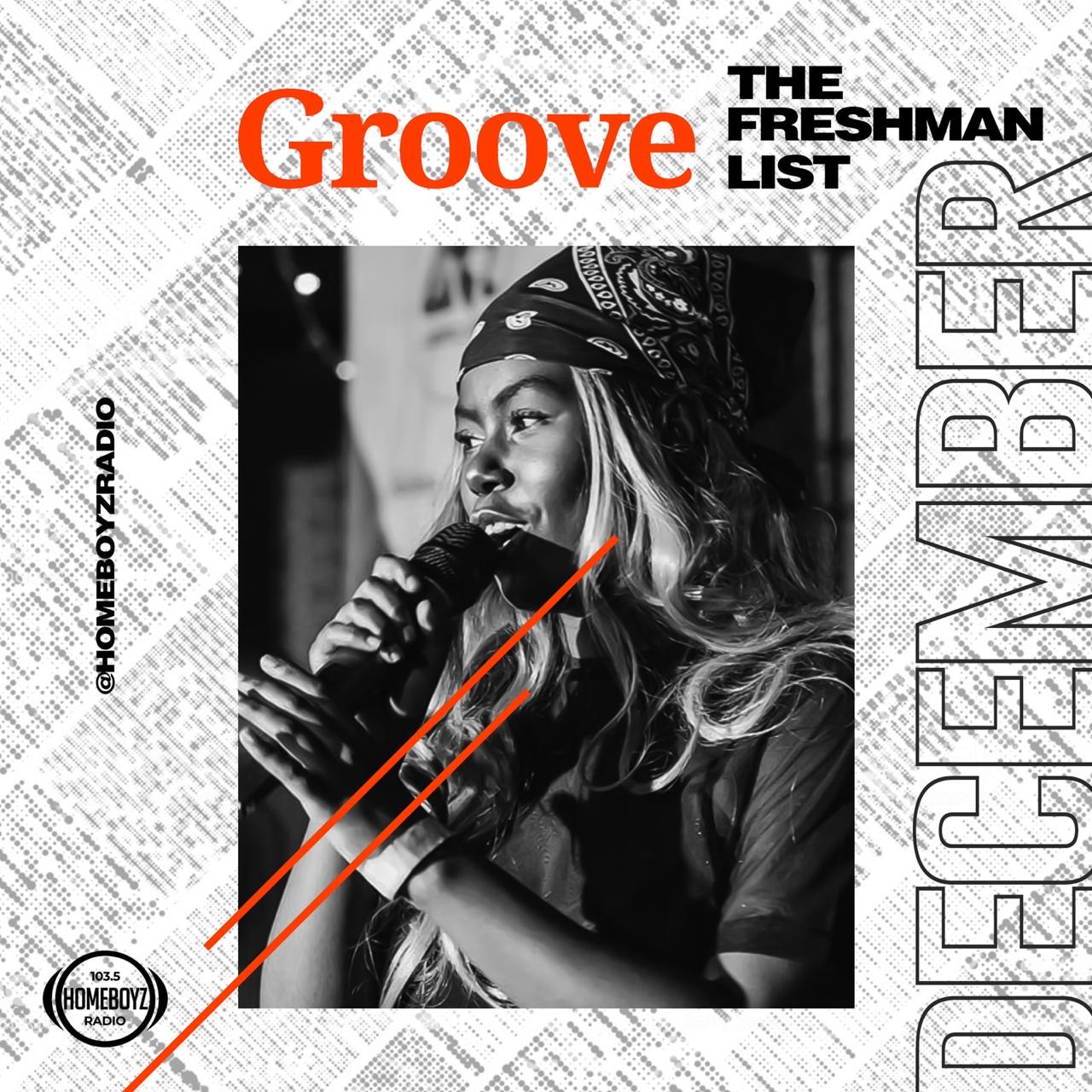 Joan Nyabaro who goes by "Groove" is a female Kenyan rapper and singer based in Nairobi. She fell in love with music at a young age and she decided to pursue her love for Rap and Hip Hop by dropping weekly freestyles on her Instagram page. This caught the attention of AD Family's manager, Musau, and he quickly got her into the studio. Once she started hitting the studio she got the opportunity to work with various producers, allowing her to release over 30 tracks which has resulted in a steady growth in her fanbase. Check out her compilation mixtape, Groovy, that features her 11 best singles.
X-Ray King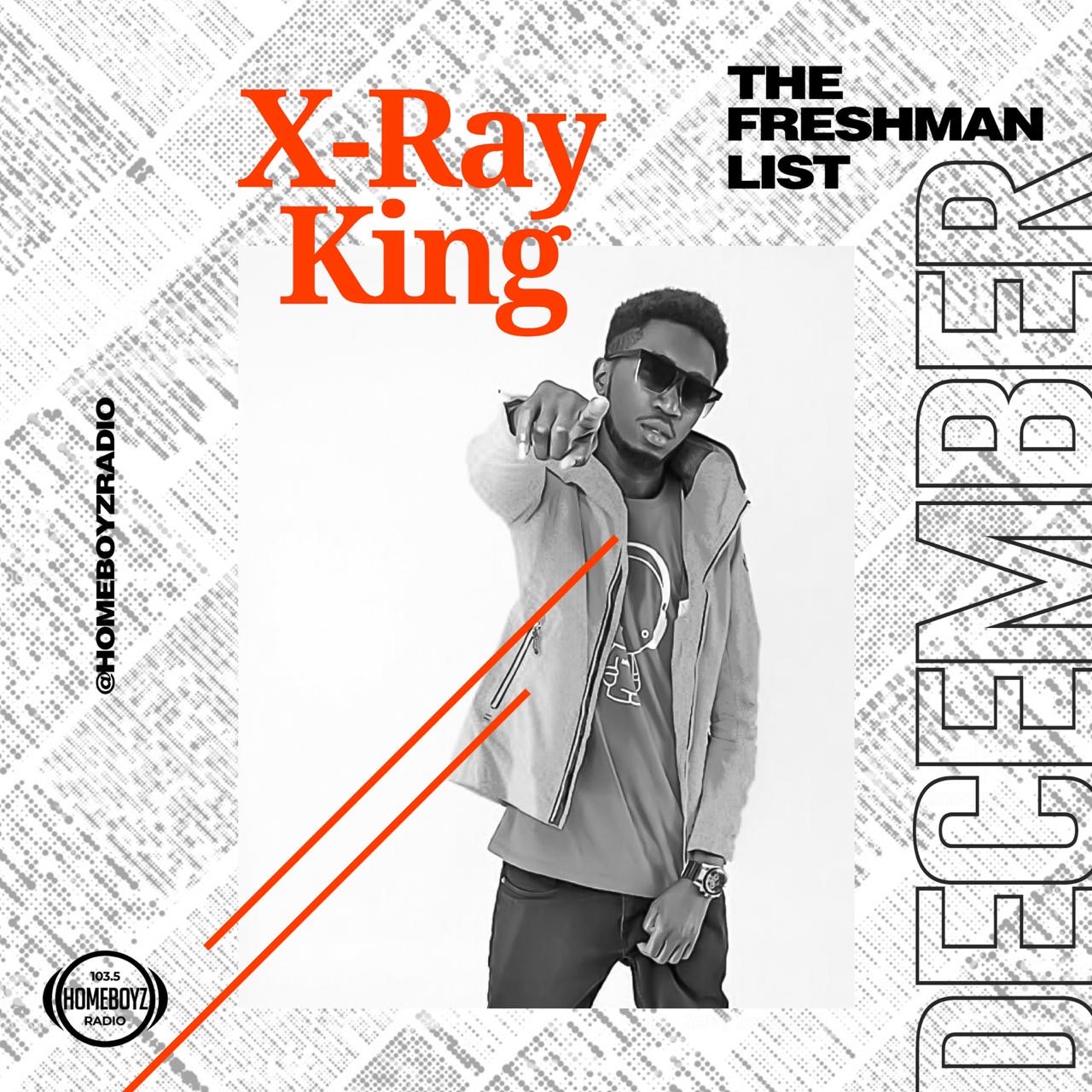 Maraga Newton Scott is an interior designer and fine artist who moonlights as a rapper under the name X-Ray King. He has become popular amongst his fans thanks to his killer punchlines and witty delivery and more importantly, the fusion of Swahili and Kisii rap to create his signature style the Ndizi Flow. The self proclamied Ndizi Flow CEO's rap skills have won him several awards including Kajiado Wakilisha Mtaa Street Battle Champion 2015/16 and Only Man Up Season 2 Champion on H.H.C Homeboyz Radio 2018. Check out X-Ray King's music here.
Skrilla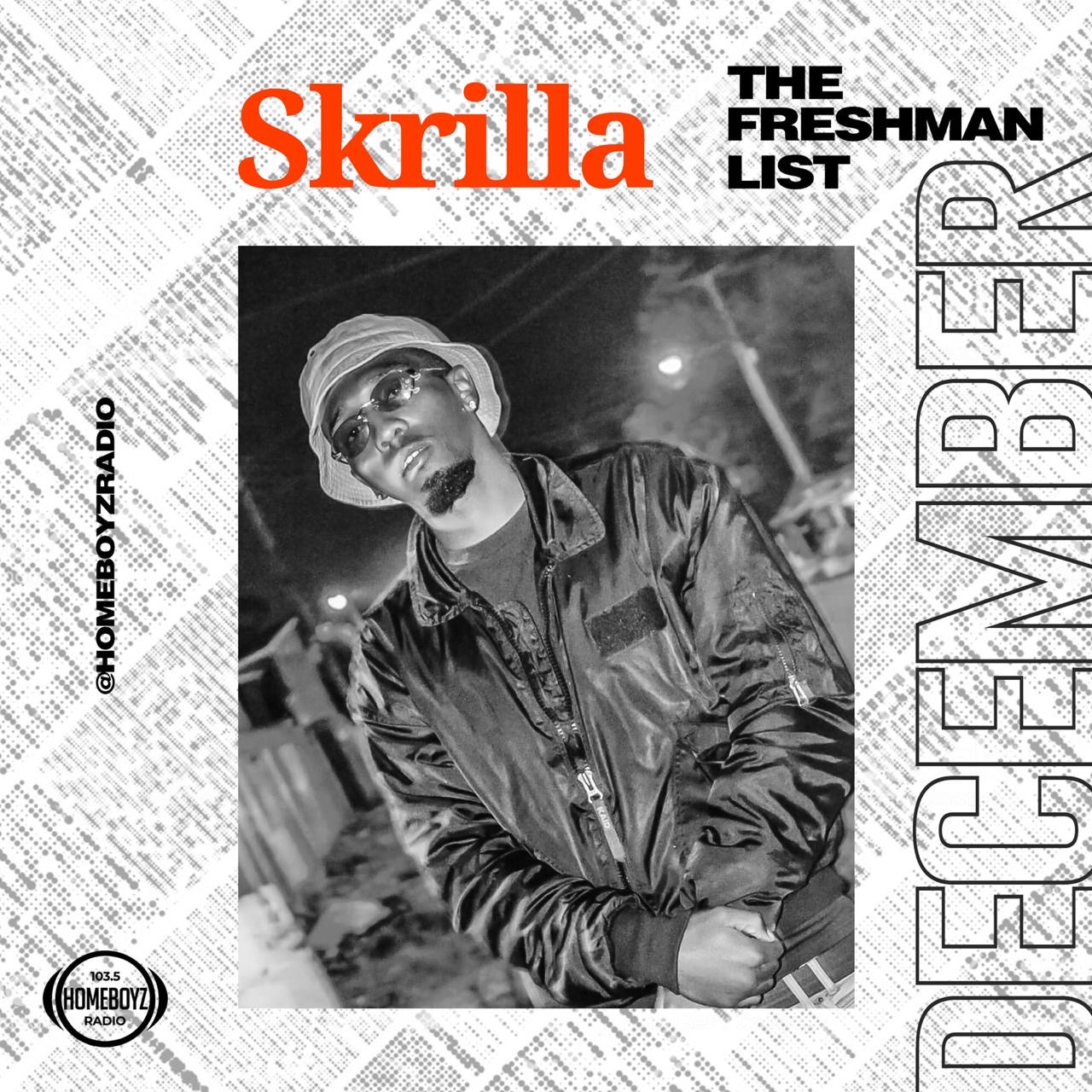 Sinclair Kahara is a Kenyan rapper formerly known as Kochela and is now more popularly known as Skrilla. He hails from the streets of Dagoretti and is part of the Jeshi ya Dago collective. He started rapping at the age of 13 and in 2017, he launched his rap career. Since 2017, he's been making moves in Dagoretti's underground hip hop scene along with Jeshi Ya Dago which saw him get featured on the Trap Lab, paving the way to the Freshman's List. Check out his self-titled E.P, Skrilla.
High Renaissance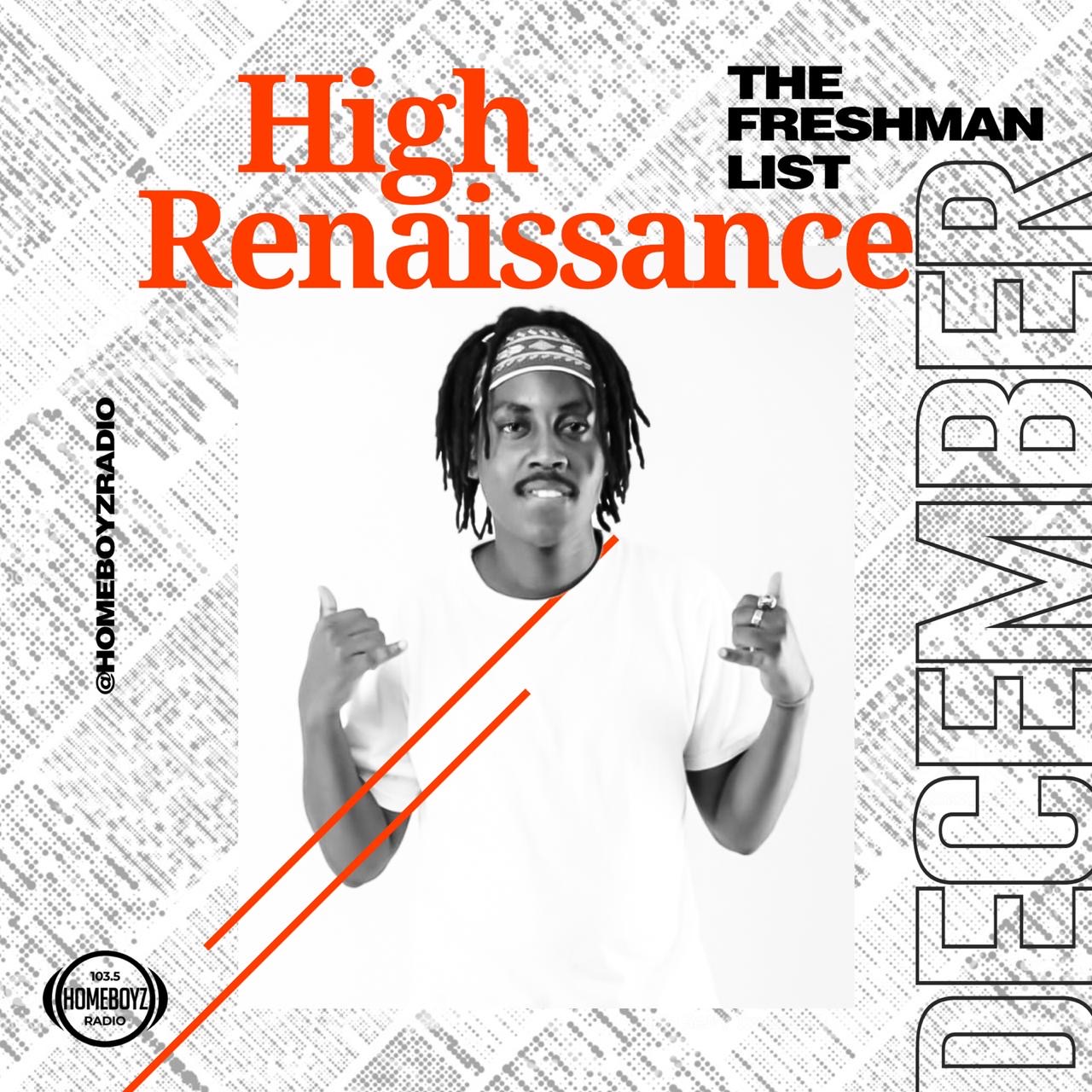 High Renaissance is a rapper, songwriter and record producer who was born in Kariobangi South and grew up in Lang'ata and Rongai. He started writing raps as a hobby at the age of 12 and in high school he developed an interest in producing. After high school he released several singles and Menace garnered some much warranted media attention. His song, Vibrations, with Malwian rapper, Spy Ken, further fueled the buzz around the artist. In 2019, he dropped the critically acclaimed project titled "Reign The LP". 2020 is already looking like a busy year for the artist; he is currently working on a concept EP titled "Bedtime Stories" set to drop in 2020, he is also working on a beat tape with fellow producers and there is also a joint album with Asum Garvey and Trabolee in the works.
All four acts will be putting on one helluva show at this month's showcase night, and we can't wait to see you there! RSVP for the Freshman's List Showcase Night here.
---