Blankets & Wine: The "Know Your Sauce" Playlist
Drinksember is over and Njaanuary is here but Blankets & Wine won't let you rest. Hot on the heels of their first official Kenyan Summer turn up featuring Jamaican reggae artist Koffee, comes phase two and you already know it's going to be lit. This Sunday, the good people at B&W bring you American rapper, GoldLink!
As we gear up for December 36th, we have just the playlist to get you acquainted with the artists performing tomorrow. We wanna make sure that you know your sauce!
1
Crew ft. Brent Faiyaz & Shy Glizzy
GoldLink
2
3
Single ft. Kristoff
Kagwe Mungai
4
5
6
7
Got Friends ft Miguel
GoldLink
8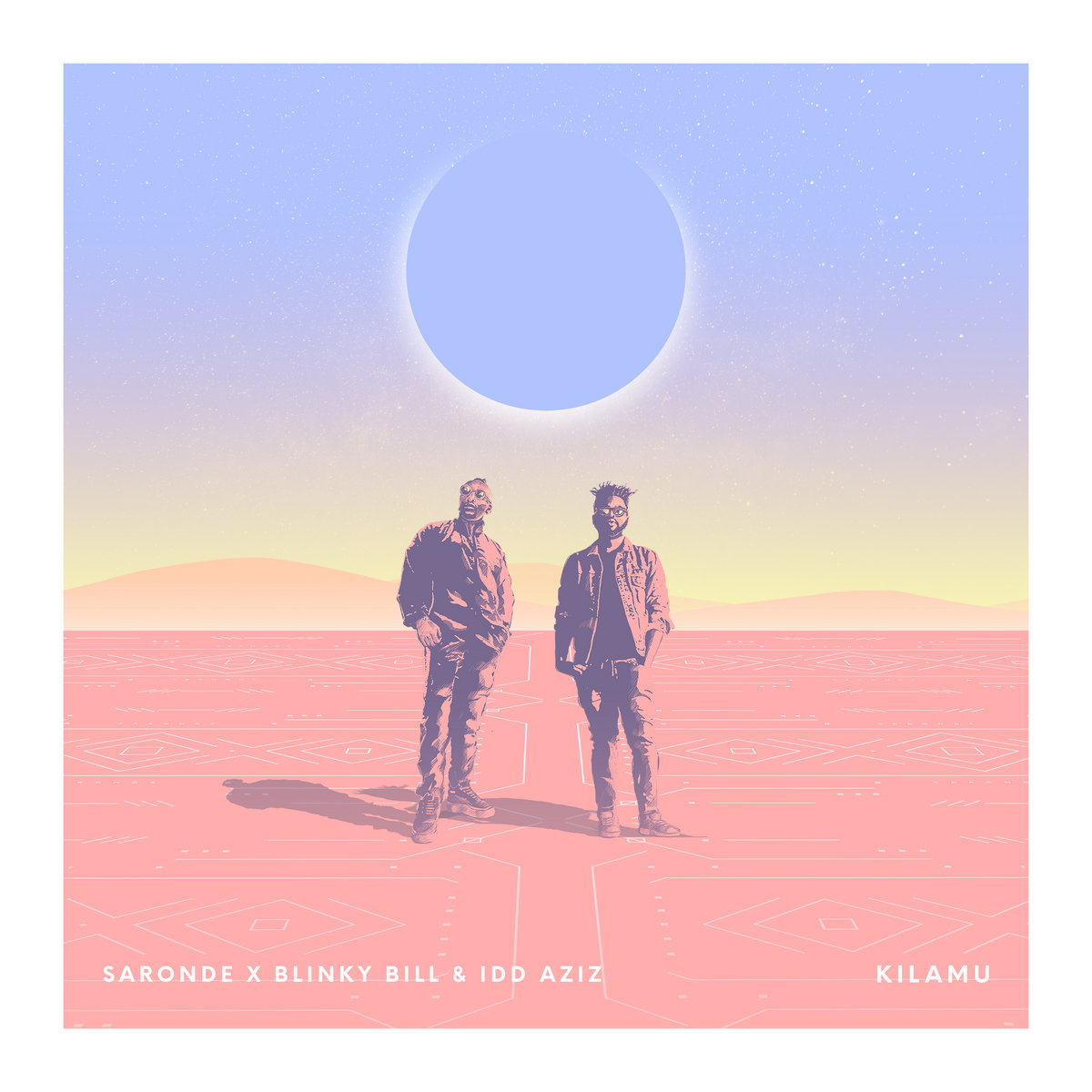 Saronde ft. Blinky Bill & Idd Aziz
Kilamu
9
Roses Remix ft. Tellaman
Ukweli & Karun
10
11
12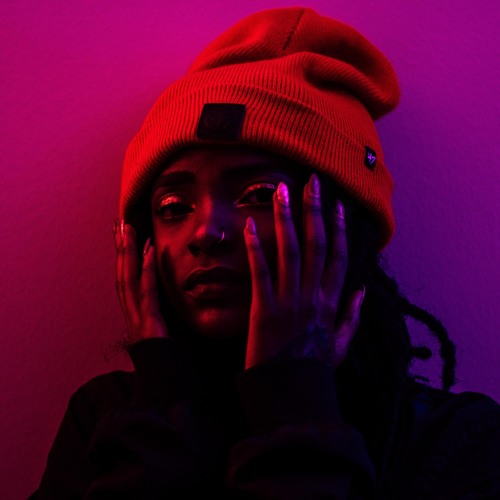 13
Make Believe ft. Blinky Bill
Karun
14
Rough Soul ft. April George
GoldLink
15
16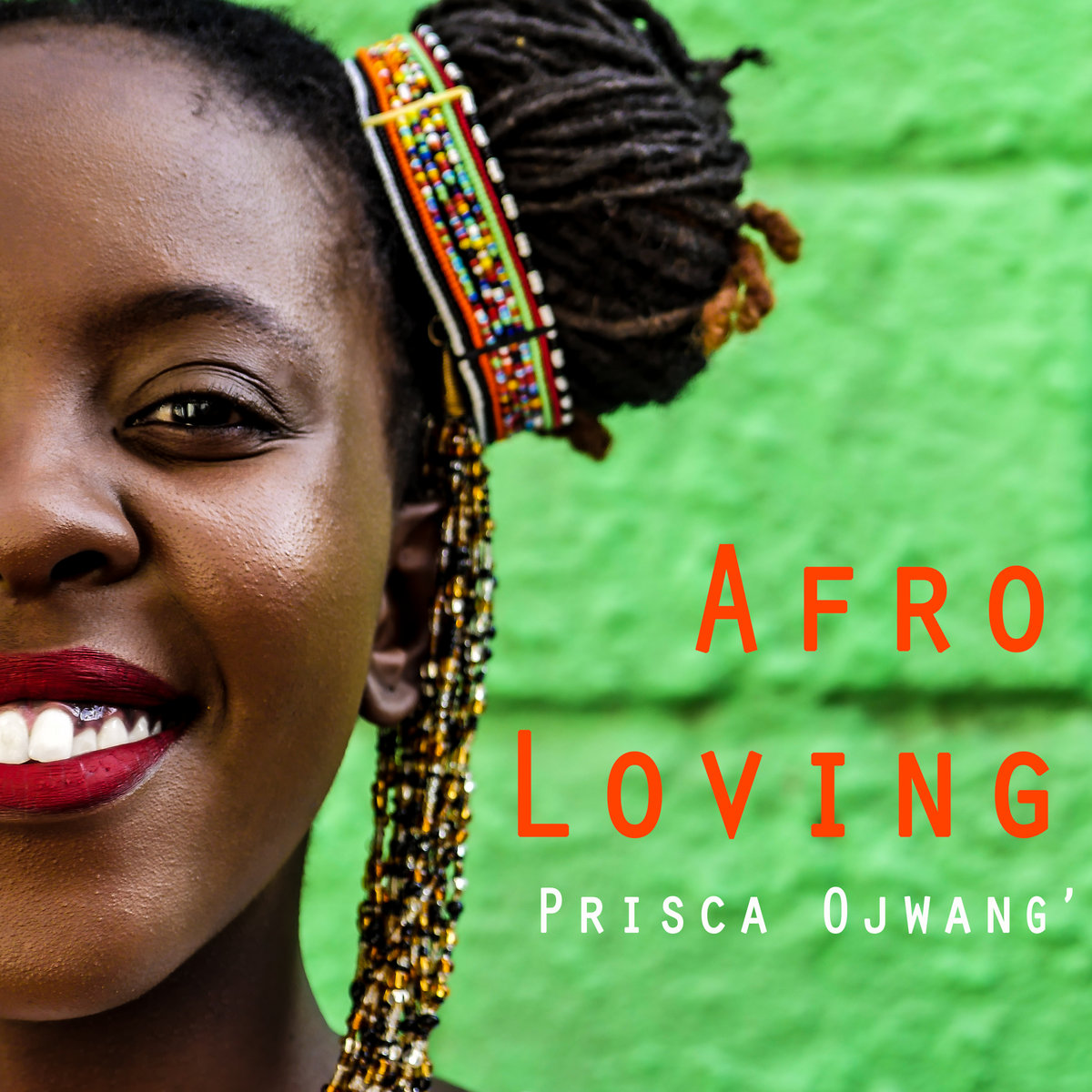 Afro Loving
Prisca Ojwang'
17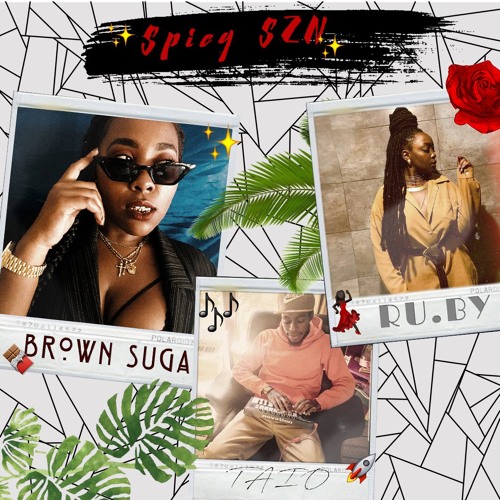 Spicy SZN ft. Le RU & TAIO
Vallerie Muthoni
18
We are so hype and we wanna see you there! Get your tickets here.
---